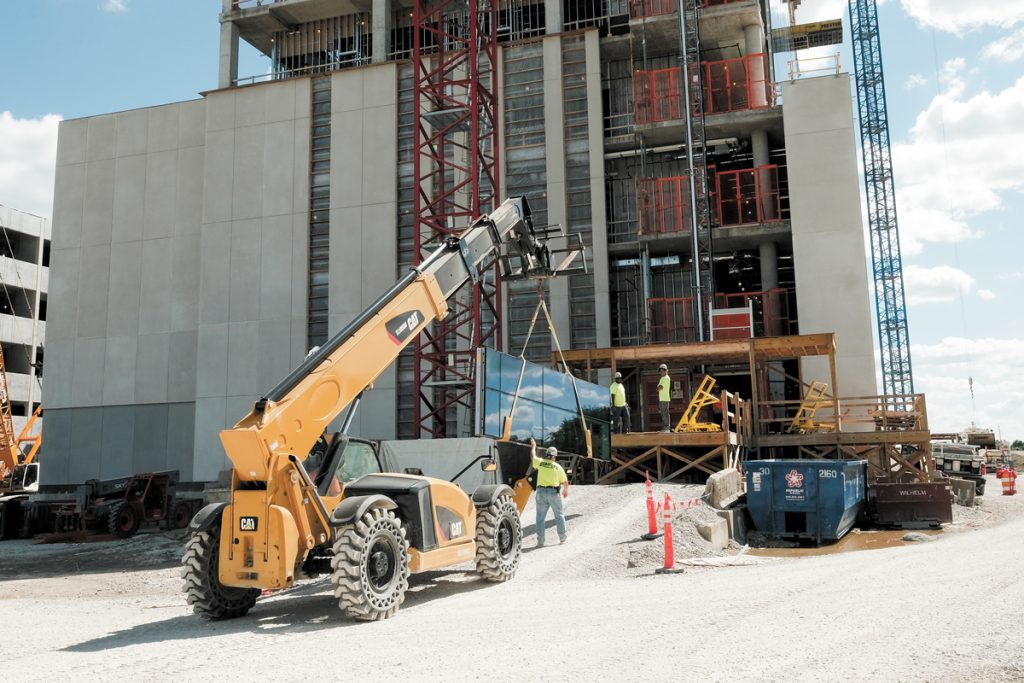 Roughly $162 million has been committed so far to minority-owned businesses helping to build the city's massive criminal justice center complex in the Twin Aire neighborhood.
According to data provided to IBJ by the city, the roughly $575 million project appears on track to meet city goals for minority participation, but advocates for minority contractors say the goal should be higher, especially given the national conversation taking place now about racism and inequity.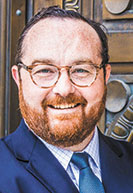 The city's standard goal for city-financed projects is to have 27% of contracts go to minority-owned businesses according to the following formula: 15% to certain disadvantaged racial minorities, 8% to women-owned firms, 3% to veteran-owned firms and 1% to disabled-owned firms.
Businesses must be at least 51% owned by those groups to qualify and must be registered with the city's Office of Minority and Women Business Development. Qualifying disadvantaged racial minorities include Black, Native American, Latino/Hispanic, Pacific Asian and subcontinent Asian firms.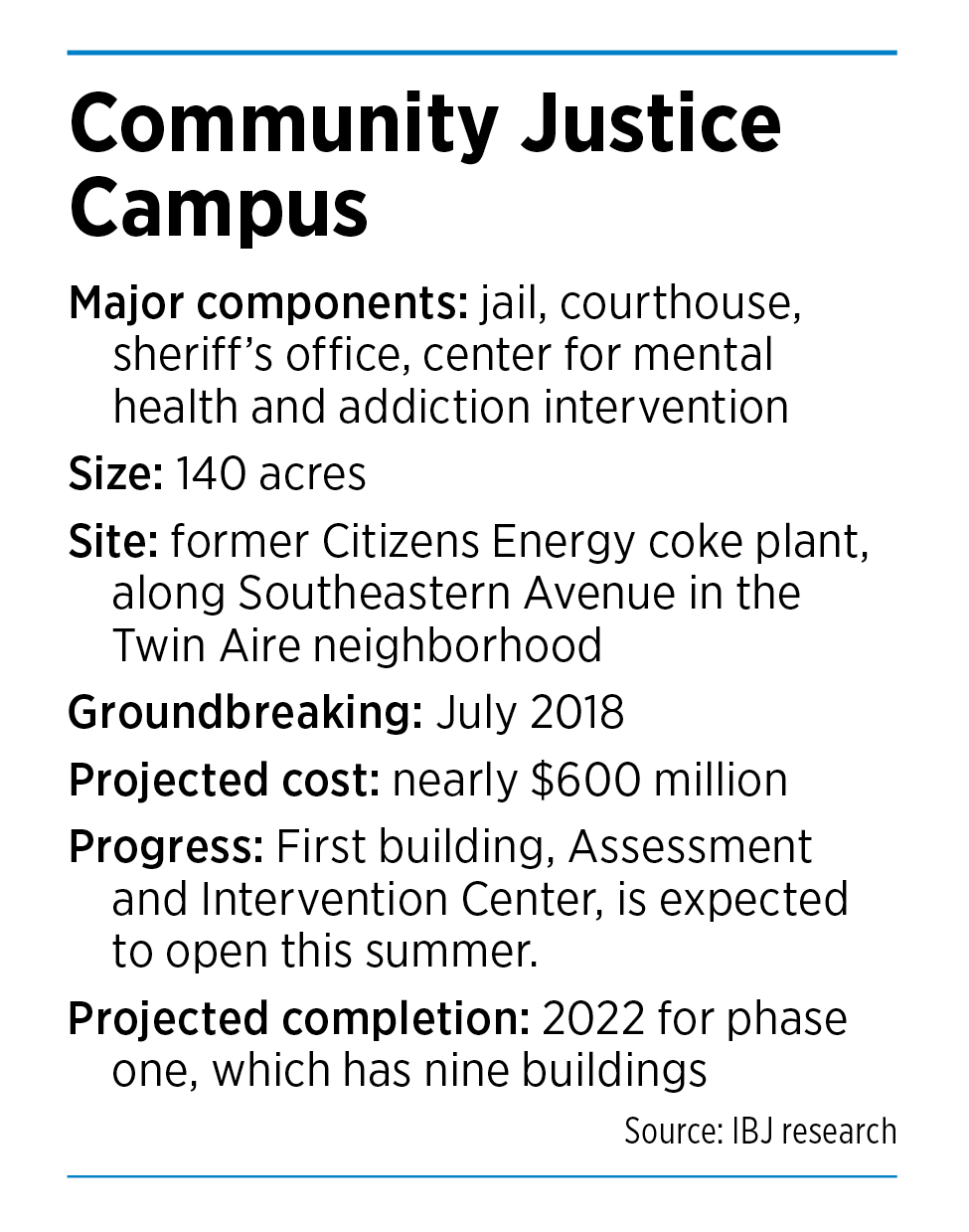 To date, about 26% of the project contracts already committed have gone to qualified minority-owned firms across the various groups, but about 20%, or $125 million in contracts, have been awarded to racial minorities.
Construction of the complex started in July 2018. The site, a mile and a half southeast of downtown, formerly housed the Citizens Energy coke plant. The project's first phase comprises nine buildings, the first of which is expected to open late this summer or early fall. The rest of the buildings will be completed over the next 18 months or so.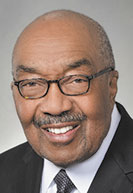 Taylor Schaffer, a spokeswoman for Mayor Joe Hogsett, told IBJ that contracts awarded for interior finishing work will come later and could push minority participation higher.
She said the goal from the start has been to make sure the contractors that build the justice center accurately reflect the city's diversity. The city used a "design-build" approach to hiring contractors, meaning architects and contractors competed for jobs together, as a team. The system allows qualitative bid evaluation, rather than requiring the city to choose the lowest bid.
The city also started outreach to minority businesses early in the process to help them prepare to bid on projects.
Minority-owned participants in the project include Indianapolis-based Shrewsberry & Associates—which is serving as the city's technical representative, or a sort of liaison between the city and the design-build teams and other contractors—and Columbus, Ohio-based Smoot Construction, which is one of the contractors working on the campus's Assessment Intervention Center, Marion County Sheriff's Office and central utility plant.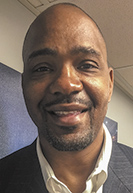 "It's clear when you walk the Community Justice Campus that this new facility has the potential to be transformative for both the Twin Aire neighborhood and our city's criminal justice system," Tim Moriarty, special counsel to the mayor and chair of the criminal justice reform task force, said in a statement. "But our commitment to leveraging this once-in-a-generation project goes beyond just the structures and the systems. From day one, we have been intentional about our outreach to minority-owned businesses as a way of ensuring that the momentum of this project benefits a broad and diverse cross-section of our community."
But competing for government contracts is sometimes a challenge for minority-owned firms, said Bill Shrewsberry, founder of Shrewsberry & Associates and a former Indianapolis deputy mayor. Minority-owned firms are often small and thus might struggle with the capacity, ability or capital required for government work, he said. Scheduling can also be challenging. Can a small firm commit to a job that might still be several months away?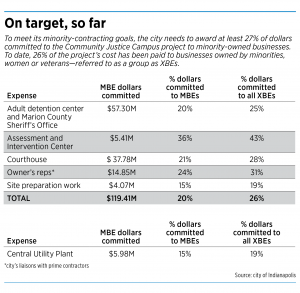 As technical representative, Shrewsberry & Associates has been working to process invoices related to the project within 40 days to help alleviate cash-flow problems, especially for subcontractors. Typically, invoice processing can take up to 60 days.
Antonio Lipscomb, president of the Minority Contractors Collaboration, said he's never heard from the city or its representatives about getting more minority contractors involved.
The Minority Contractors Collaboration launched about two years ago to serve as a voice for minorities involved in the construction industry. It has advocated for a program at the justice complex that would teach inmates trades while they serve time.
Lipscomb said he's wary of the city's minority contracting goal because it includes a variety of groups, making it hard to decipher how often the city works with firms owned by Black and brown people. He also said it's important for those companies to be local. Smoot, for example, is headquartered in Ohio.
"If we are going to become the city we hope to become, a safe city where we say, 'Black Lives Matter,' we need to show they matter in making sure in these city contracts and state contracts that you have every group represented equally and not disguise this as … being something it's not," he said. "I hope this is not something that is created just on paper and not necessarily the reality of the truth."
It's important to involve firms owned by Black and brown people, Lipscomb said, because they often employ minorities, giving them a chance to succeed. If more Black-owned firms were given more business, they could hire more people, and some of the inequities people of color face could be overcome, he said.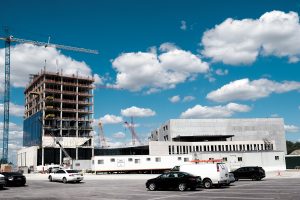 If the city and its representatives are having a hard time finding minority-owned companies, he's ready to help, he said.
Schaffer told IBJ much of the outreach to minority companies occurred in 2017 and 2018. She said that, while the administration has not connected with Lipscomb or his organization, it will reach out and pass along the group's contact information to prime contractors working on the project.
"Whether it be outreach events put on by the Office of Minority and Women Business, IBE panels, reverse trade shows, or community events, we have worked from the outset of the project to cast our engagement as broadly as possible," she said.•
Please enable JavaScript to view this content.