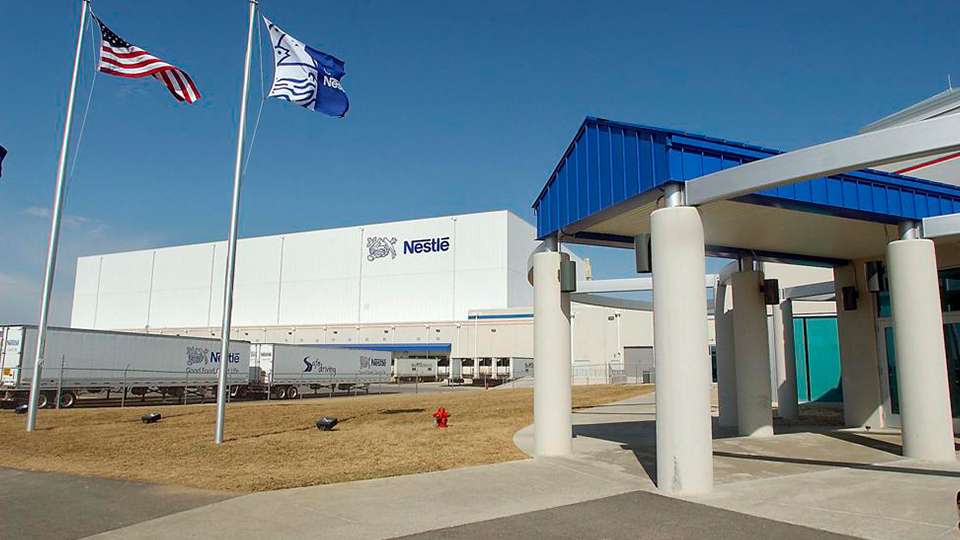 Nestlé USA says it's planning to spend $400 million to expand its beverage production plant along Interstate 69 in Anderson, and it's asking the city for help.
The Herald-Bulletin of Anderson reports the company is seeking a seven-year, 70% tax abatement on the planned plant expansion. Nestle says the growth will likely result in 68 new jobs.
The plant currently employs more than 800 workers.
The Anderson City Council is set to consider two resolutions next month related to the tax abatement.
Greg Winkler, executive director of the Anderson Economic Development Department, told the Herald-Bulletin a portion of the planned expansion is to upgrade the facilities' wastewater treatment procedures.
Meanwhile, the city council is expecting to consider at its meeting Thursday night a tax abatement for the expansion of Interstate Cold Storage, which is operated by the Tippman Group.
The company is planning a $31 million expansion that will create an additional 20 jobs. It would be the third expansion for the facility that opened in 2019.
The company is seeking a six-year, 60% tax abatement. Interstate Cold Storage employs 70 people.
Please enable JavaScript to view this content.