The not-for-profit group Indy Women in Tech recently selected Melissa Jacobs to serve as the organization's executive director.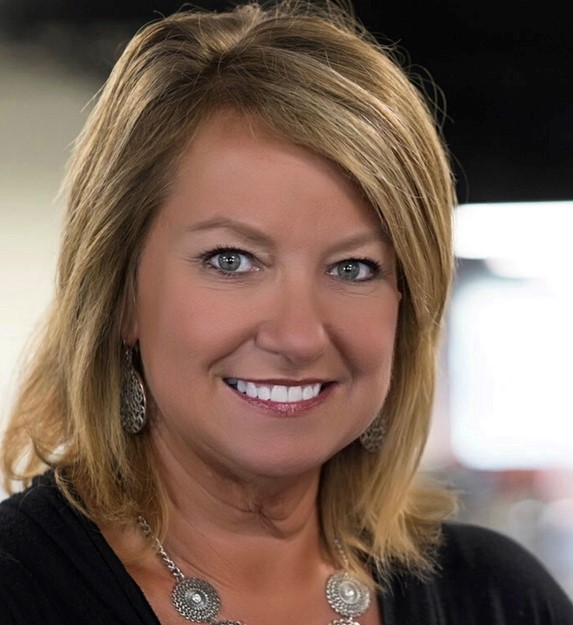 Jacobs was previously the senior vice president of sponsorships and corporate communication for Group1001, an insurance holding company in Indianapolis. She began her role as executive director of IWiT in July.
Established in 2016, IWiT encourages women to pursue careers in technology by introducing them to experiences and job opportunities in the fields of science, technology, engineering and mathematics. It also provides financial support, mentoring, training and education for tech-related careers.
"I've always had a passion for inspiring women in tech and allowing them to have exposure and experience," Jacobs said in an interview with the IBJ. "Exposing them into roles they had never thought about."
The organization's former executive director, Jody Dedon, left in 2019. Board Chair Karen Maginn served as interim executive director until Jacobs' hiring.
IWiT will celebrate its fifth anniversary on Nov. 3. It has invested more than $1 million throughout its history in programs to help women enter tech careers.
"It's about our team and our organization's commitment and passion for the development of others," Jacobs said. "We see our students graduate tech programs, and say it's something they never thought they could do. But now they have the opportunity to grow a career out of it."
Jacobs cited her background in corporate sponsorship as an opportunity to grow IWiT's corporate funding and develop partnerships with local organizations.
She joins IWiT as it gears up for two of its larger events of the year–both taking place in August. The FuturisTECH event, presented by UKG, will take place on Aug. 16 at the Dallara IndyCar Factory in Speedway.
The Indy Women in Tech Summit, presented by TechPoint, will take place on Aug. 25 in the Indianapolis Motor Speedway Pavilion and feature keynote speakers Erik Qualman and Autumn Manning.
"As I've come in, I've integrated with the event teams and began outlining the goals and increasing corporate support at these events," Jacobs said.
Please enable JavaScript to view this content.