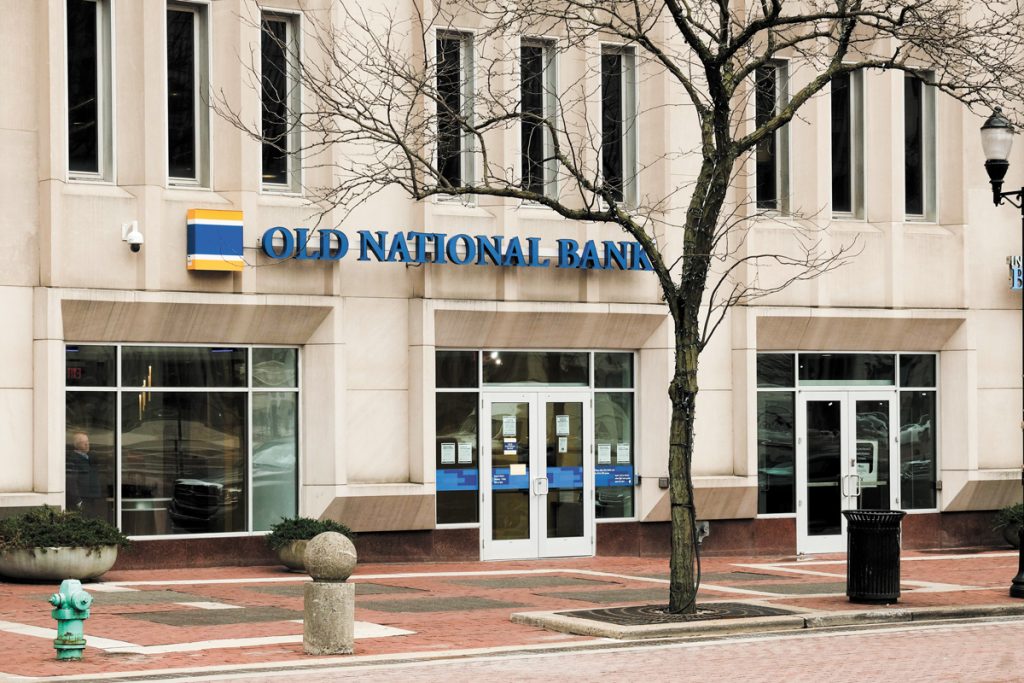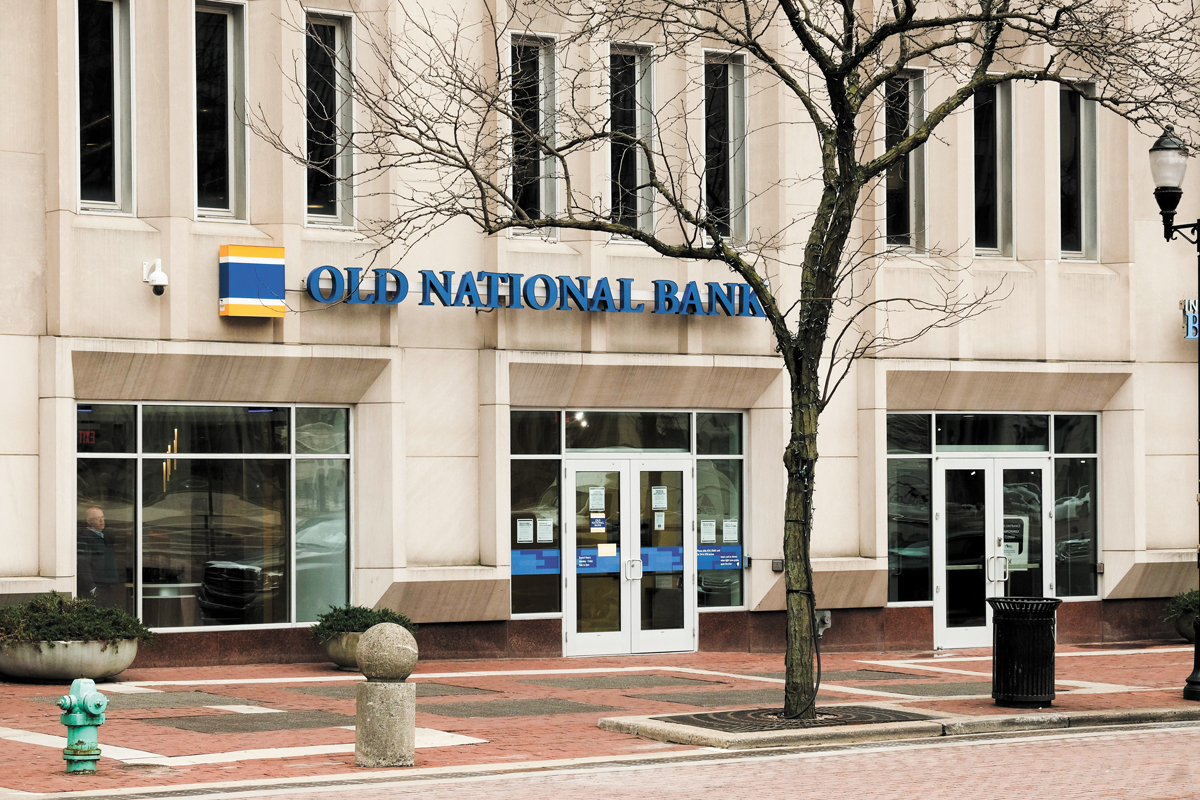 Evansville-based Old National Bancorp will merge with Chicago-based First Midwest Bancorp Inc. in a $6.5 billion deal that will nearly double Old National's size, the banks announced Tuesday.
The all-stock merger will create a $45 billion bank that will operate under the Old National name and will be the sixth-largest Midwest-based bank in terms of assets.
The deal is the largest to date by far for Old National, which has grown dramatically over the past decade through a series of acquisitions. Old National, the largest bank based in Indiana, has assets of $23.7 billion. It operates 162 banking centers in Indiana, Illinois, Kentucky, Michigan, Minnesota and Wisconsin, including 17 in the Indianapolis area.
In comparison, at the end of 2011 Old National had $8.6 billion in assets.
First Midwest has $21.2 billion in assets, with another $14 billion in assets under management. Most of the bank's 108 branches are in Illinois, but it also has 12 locations in northwest Indiana, four in Wisconsin and two in Iowa.
In the deal, First Midwest's shareholders will receive 1.1336 shares of Old National common stock for each share of First Midwest common stock that they own. Following the merger, former First Midwest stockholders will represent about 44% of the new combined company.
Old National Chairman and CEO Jim Ryan will be CEO of the combined company. First Midwest Chairman and CEO Michael Scudder will serve as executive chairman. The combined company will have dual headquarters in Evansville and Chicago.
"First Midwest's leadership team and colleagues not only mirror the Old National mission, values and culture, they also offer exceptional consumer and commercial banking services," Ryan said in a written statement. "We are confident that the powerful synergies, additional market coverage and financial strength this partnership creates will drive long-term shareholder value, and we are excited about combining the outstanding legacies of two strong, client and community-focused organizations."
The transaction is expected to close late this year or early in 2022, pending regulatory and shareholder approvals.
Shares of Old National were trading at $18.69 late Monday morning, down 1.9% from Friday's closing price. Share of First Midwest were trading at $21.19, up 1.3%.
Please enable JavaScript to view this content.