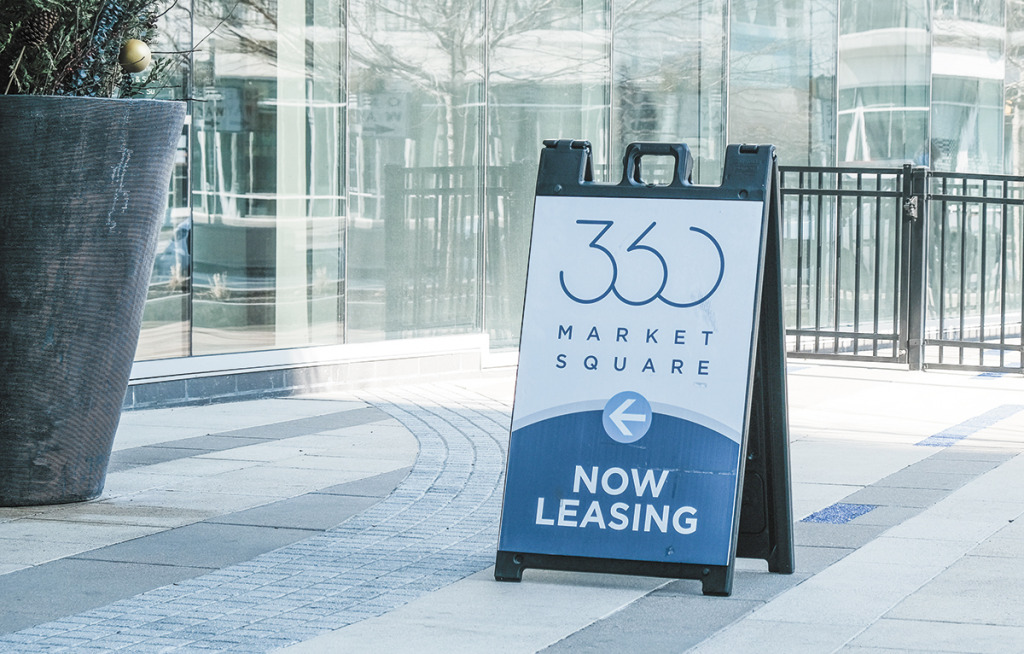 Downtown apartment managers are extending rent specials, reducing parking costs and offering other incentives to get tenants in the door—and lock those already there into new leases—as they try to stave off a pandemic-related slowdown in the multifamily market.
Apartments in the city's core saw an overall 4.9% decline in rental rates last year. Property managers were trying to both keep and attract tenants while downtown offices, entertainment venues and restaurants—the stuff that makes downtown living attractive—were closed or restricted.
Occupancy rates did improve slightly, thanks in part to a year-end uptick, which means apartment managers aren't desperate.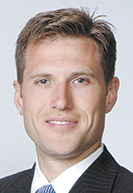 According to Los Angeles-based brokerage CBRE, downtown Indy's apartment occupancy increased to 91% in 2020, up from 88.7% a year earlier. Property managers say activity rose in November and December, as a vaccine offered hope for a robust return of nightlife, sporting events and other downtown activity.
And experts say the Indianapolis core has actually fared better than those in many of the nation's larger markets that have a higher concentration of urban residents.
"There's really a tale of two COVID experiences across the country," said Steve LaMotte, an apartment broker in CBRE's Indianapolis office.
"Some markets, some urban cores, have been absolutely decimated, and there are others that have not been. And I would put [Indianapolis] in that latter category, where things are pinched, but … certainly not decimated."
To prevent non-renewals and attract new tenants, many properties are reducing the cost of parking, waiving rent for one or two months, or eliminating application fees.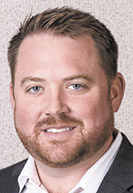 "We're kind of trying to give downtown a shot in the arm," said Tony Knoble, president of TWG Development, which owns The Whit and the 333 Penn apartments downtown, along with several other properties in the city. "We and all of our competitors are cognizant of the fact that it's going to take a little bit of concessions to get people back downtown."
Allison Nordenbrock, who lives at the Mozzo in Fletcher Place, received the benefits of those incentives when she re-upped her lease earlier this month. She hadn't considered moving out of downtown and expected an increase in her rent payments—she'd been paying an introductory rate secured last year when she moved to the property.
Instead, the Mozzo kept her rent unchanged.
She said downtown continues to be a draw for younger residents, with several entertainment and sports venues, and newer draws like Bottleworks District along Massachusetts Avenue. And while the pandemic has largely deflated the downtown area, and some of her friends have moved elsewhere, she continues to enjoy downtown living.
"We are on the Cultural Trail, so we still get a lot of traffic over here and still get the hustle and bustle of the city," Nordenbrock said. "There's still enough things open for us to enjoy it, but we're looking forward to post-vaccine, when we'll be able to walk to football and basketball games, and all that fun stuff."
Knoble said he expects incentives like the one Nordenbrock enjoyed to remain in place well into the spring and early summer, as downtown continues to recover.
He compared the incentives to the campaigns property managers use when they're trying to fill a newly opened building or community.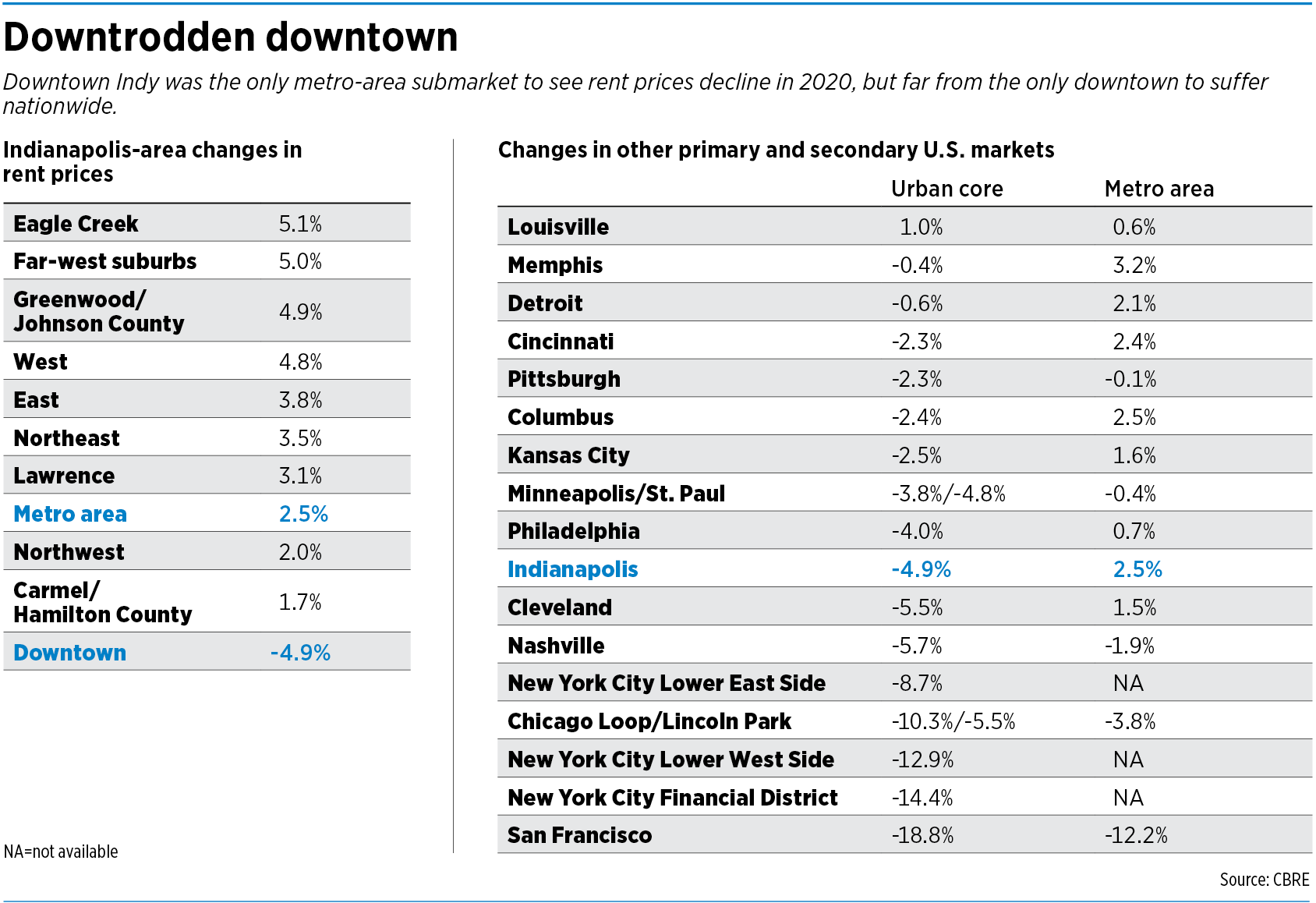 At The Whit, which opened in 2019, that's meant essentially extending the company's original incentives.
"It really just feels like the lease-up cycle is going to take another year to get fully stabilized at The Whit," he said. "It's very simple for us to offer concessions in one way or another in lease-up, especially when we have other properties doing the same. We burn those off as we start seeing a clear path to stabilization."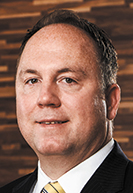 Other properties, including Milhaus' Grid and the Ardmore, a shared venture of Deylen Realty and Gershman Partners, are in the first few months of lease-ups, having opened at the tail end of 2020.
Neither company responded to a request for comment.
Derron Kintner, general counsel at Indianapolis-based Flaherty & Collins, which owns the 360 Market Tower, said downtown's apartment market "has softened—especially for properties whose lease-ups suffered," but he's confident the recovery has already begun.
"I think it's just a matter of getting people back to work and activities," Kintner said. "We're bullish that they'll be back."
City officials plan to continue offering subsidies for certain downtown residential projects after the pandemic subsides, with the goal of making the market more robust and diverse.
Jeff Bennett, deputy mayor for community development, said city hall is specifically hoping to create more opportunities for what's called workforce housing, or housing that's affordable to people who work service and other jobs that keep downtown operating. That's something he said has been lacking the past several years.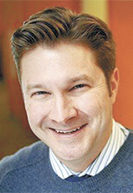 "It has been a philosophical approach and administration priority to not simply incentivize high-end, market-rate, multifamily housing, but to ensure that there is an affordability component," he said.
In 2019, the City-County Council approved $9.8 million in tax-increment financing for a long-simmering condominium project along Pennsylvania Street, after Denver-based developer Charles Street Investment Partners agreed to make 20% of the units available to individuals making 80% of the area's median income. That was the minimum level the city required for incentives.
"What we've seen is that we need to push further what those affordability requirements should be," Bennett said.
He said the city hopes to raise the bar on future incentive-supported projects, which could require developments to accommodate individuals making 40% to 60% of the area's median income.
"The multifamily market, despite the short-term downturn last year, has long-term prospects for remaining hot, so it means we need to protect and create affordability," Bennett said.
"The model can work, and we want to see how we can bring public resources to bear to create deeper … and longer-term affordability, so it's not five years or 10 years or 15 years, but farther down the road," Bennett said "Downtown remains a desirable place to live."•
Please enable JavaScript to view this content.