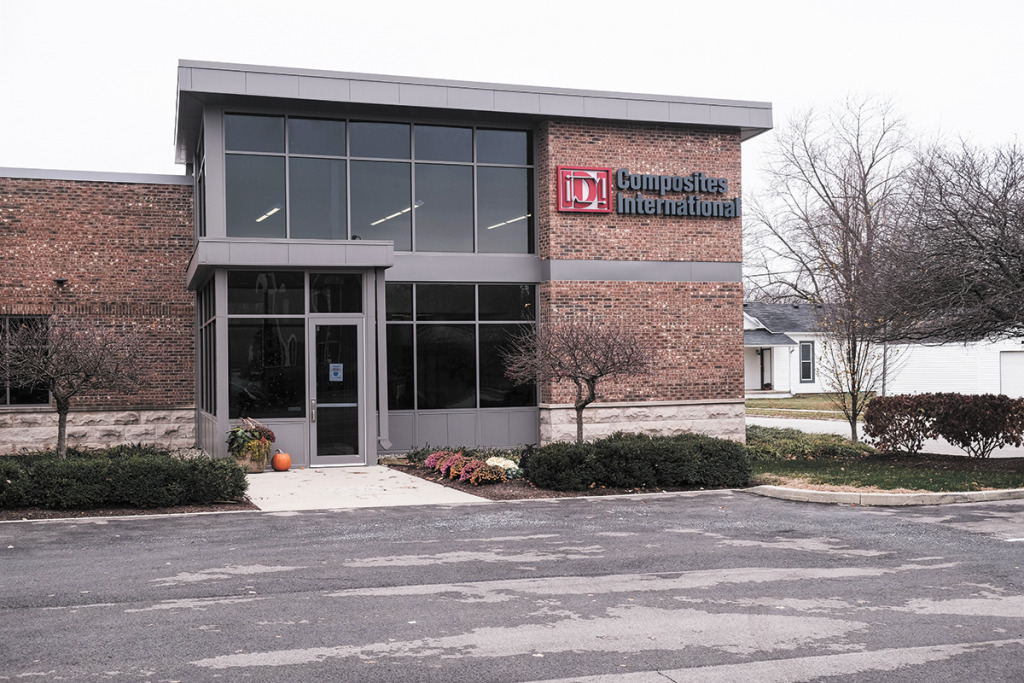 For three decades, Noblesville officials have discussed the need for a major east-west connector to help travelers bypass downtown traffic.
Now, as officials finally are turning those plans into reality, they've hit a troubling fork in the road. One of the two most likely routes passes through a historic district, while the other cuts through a major employer's property—an incursion that has led the employer to threaten to leave the city.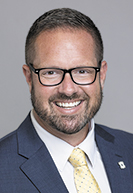 Mayor Chris Jensen's 2019 campaign prioritized extending Pleasant Street over the White River, a path that would require demolition of some century-old homes. The recent establishment of the Plum Prairie Residential Historic District could jeopardize the city's future state and federal funding for the project. Jensen and the state now prefer a path that cuts through a parking lot and greenspace on the headquarters campus of IDI Composites International, at 407 S. 7th St.
A city decision is at least a year away.
IDI, a maker of plastic molding with 100 local employees, said it will move its headquarters if the state sticks with its latest plan.
IDI CEO Tom Merrell said his company needs a headquarters that leaves a positive impression with visitors from current and prospective clients. He said that client list includes such major firms as Tesla, Ford, John Deere, Volkswagen, GE and Siemens.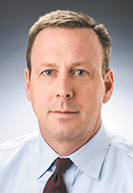 "These companies, they're not impressed by a business that's shoehorned into a jumbled, disorganized campus. And that's what we'd be left with," Merrell said. "We would have to move in order to preserve our business's development and growth."
Jensen, a 35-year-old who took office in January, said someone is directly affected "anytime you put a new corridor through a community. … At the end of the day, we have extensively examined—through a federally designed process—every route possible."
Historic twist
When Jenson ran in the mayoral primary in the spring of 2019, his vision for the $100 million corridor-improvement project was to realign Pleasant Street between 5th and 6th streets to run northwest through two blocks of what's currently single-family homes.
He told IBJ he was surprised to learn about the Southwest Quad Neighborhood Association's 2017 application to establish the Plum Prairie Residential Historic District in the path of the planned extension.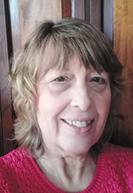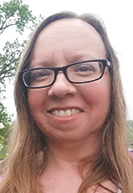 Molly Hiatt and Deborah Jamieson, two Noblesville residents who helped form the district, said they started working on those protections in 2016.
The district is roughly bounded by Vine and Walnut streets on the north, 7th Street on the east, South Street on the south and 5th Street on the west, although it includes the block west to 4th Street between Walnut and Pleasant streets.
According to the neighborhood's 2017 application, that area was developed from 1875 to the early 1920s. It contains mostly smaller homes used by workers from nearby industrial companies, including a furniture factory that now serves as the home of IDI.
By the early 20th century, the neighborhood became home to a large African American community.
"Our real goal in this was to generate some civic pride for our neighborhood. We may not be an upper-middle-class neighborhood, but there was some proud history here," Jamieson said. "The frosting on the cake is that it made the city rethink the route for the Pleasant Street extension."
The neighborhood submitted its application to the Indiana Historic Preservation Review Board and won approval in January 2019. It was then passed on to the National Park Service's Department of the Interior, which published the notice of its pending listing a month later. The Plum Prairie Residential Historic District was officially listed on both the state and national Register of Historic Places by March 2019.
The designation provides historic protections to houses that had been slated for demolition between West Walnut and West Pleasant streets.
Jamieson said many residents didn't like that the project cut through their neighborhood, but they had not realized until this year that the historic designation would jeopardize funding.
Noblesville discovered that wrinkle earlier this year after reaching out to the state to ensure it was following the proper processes on the project.
Mallory Duncan, a communications director with INDOT, said in a statement to IBJ: "It is a correct statement that impacts to a historic district could jeopardize state and/or federal funding for any part or phase the project.
"While INDOT's role is to ensure the proper process is followed, we are not the agency responsible for the final decision on what impacts to historic properties are or are not allowable and as a result, how funding could be impacted."
Site analysis
New York-based CHA Consulting, Indianapolis-based American Structurepoint and the Indiana Department of Transportation contributed to a report in late October that considered five potential east-west corridors, as well as three from a neighborhood group called the Southwest Quad Action Team.
The state indicated its preference for the path cutting through IDI's property in mid-November after it found the route affected 22 fewer homes and avoided the historic district, while also resulting in a 24% reduction in traffic volumes.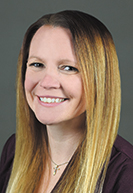 The city plans to continue taking public input on the project's design through late 2021, but it rejected the original route because of its potential threat to future funding, said Noblesville City Engineer Alison Krupski.
"That's just not a risk the city is willing to take," Krupski said.
The turn of events annoys Merrell.
"A group of anti-development folks landed on the idea of erecting an historic district in the logical path of this bypass as a means of preventing it from going through. To counteract that, the mayor has decided to swing north," Merrell said.
IDI Composites International launched in Noblesville in 1966, and the Merrell family has maintained its headquarters at 407 S. 7th St. for 50 years. The company's composite materials are primarily used by automotive manufacturers to replace heavy steel components.
The alternative route would require the city to take 1-1/2 acres of IDI's 6.6-acre property.
Merrell said that would be a major change to the headquarters, which the company has carefully developed to create a favorable impression with prospective clients.
"You have to start that dialogue, that whole process with the image, the character of a business that is extremely competent, capable and comparably high-tech," Merrell said. "We've spent over $15 million building up our campus over the last six to seven years to achieve this aesthetic."
If the alternative route wins approval, Merrell said, his company will be forced to spend as much as $25 million to find a headquarters outside of Noblesville. IDI's departure would cost the city nearly 100 jobs earning an average $73,000 each year, in addition to the taxes paid by the company and its employees.
Merrell said he supports the east-west corridor improvement, but he's not convinced the city has properly vetted all potential avenues.
"There are other ways to do this if they'll take the time, but the city has decided—at whatever cost—that they want to get this done now," he said. "This is going to be a 100-year road. One more year in the process is not going to change anything."
Krupski said she doesn't understand IDI's argument about the road's impact on the company's aesthetics. She views it as a potential amenity.
"We're going to build a beautifully landscaped boulevard and provide access to this boulevard from their property. We have a landscape architect hired to make sure that happens. We'll have three trails that will converge in this area for not only the people that live there, but for the people that work there as well," she said.
Jensen said he's also confused.
"At the end of the day, what IDI is asking is that we go and take individuals' homes rather than touch a small portion of their parking lot," he said. "That argument honestly baffles me."
Jensen declined to comment on whether the city would attempt to purchase or use eminent domain to acquire IDI's property.
"We'll follow the process as it plays out," he said. "Hopefully, we won't get to that point with them."
If the route doesn't change, Merrell said, he believes the city will take his land by force.
"I would assume that's how this process plays out," he said. "Because we're not going to sell it to them."•
Please enable JavaScript to view this content.