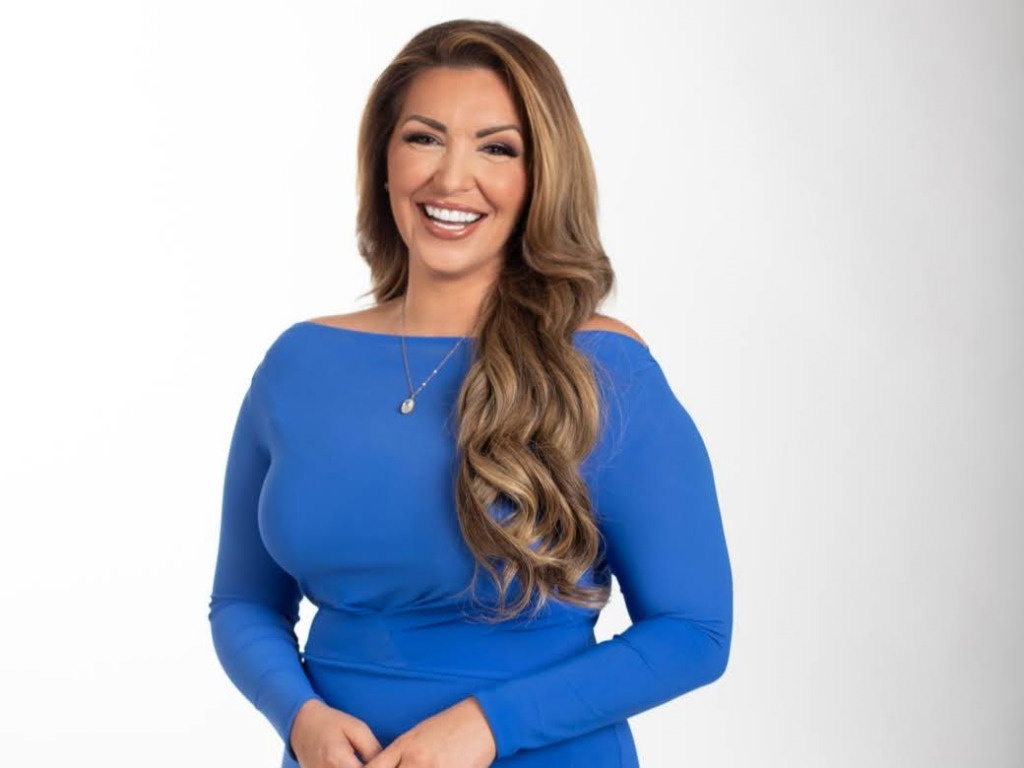 Rachel Bogle, who's been seen in Indianapolis on WTTV-TV Channel 4 and WXIN-TV Channel 59 and heard on WNOW-FM 100.9, has been hired as an evening news anchor for a television station in Myrtle Beach, South Carolina.
The alum of Brown County High School and Indiana University worked her final shift as morning traffic reporter for CBS affiliate WTTV on Dec. 29. In South Carolina, Bogle will work for NBC affiliate WMBF-TV.
Bogle joined the staffs of WTTV and Fox affiliate WXIN, two stations owned by Nexstar Media Group, in 2017.
She described her new anchor role as "a dream."
"When opportunity calls, you have to answer," Bogle said.
Bogle's time in the public eye dates to 2006, when she won the pageant title of Miss Indiana National Teenager. Following a college internship with WTHR-TV Channel 13, Bogle worked as a Gainbridge Fieldhouse MC during Indiana Pacers and Indiana Fever games.
The basketball role led to Bogle's debut in professional radio. From 2010 to 2016, she co-hosted the "Mornings with Kyle and Rachel" show on WNOU.
During her tenure at WTTV and WXIN, Bogle added feature reporting to her traffic responsibilities. She cited interviews with multi-generational families of Indy 500 drivers as a favorite assignment. 
"Getting all the Andrettis together was really cool," said Bogle, who also mentioned the good humor of Bobby Unser. "It was one of those, 'Pinch me, is this real life?' moments."
Bogle said she appreciated the chance to develop her career close to home in Indianapolis, the 25th-largest media market in the United States, according to 2021 Nielsen rankings.
"It's been a very interesting road full of a lot of detours and curves," she said. "But I feel fortunate. I understand how atypical it is to get to start and build a media career in Indianapolis. I never took it for granted."
On Valentine's Day 2019, Bogle accepted a surprise on-air marriage proposal from Chad Bouchez. The couple were wed in October 2021.
Regarding Bouchez's unusual occupation as a professional paintball player for the Houston Heat, Bogle said the move to South Carolina won't affect his globetrotting work life that includes two tournaments in Paris each year.
"All he needs is an airport," she said.
Please enable JavaScript to view this content.