As an example of what AI chatbots can produce, IBJ wrote the following prompt for Bard, a Google product: "Write a 12-line poem about the 2023 Indianapolis 500 and winner Josef Newgarden." Below is what it produced in just seconds. In addition, IBJ used Midjourney, an independent generative AI tool that operates through the Discord messaging app, to create an illustration for the poem.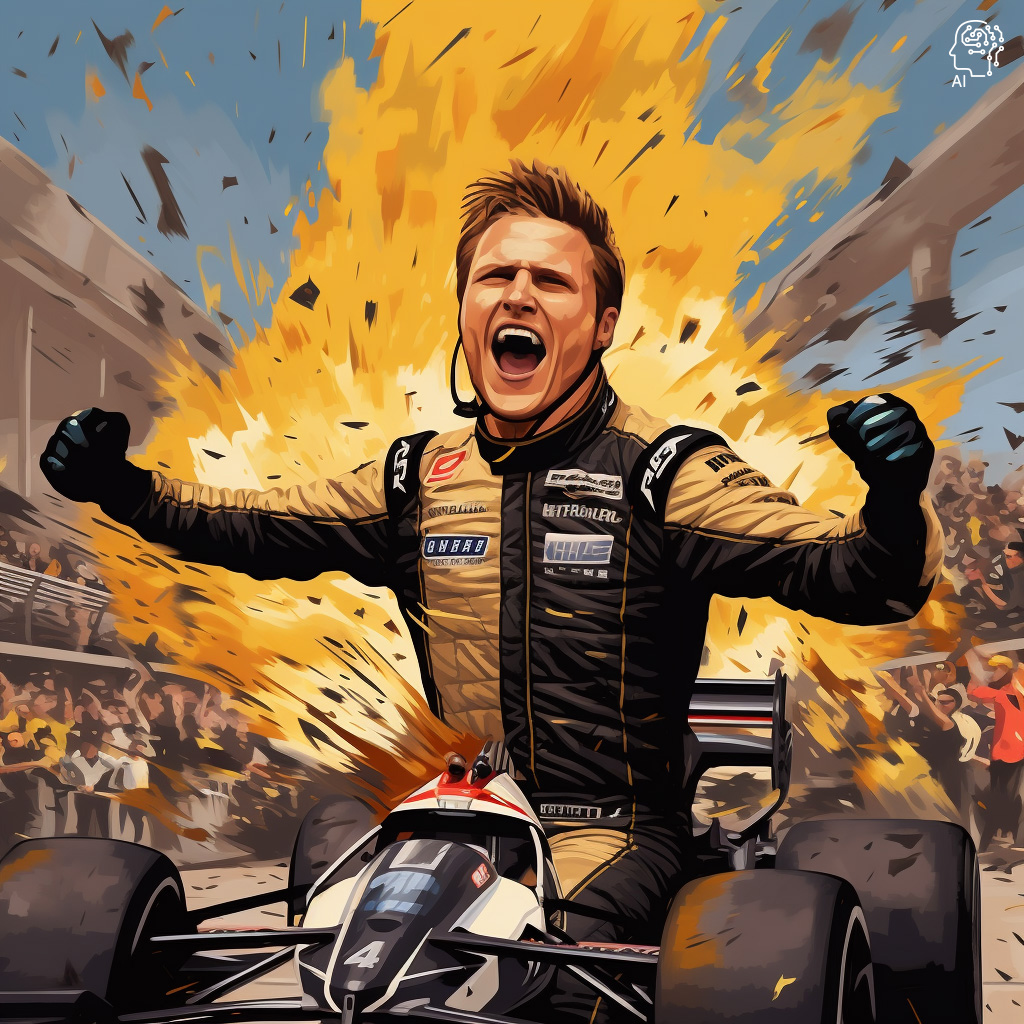 In twenty-twenty-three, on Indy's grand stage,
Josef Newgarden, he took centerstage.
With skill and daring, he led the charge,
To victory's embrace, his name to enlarge.
The field was strong, the competition fierce,
But Newgarden's resolve, it couldn't be pierced.
Through caution flags and pit stop plays,
He stayed focused, and kept his pace.
The final lap, a thrilling duel,
Newgarden and Ericsson, wheel to wheel.
But Newgarden crossed the line first,
To claim the Borg-Warner Trophy, his thirst.
So let us raise a glass to Josef Newgarden,
The 2023 Indy 500 champion, a true star.
May his victory inspire us all,
To reach for our dreams, and never fall.
Please enable JavaScript to view this content.