Indiana has launched a 10-year, $275 million effort to improve the state's image—especially visitors' first impressions—by overhauling 16 interstate rest stops, including 10 that are welcome centers at the state's borders.
Already, work is completed on the Pigeon Creek Welcome Center on Interstate 69 near Angola.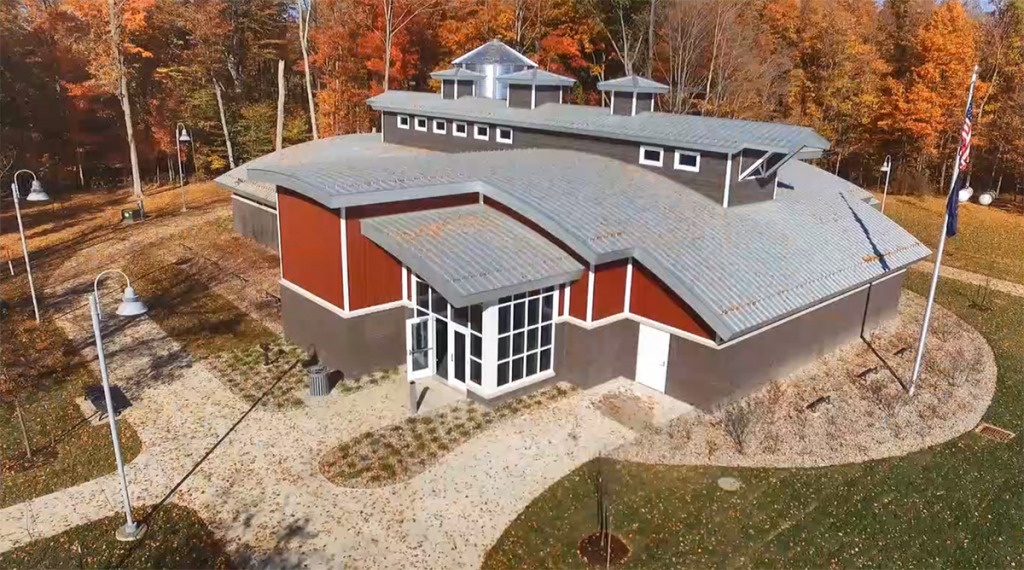 And construction began this month on a second rest area overhaul, this one at Kankakee along Interstate 65 in Jasper County.
The latest project will replace a nearly 40-year-old facility, which—like so many of Indiana's rest stop facilities—has exceeded its ideal life span, state officials said. The new complexes will include modern restrooms and other indoor facilities, as well as outdoor areas like walking trails, picnic spaces and outdoor shelters.
The welcome centers, which will be developed and built by the Indiana Department of Transportation, will feature area-specific design features and exhibits intended to entice out-of-state travelers to visit regional attractions, including state parks.
The Pigeon Creek project cost $7.5 million and includes nods to the area's lakes as well as to nearby Pokagon State Park.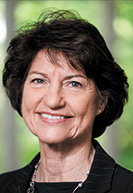 "Welcome Centers many times provide our visitors with a first impression of Indiana," Indiana Destination Development Corp. Secretary Elaine Bedel told IBJ in a statement. "The centers are our opportunity to put our best foot forward, and the stunning new welcome centers will do just that. The interactive displays highlighting the state's history, culture, and quality of life are a great addition for showcasing Indiana."
The average cost of a welcome center rebuild is expected to be $20 million, depending on the footprint and size of the property, INDOT officials said. New buildings and additional parking spaces will be part of each welcome center project. Money for the projects will come from both federal and state highway funds—and state officials say the 10-year plan is fully funded.
The effort traces back to 2017, when INDOT conducted an audit of its road facilities and determined the improvements were needed. Over the next couple of years, the agency studied the options by considering both operation and maintenance costs as well as capital construction needs and costs. Traffic volumes for the centers helped set the timeline for the projects, including which centers to focus on initially.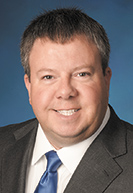 INDOT Deputy Chief of Staff Scott Manning said the biggest need is for an overall modernization of the facilities—and the hope is that improved restrooms and parking spaces, along with outdoor recreation areas, will encourage more travelers to stop.
As in many states, there's been some clamoring for improvements to Indiana's rest stops.
"Could someone please invest some money into the rest areas along our Indiana interstate highway system?" John Patten of Indianapolis recently said in a comment about an IBJ story on increased funding for state parks. "For visitors from other parts of our country, along with residents traveling to state parks and other destinations, these are beyond embarrassing!"
A post in the Reddit community r/Indiana titled "Indiana Rest Areas … an embarrassment for Hoosier Hospitality" has 67 comments. And Yelp even offers rest stop reviews, with reactions to Indiana's stops mixed.
Manning said the state's goal is to give all travelers a good experience when they need to make a pit stop—and perhaps encourage them to check out some sites in the area.
"When people travel across those state lines, these are often the first opportunity to exit," he said. "Our hope is these facilities will convince some to stop in and even take part of local attractions, whether it be restaurants or cultural things."
As part of the projects, the state is expanding the amount of truck parking statewide to address a shortage. Currently, the state's rest areas feature about 1,100 truck parking spaces. After the rest stop revamps, that number will increase to more than 2,500.
That's good news for long-haul truckers, said Barbara Smithers, vice president of the Indiana Motor Truck Association.
"Anytime there's an addition of parking spaces, truckers are going to see benefits," she said. "We need increased truck parking and we're happy with INDOT's decision to upgrade these facilities."
Smithers also said providing recreation areas—such as walking trails—at the sites will provide commercial truck drivers with better options for their break times.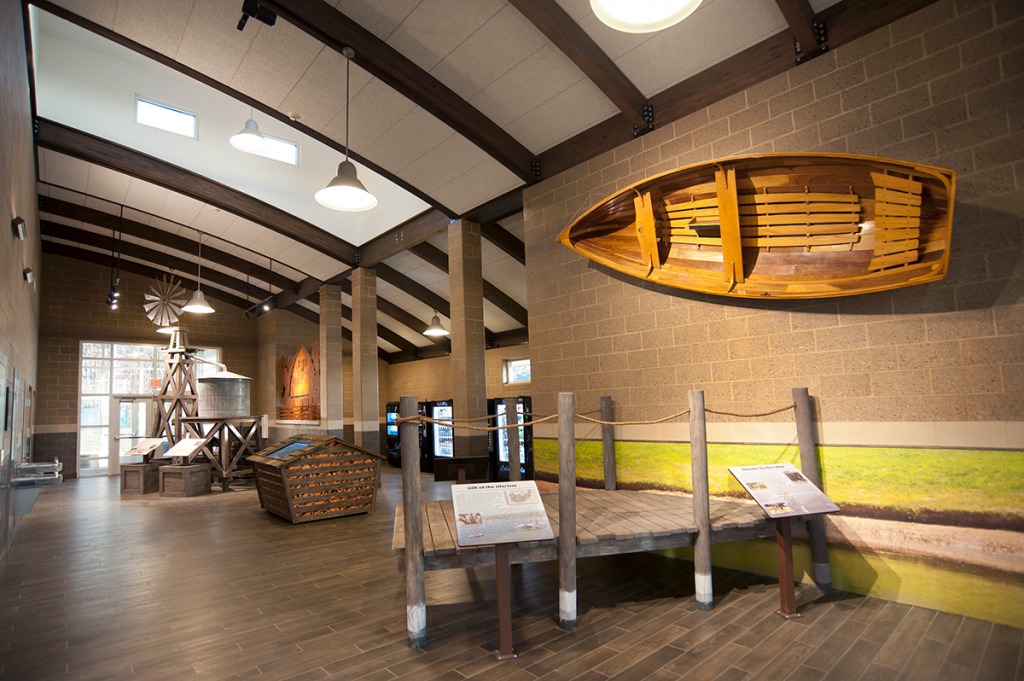 State officials plan to expand Indiana's truck parking information management system to the new welcome centers and updated rest areas. The platform tracks parking availability at each facility and displays the information on signs placed across Indiana's interstates, which remain some of the busiest truck corridors in the country.
The U.S. Department of Transportation defines major freight corridors as "highway segments that carry at least 8,500 trucks per day." All of Indiana's interstates have segments that fit the designation.
"We see millions of commercial miles traveled a day on our state's highway system," Manning said. "Freight traffic is expected to grow 40% in the next 20 years, so we need to be able to accommodate that growing need."
Construction of a truck parking facility in Martinsville, as well as a new rest facility at Crane, will be part of the 10-year project. Both will be along sections of Interstate 69, which remains under construction from Martinsville to Indianapolis.•
Please enable JavaScript to view this content.