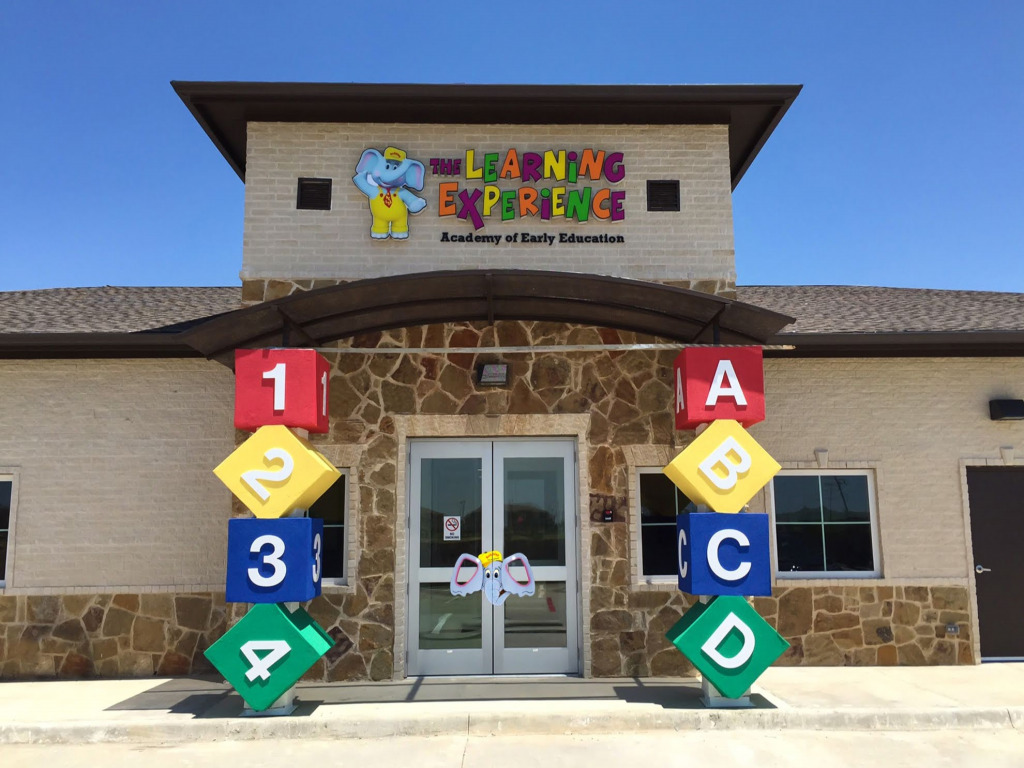 A childcare company with more than 300 locations will build its first Indiana preschool this summer.
The Learning Experience Academy of Early Education, a company based in suburban Miami, Florida, intends to open locations in Fishers, Noblesville, Westfield, Brownsburg and Greenwood.
Brad Wahl, chief brand officer of The Learning Experience, said Fishers is up first among the five Indiana cities, with a 10,000-square-foot building and outdoor playground to be built near the intersection of State Road 37 and East 135th Street.
"Our brand is going through extreme growth right now," Wahl said. "We're seeing lots and lots of parents looking for the services that we provide."
Wahl said The Learning Experience's real estate team identifies areas showing growth among families with young children. Fishers is home to more than 25 preschools, including a Creme de la Creme location on State Road 37 less than one-half of a mile from the future Learning Experience.
Each Learning Experience center will employ as many as 30 certified teachers and staff members. Children ranging from 6 weeks old to 6 years old will be enrolled for childcare, enrichment programs and early childhood education.
The Learning Experience's mascot is Bubbles the Elephant, a blue animal who wears yellow suspenders. The company uses more than 90 characters for instruction, including science expert Lionstein and math-focused Two Plus Toucan.
"Our focus is to make sure children get up each day and are excited to run into our schools," Wahl said, "and that there's a smile on their faces because they can't wait to see where Bubbles the Elephant is going to take them today."
The Learning Experience founder Michael Weissman opened his first childcare center in 1980. After Weissman retired in 2014, his son, Richard, became chairman and CEO. The company expanded to London, its first overseas location, in 2020.
Wahl said The Learning Experience is seeking franchisees to manage and operate the Indiana locations. The Fishers location is expected to open by the end of the summer. The company has not identified locations for its other planned schools in central but said they could open this fall or early next year.
"We have a lot of interest, but we do not have anyone who has signed a franchise agreement yet," he said. "That's not unusual for our business model. We go out and get the locations going with the developers and the landlords, and then we find the franchisees."
Please enable JavaScript to view this content.