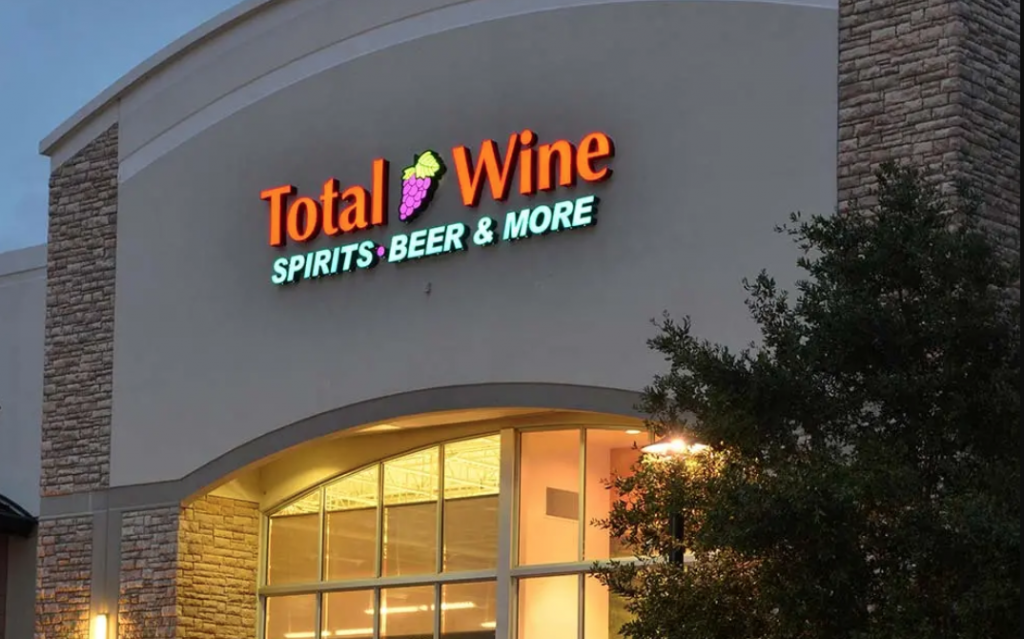 Total Wine & More, a national liquor superstore chain that opened a store in Nora in 2020, is planning to open a store at Hamilton Town Center in Noblesville.
According to a permit filed April 13 with the city of Noblesville, Total Wine & More plans to open a 23,451-square-foot store at 13145 Levinson Lane.
The site west of Campus Parkway and south of Interstate 69 was formerly occupied by the former Earth Fare grocery store. In January 2020, Earth Fare closed all three of its Indianapolis market stores.
A Total Wine & More spokesperson did not immediately respond to questions the Noblesville store, including when it might open. The permit says remodeling should be completed by June 24.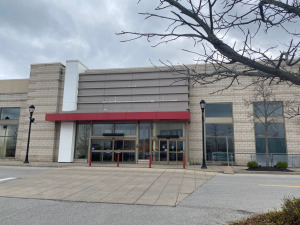 Total Wine & More typically carries more than 8,000 types of wine, as well as 3,000 to 4,000 types of both beer and spirits. The stores also offer a selection of cigars, glassware, gifts, food and other items.
Based in Bethesda, Maryland, Total Wine & More operates 229 stores in 27 states on the East Coast, Midwest and the West.
The company arrived in Indianapolis in November 2020 when it opened a store in the Nora Corners Shopping Center at 1460 E. 86th St., occupying just over 26,000 square feet in a portion of what was formerly a Marsh supermarket. An Aldi grocery store occupies the other portion of the space.
Total Wine & More was able to enter the Indiana market only after a high-profile court battle.
The Indiana Alcohol and Tobacco Commission originally denied Total Wine & More's application for a liquor permit, citing a state law that it said prohibited it from issuing a retail permit to any company unless at least 60% of the company's common stock is owned by people who have lived in Indiana for five years.
Total Wine & More sued the commission days later in U.S. District Court in Indianapolis, saying that the permit denial violated the U.S. Constitution's commerce clause.
The case was resolved the summer of 2020 when Judge Tanya Walton Pratt ruled in the retailer's favor.
Total Wine & More got its start in 1991 when brothers David and Robert Trone opened a 1,000-square-foot package store in Delaware. The brothers, who still own the company, expanded over time to other East Coast states, later branching out to the Midwest and West.
Total Wine & More in July 2021 filed architectural plans with Indianapolis to open a 25,000-square-foot store north of Greenwood Park Mall at 2110 E. County Line Road. That space also was formerly occupied by an Earth Fare grocery.
IBJ reporter Susan Orr contributed to this report.
Please enable JavaScript to view this content.