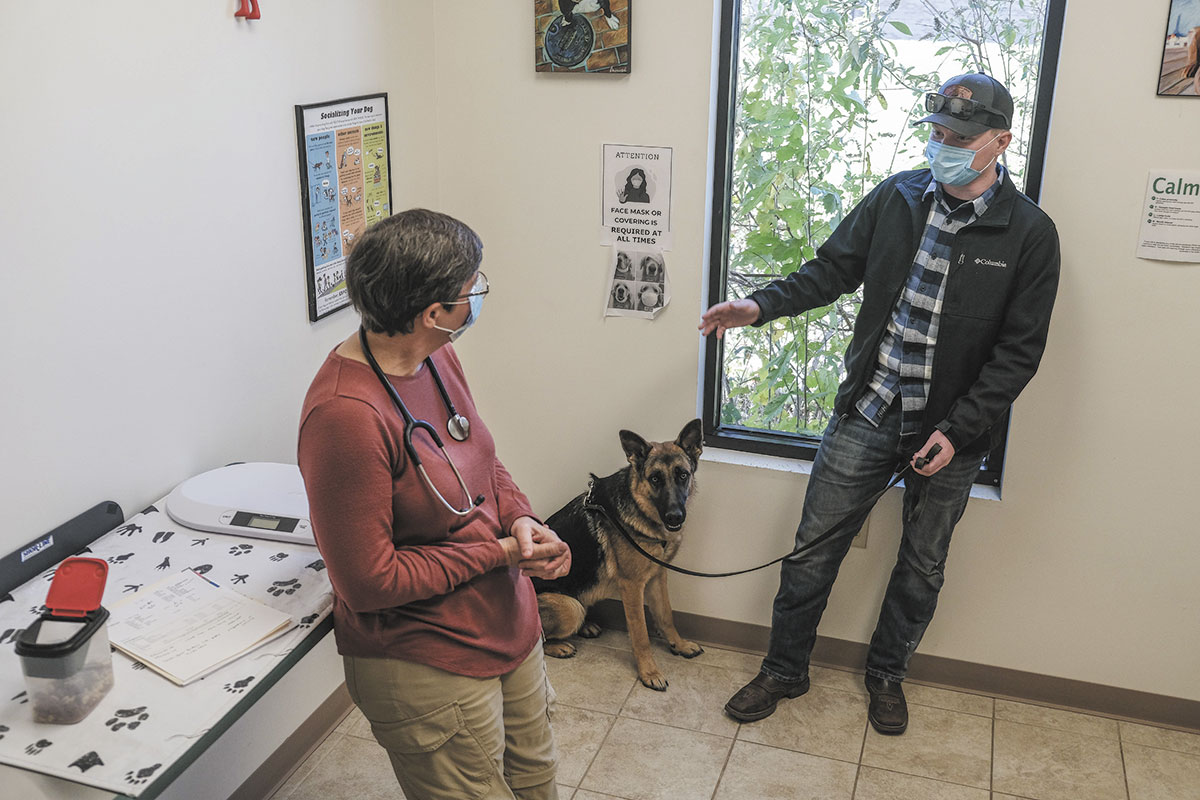 Shorthanded veterinary clinics are being slammed by the high number of pets acquired during the pandemic and a worsening shortage of workers, from support staff to veterinarians themselves.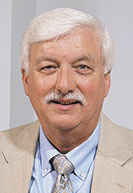 Dr. Phil Borst, a veterinarian for 47 years and former owner of Shelby Street Animal Clinic, said the pandemic has undoubtedly supercharged the workload.
"The surgeries are backed up. The appointments are a couple of days out," Borst told IBJ. "Sometimes they're a couple of weeks out, depending on the time of the year, but [the pandemic] definitely has made a difference."
The rising number of pets has strained an industry already pressured by a lingering and intensifying shortage of veterinarians, spurred by midlife career changes for those seeking less stressful work and the retirement of an increasing number of baby boomers. Adding to the stress is the low availability of vet techs, who say their stubbornly low pay has made the job attractive to only the most passionate animal lovers.
A recent study by Mars Veterinary Health estimated that the nation will be 15,000 veterinarians short of demand by 2030 if pet ownership continues to grow at its current rate and vet schools aren't able to pump out enough graduates to meet growing demand.
The outlook has some vets looking to make a career change and others searching for solutions to ease the strain and continue to provide quality care for a growing number of animal patients.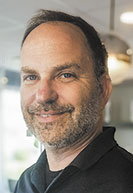 Kurt Phillips is among those who have decided to leave the practice of veterinary medicine. He sold his five City Way Animal Clinics last December to Michigan-based Missions Veterinary Partners.
Phillips, now co-owner of the Black Cat Vinyl record store in Fountain Square, said his practice flourished and grew during the pandemic due to the increasing number of pets. That kind of growth made vet practices very appealing to investors, and eventually he received an offer too good to pass up.
"My financial advisers looked at me and said, 'Understand something, Kurt: You will have to work 22 consecutive years to make the same amount of money that they're offering you today,'" he told IBJ.
Phillips said that though he misses his vet practice, compassion fatigue made it easier to say goodbye. Often, he would leave an exam room where a pet had died or had to be euthanized only to be accosted by another pet owner demanding faster service.
"You, as a veterinary-industry professional, say, 'OK, I'll just take it again. Just give it to me. I can handle this,'" Phillips said. "After about six or seven times a day of that happening, people are killing themselves in high numbers. Suicide in our profession is at its highest level ever. And it makes me sad."
According to research by the U.S. Centers for Disease Control and Prevention, one out of six veterinarians has considered suicide. One study found that male vets were 1.6 times more likely to die of suicide than the general population, while female vets were 3.4 times more likely.
Borst continues to be positive about his experience as a vet. He recently sold his practice, but he is still in the office one day a week.
"I'm having more fun practicing now than I did when I got out of Purdue 47 years ago," he said.
He attributed his newfound enthusiasm to an increase in medicine and specialists for pets, as well as the fact that pets are treated more like family than they were when he began practicing. Now, he said, three out of every four cats and dogs sleep in the same bed as their owner.
Despite his positive experiences, he said he has noticed that veterinarians aren't lasting as long in the field as they used to.
The vet shortage
Stress in the animal care industry isn't expected to ease anytime soon.
Nearly 2,000 baby boomer veterinarians are retiring each year, according to the Mars Veterinary Health study. The nation's veterinary schools are producing more than enough graduates to replace them—about 2,600 each year. But that's still not nearly enough to keep up with increasing demand.
Today, the nation has about 116,000 practicing veterinarians, but an additional 41,000 will be needed by 2030 if pet ownership continues to grow at its current pace. And the profession likely will fall 15,000 short of that goal unless significant changes produce many more vets and additional pathways to vet care, the study concluded.
Simply increasing class sizes at vet schools probably won't do the trick. Dr. James Lloyd, a veterinarian who conducted the Mars Veterinarian study, concluded that universities would have to increase their veterinary graduates by 50% over the next decade, which he said isn't feasible.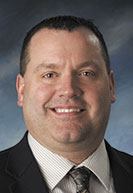 In 2010, Purdue University increased the class size for its veterinary school from 70 to 84. Jim Weisman, the school's associate dean for clinical education, said the college is stuck at that number over a decade later.
He said a veterinary education is expensive but starting salaries have increased significantly in the past decade to help students with the debt they often incur.
Veterinarians spend four years in vet school after their bachelor's degree. At Purdue, vet graduates typically end up with $136,000 to $156,000 in debt; the national average is about $195,000.
In Indiana, starting vets make an average of $99,210 a year; Weisman said that number is higher for Purdue grads. The class of 2022 starting salary averaged $114,900, while the national average starting salary is $114,200.
If it's not feasible to increase the number of vet graduates enough to meet the need, what else can be done?
The Mars study suggested creating additional pathways for people to become veterinarians, increasing the use of telehealth and enabling veterinary technicians to fully use all their credentialed skills.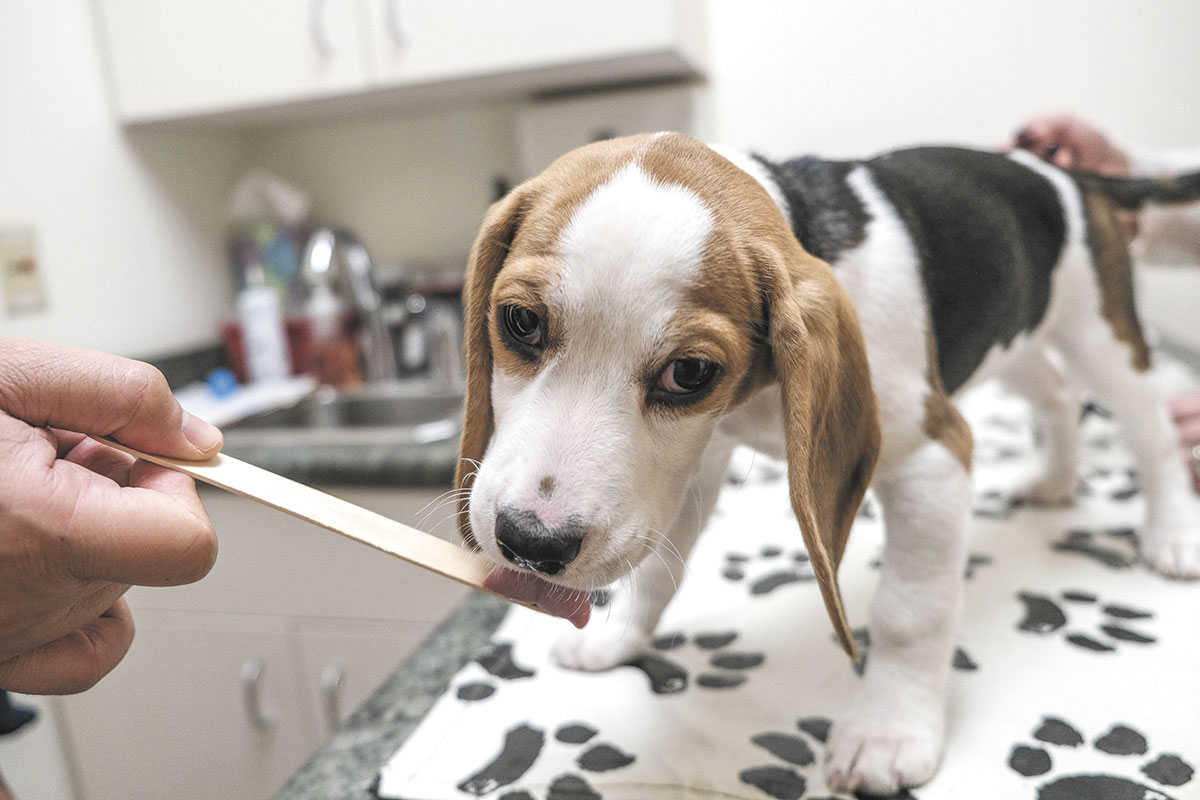 Lack of clinic staff
But recruiting more vet techs and other office staff is also a challenge.
While veterinarians are in short supply, the industry is facing an even greater shortage of veterinary assistants and lab technicians. The number of people in these positions fell by a third from 2019 to 2021.
Veterinary assistants are required to have a high school diploma, while lab technicians must have an associate degree and often a bachelor's. While the two jobs are different, the U.S. Bureau of Labor Statistics pairs them together. They make an average of $28,840 a year in Indiana, or $13.87 an hour.
Phillips said it was especially difficult to retain staff in these roles during the pandemic. The pool of candidates was also much smaller. Staffing difficulty is part of what led him to accept the offer to buy his practice.
"I was trying to grow, and I knew what kind of team I wanted to create. But it was hard for me to create that team because there wasn't a pool of people to cherry-pick from," he said. "And so I was training people who had zero experience in this and maybe weren't even all that great at customer service."
A step above vet assistants and lab technicians are veterinary technicians and technologists. These roles are also often called veterinary nurses.
While they share many of the same responsibilities, veterinary technologists typically hold bachelor's degrees in veterinary technology, whereas technicians hold an associate degree.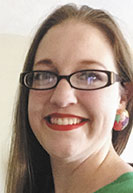 Erin Arvin, a registered veterinary technician and practice manager at Hillview Veterinary Clinic in Franklin, said it's difficult to recruit and retain vet techs because of the low pay. She said she's seen classmates from her years at Harrison College drop out of the field.
"It's really hard to tell somebody you're going to be coming out of school as a vet tech with this much debt and you're gonna be making the same thing as somebody who works in Target," Arvin said. "Like, that is a slap in the face."
Veterinary technicians and technologists can make as little as $13 an hour, according to the U.S. Bureau of Labor Statistics. Indiana's average salary is $35,230, which is almost $17 an hour.
The argument that caring for animals isn't about the money is a common one, Arvin said, but the passion vet techs have for animal care doesn't pay bills. Many of her colleagues need to take up a side gig, like housekeeping or pet sitting, or rely on a family member or roommate to help make rent.
Weisman, the Purdue vet school associate dean, agreed.
"Veterinary nurses across the board are really underpaid for the level of patient service they provide," he said. The level of education required for vet techs and their responsibilities have both increased exponentially over the past 20 years, he added.

Community impact
The rise in the number of pets during the pandemic and a decrease in the availability of low-cost spay and neuter services also has resulted in more abandoned dogs and cats roaming city streets, said Zach Adamson, a city-county councilor who frequently advocates for animals.
He said this has contributed to the Indianapolis Animal Care Services facility's being full and frequently asking for help from the community.
Adamson's hope is that Elanco Animal Health's development of a $100 million-plus headquarters in Indianapolis and the city's proximity to Purdue can help make the area a veterinary hub that will come up with creative solutions to animal-care challenges.
"There's a couple of compounding benefits I think we might be able to leverage, although we've not been able to nail all this stuff down," Adamson said.
Phillips, who sold his own practice, said it's possible Elanco will take veterinarians away from the clinical setting.•
Please enable JavaScript to view this content.