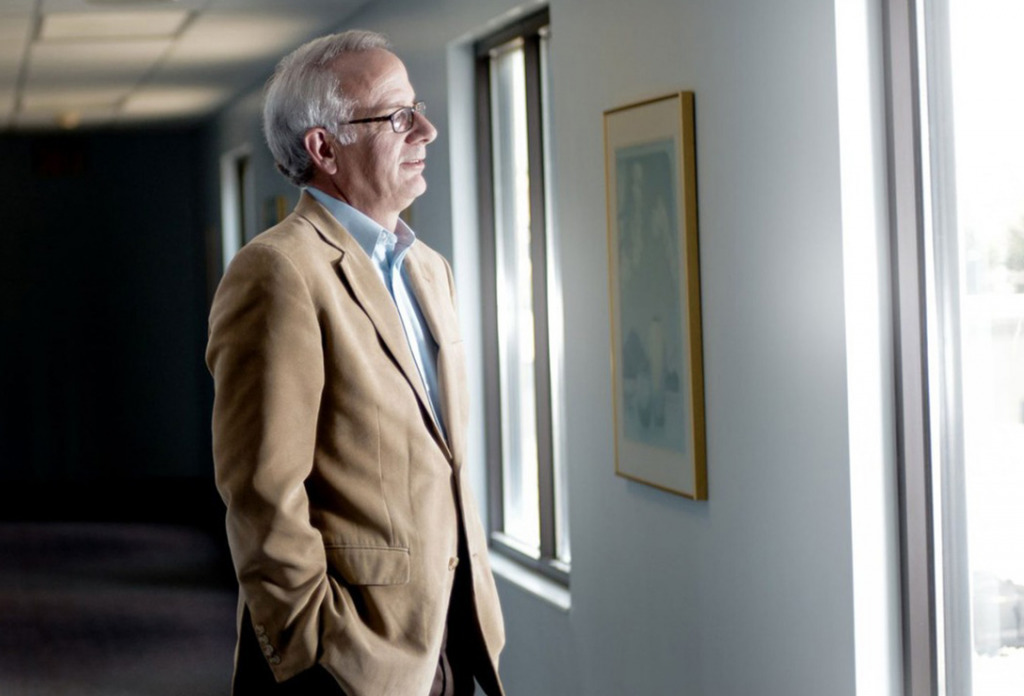 Indianapolis-based Wheeler Mission, the largest homeless shelter organization in the state, has begun a nationwide search for a successor to longtime CEO Rick Alvis.
Alvis, 69, has no set schedule for leaving the position and plans on remaining in his current role with full authority until a successor is named. The search is expected to take months.
Alvis took the top job at Wheeler in 1990. At the time, the not-for-profit had 17 employees and a budget of $700,000. Today, Wheeler has approximately 175 employees and an annual budget of nearly $16 million.
"Leading Wheeler Mission alongside a team of dedicated staff members has been the greatest honor of my professional and personal journey," Alvis said in a media release. "We've had many milestones over the last 30 years that have resulted in expanded services and geographic reach. I'm hopeful for the future of Wheeler Mission and am confident our devoted search team will find the best successor to continue our Christ-driven mission."
Wheeler's board of directors and search team will be aided by FaithSearch Partners, a Texas-based Christian search firm, according to the release.
During his tenure, Alvis deepened Wheeler Mission's donor base, expanded its grantmaking process and launched various fundraising initiatives.
Under Alvis' leadership, Wheeler Mission merged with Indianapolis-based The Care Center in 2001 and Lighthouse Mission in 2006, followed by Backstreet Mission in Bloomington in 2015. The latter move allowed Wheeler Mission to extend services to nine locations, providing programs at sites throughout Indianapolis and Bloomington.
Wheeler's most recent capital campaign was in tandem with the organization's 125th anniversary. This campaign resulted in a $14.8 million investment for Wheeler Mission's Center for Women & Children, located at 3208 E. Michigan St. The state-of-the-art building opened in August 2021 and serves up to 367 women and children a day.
Founded in 1893, Wheeler Mission has served the Indianapolis community through a variety of programs for the poor and the homeless. In 2021, Wheeler Mission served 318,112 meals, provided 268,493 nights of shelter and helped 10,832 men, women, and children.
Even after he steps down, the organization expects Alvis to "remain an integral part of Wheeler Mission as a supportive partner," according to the release.
Please enable JavaScript to view this content.