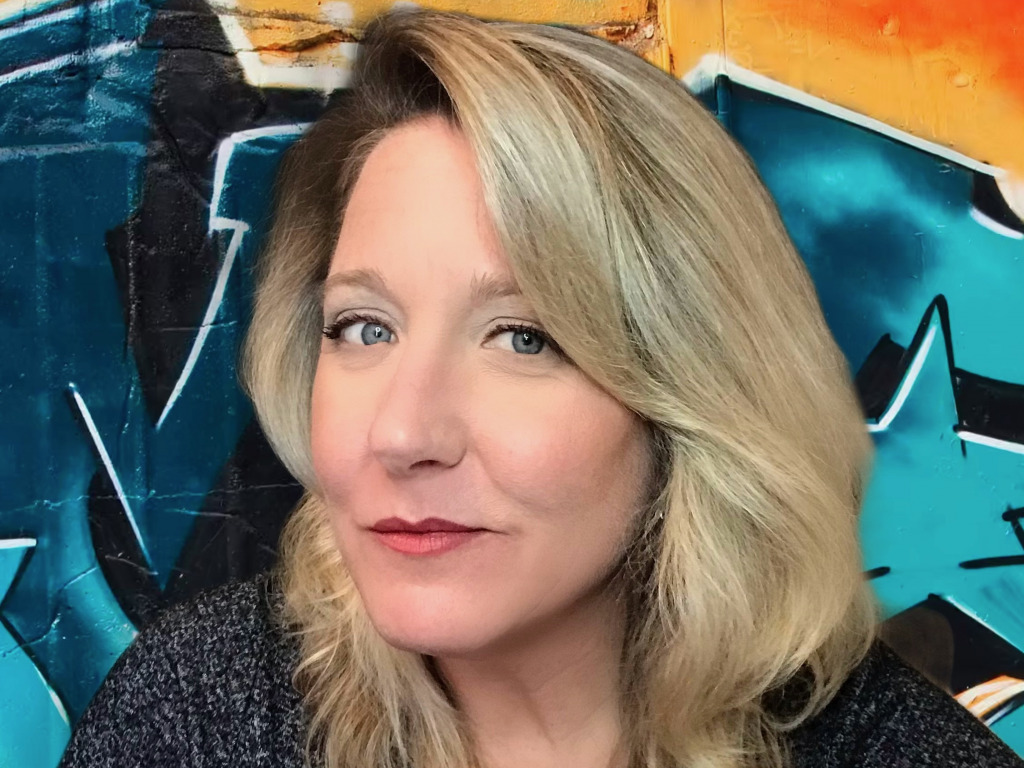 Casey Daniels, whose radio career includes a stint at Indianapolis station WZPL-FM 99.5, is joining the staff of WIBC-FM 93.1 as co-host of a morning talk show.
Daniels will succeed "Chicks on the Right" co-founder Miriam "Mock" Weaver as the on-air partner of Rob Kendall on a show that airs 9 a.m. to noon. Previously known as "The Mock 'N Rob Show," the new "Kendall and Casey Show" will debut on April 4.
Weaver exited WIBC in January, citing her opposition to COVID-19 vaccination requirements for Emmis Communications employees as one of the reasons for her departure. Weaver co-founded conservative media duo "Chicks on the Right" with Amy Jo "Daisy" Clark in 2009.
Daniels will return to Indianapolis from Grand Rapids, Michigan, where she served as program director for classic rock station WFGR-FM.
From 2005 to 2008, Daniels worked as a weekend on-air personality at WZPL. She also has worked for radio and TV stations in South Bend.
"Casey is a storyteller with great curiosity and creativity," Emmis-Indianapolis vice president of programming David Wood said in a written statement. "Pairing her with Rob Kendall and his deep knowledge of how local and state government works (or doesn't work) will create a very entertaining and informative show."
Please enable JavaScript to view this content.