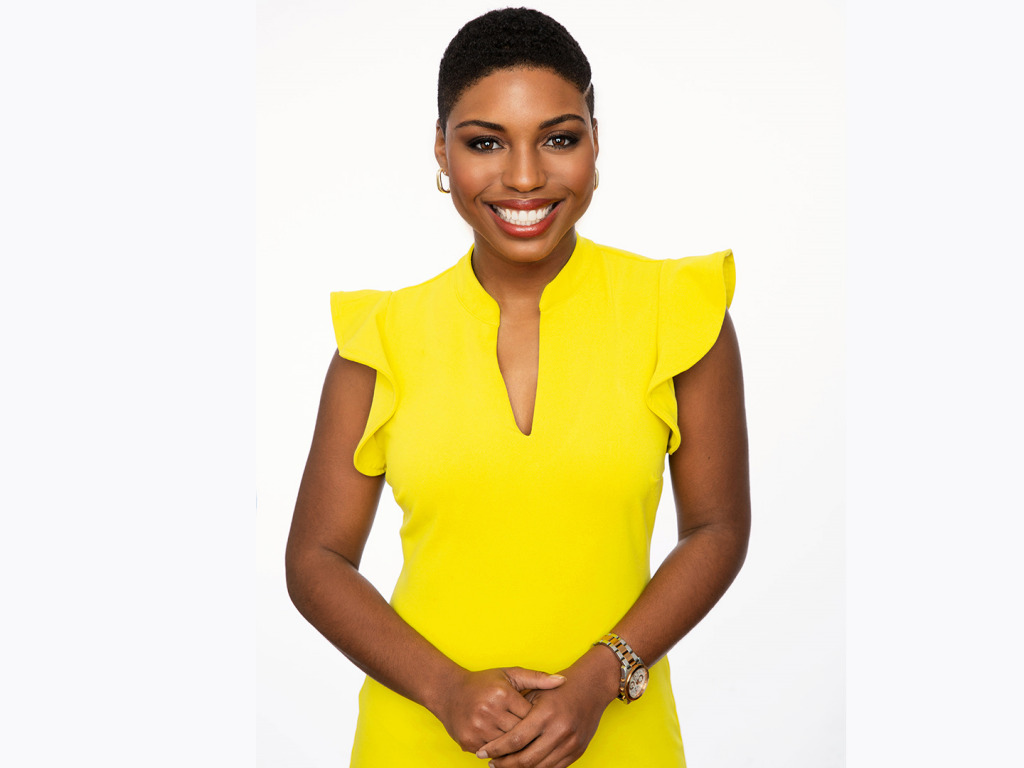 News anchor Lena Pringle will join the "Daybreak" staff at WISH-TV Channel 8 after working in a similar position at an independent station in Jacksonville, Florida.
WISH-TV, owned by Circle City Broadcasting, announced Pringle's hiring amid a batch of personnel assignments this week:
Chuck Pagano, who served as head coach of the Indianapolis Colts from 2012 until 2017, will offer commentary before Colts games. Pagano's weekly spotlight will be included as part of WISH-TV's "Countdown to Kickoff" show that airs at 11 a.m. Sundays.
Jade Jackson, who grew up in Indianapolis and attended Ben Davis High School, began her tenure as a WISH-TV education reporter on Tuesday. University of North Texas alum Jackson previously worked at television stations in Arkansas and Louisiana.
"Daybreak" co-anchor Drew Blair will change roles in October, becoming WISH-TV's breaking news anchor in addition to working as an anchor on midday at 5 p.m. newscasts. Blair graduated from Brebeuf Jesuit Preparatory School and Indiana University.
New "Daybreak" staff member Pringle exited an anchor role at Florida's WJXT-TV in March.
Pringle graduated from Furman University in her home state of South Carolina before earning a master's degree in broadcast and digital journalism at Syracuse University.
Al Carl, vice president and news director at WISH-TV, said Pringle will have a prominent presence at the station. "Daybreak" content airs from 4 a.m. to 10 a.m. weekdays.
"Lena will be active in community events and will continue to serve as a mentor and public speaker," Carl said in a written statement. "Her passion for local involvement fits in perfectly with WISH-TV's focus on family and community."
Please enable JavaScript to view this content.