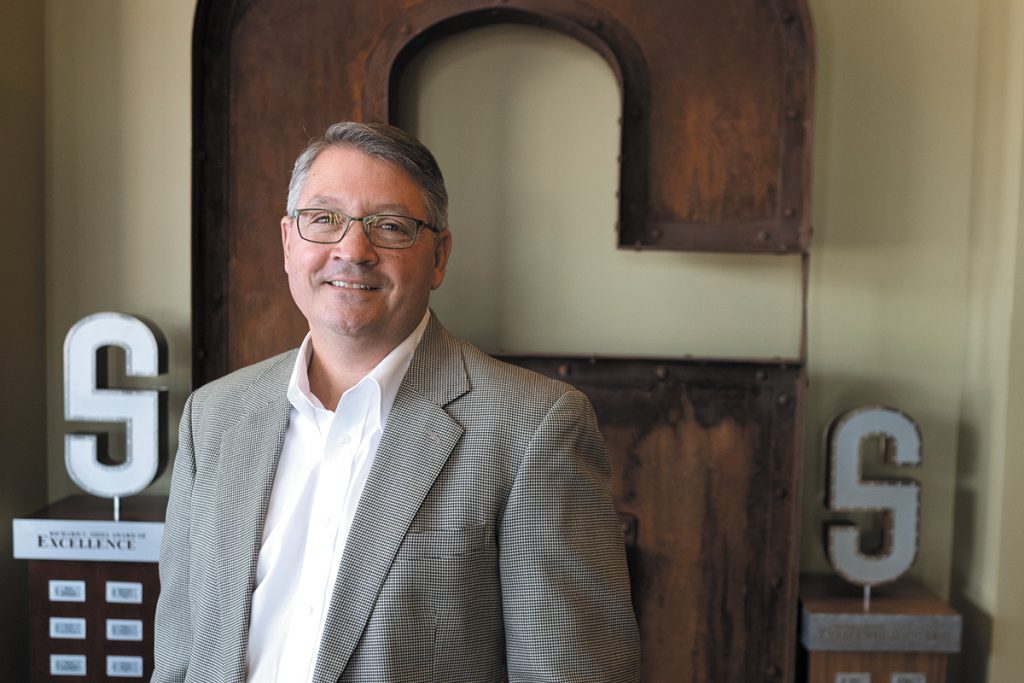 Chief Financial Officer
Shiel Sexton Co. Inc.
Major achievements during tenure
Shiel Sexton is a 50-year-old construction and professional services company serving commercial, education, health care, public works, and science and technology clients throughout the country.
Shortly after joining the company in 2007, Daniel Murphy began evaluating an ownership transition plan Shiel Sexton had adopted years earlier to make sure the company remained locally owned. Murphy determined the plan wasn't practical in the long run and presented to ownership the idea of transitioning to an employee stock ownership plan, or ESOP. He researched the strategy, designed a plan, explained it to all of Shiel Sexton's outside partners, and came up with a finance structure that persuaded shareholders to sell at a far earlier time than they had planned and at a lower price than they might have otherwise received. As a result, Shiel Sexton now has 300 employee-owners instead of 14 and is positioned to remain locally owned for the next 50 years.
Career path
Murphy earned a bachelor's in accounting at the Purdue University Krannert School of Management, which wasn't an extraordinary achievement in his family. Murphy is one of four siblings, three of whom have accounting degrees. The other has a math degree. "I guess numbers run in the family," he said. Murphy took his penchant for numbers to the audit departments of two public accounting firms, Touche Ross in Chicago and Ernst & Young in Indianapolis.
Eventually, he joined the insurance holding company Conseco Inc., where he spent 16 years doing acquisition work before moving to the treasury side to raise money to support the company's growth. "The experiences I had in valuing acquisitions and managing capital were very helpful in my transition to CFO at Shiel Sexton," he said.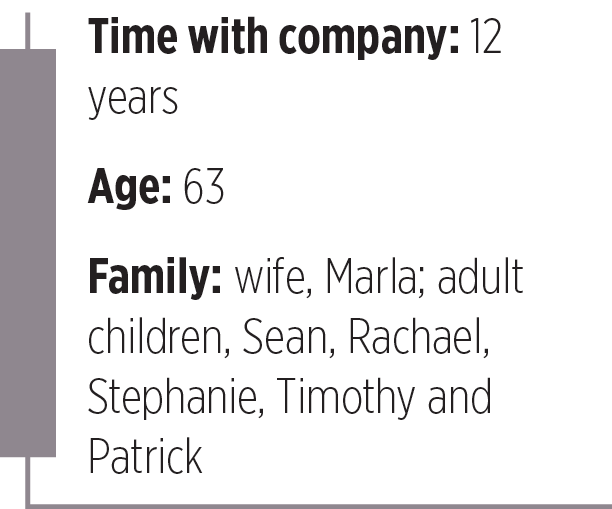 Challenges met
The Great Recession hit the construction industry especially hard as capital evaporated and jobs dried up. Shiel Sexton management attributes the company's ability to make a profit in spite of the big downturn to Murphy's sound leadership. It managed to double revenue by reorganizing the business into seven distinct units, a practice that created accountability and a template for long-term growth. It also helped Shiel Sexton identify leadership opportunities for employees in each of the seven units. Murphy also restructured the finance department into distinct treasury, banking and project accounting areas. Murphy is also proud of his team's ongoing effort to keep medical and dental premiums in check.
Givebacks
Murphy and his wife, Marla, volunteer for Gennesaret Free Clinic. "She is a nurse, and I get to drive the mobile health RV." He's also on the finance committee of the Indiana Sports Corp.
Downtime
Murphy enjoys traveling with his wife and, when time permits, visiting their five grandchildren in California and Idaho.
My job would be easier if …
"Software integration was as easy as the salespeople led you to believe."•
Check out more CFO honorees.
Please enable JavaScript to view this content.