Chief Financial Officer
The Annex Group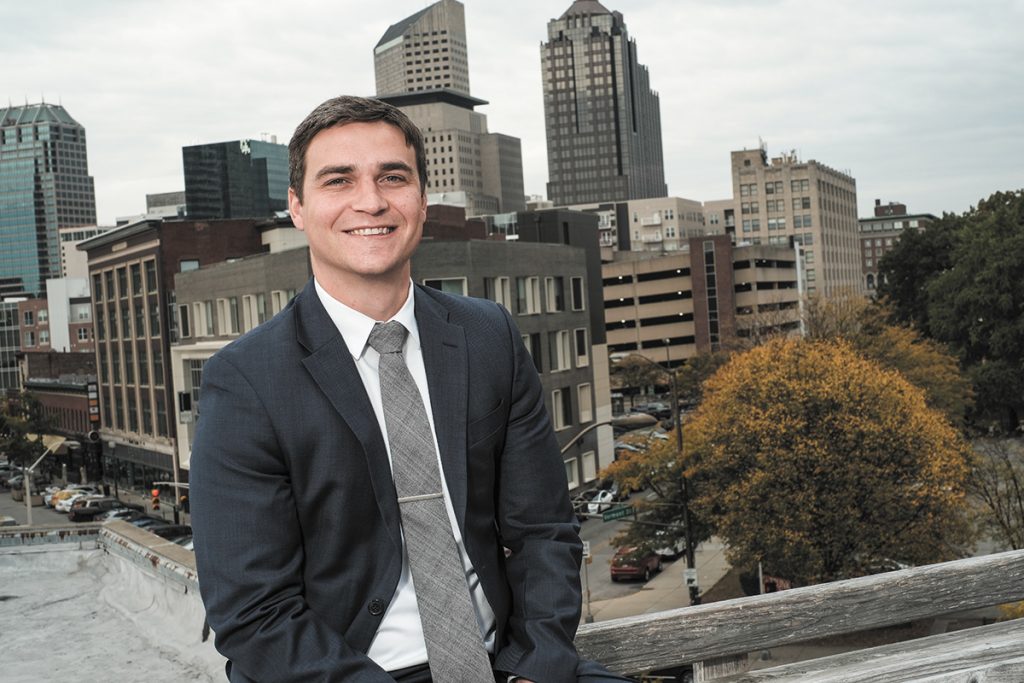 Major achievements during tenure
The Annex Group is a student- and affordable-housing developer with a portfolio of more than 20 properties valued at more than $250 million. Sam Hurley joined the company in April 2018 as director of finance but within a year was promoted to chief financial officer. His willingness to jump in and help others in a variety of ways—from explaining complex financial models to translating industry jargon—earned Hurley a seat at the table when The Annex Group makes strategic decisions.
"Many CFOs work within their box, whereas Hurley offers the unique ability to provide insight in all aspects of the development business. How many CFOs make the recommendation to omit all-inclusive utilities to differentiate their project?" asked company CEO Kyle Bach. In the last year, the company has announced five new student- and affordable-housing projects across the country, expanding its reach outside the Midwest.
The company recently started its first third-party project as a general contractor, taking advantage of a previously untapped revenue stream, and closed on its first P3 (public-private partnership) transaction to build on-campus housing at the University of Louisiana-Monroe.
Career path
Hurley got a bachelor's in accounting and finance at Indiana University, an experience he credits with developing his passion for helping young people find stable and affordable student housing. After graduating, he joined the New York City office of PricewaterhouseCoopers as an associate in the real estate tax group. Two years later, he joined the Indianapolis-based housing developer Herman & Kittle Properties as a financial analyst, working his way up to senior financial analyst. There, he led debt and equity financing on multiple 4% and 9% affordable-housing transactions, further enhancing his knowledge of multifamily housing finance.
Challenges met
Early this year, Annex was having trouble sourcing financing for a student-housing project at Louisiana Tech University in Ruston, Louisiana. Hurley took the initiative to learn about opportunity zone financing, which was included in the 2017 federal Tax Cuts and Jobs Act. Hurley's ability to understand the intricacies of the program even before the Internal Revenue Service and the U.S. Treasury Department released official regulations and guidelines allowed Annex to be one of the first developers to break ground on a student-housing development financed using the opportunity zone program. The project is under construction and is on schedule and on budget.
By further exploring opportunity zone investments, Hurley hopes to reduce the rent burden of tenants while simultaneously building a solid pipeline of such projects for the company.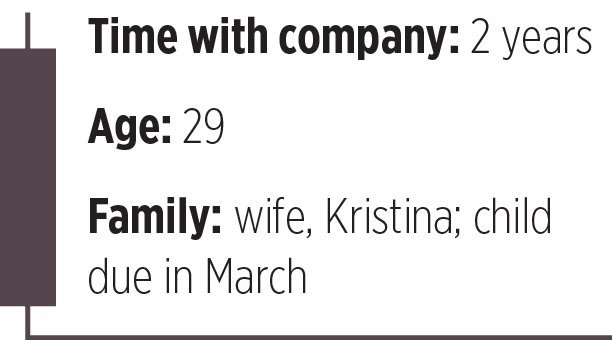 Givebacks
Hurley devotes time and money to a variety of local charities, including Camptown, Million Meals, Habitat for Humanity and 211, a free, confidential referral and information helpline and website that connects people to essential health and human services.
Downtime
Hurley and his wife enjoy live music and frequent
small venues where they can enjoy local talent. They also enjoy hiking and running, and he follows the Indiana Hoosiers, St. Louis Cardinals and other teams.
My job would be easier if …
Annex could find a regular source of equity for its growing pipeline of new developments.•
Check out more CFO honorees.
Please enable JavaScript to view this content.