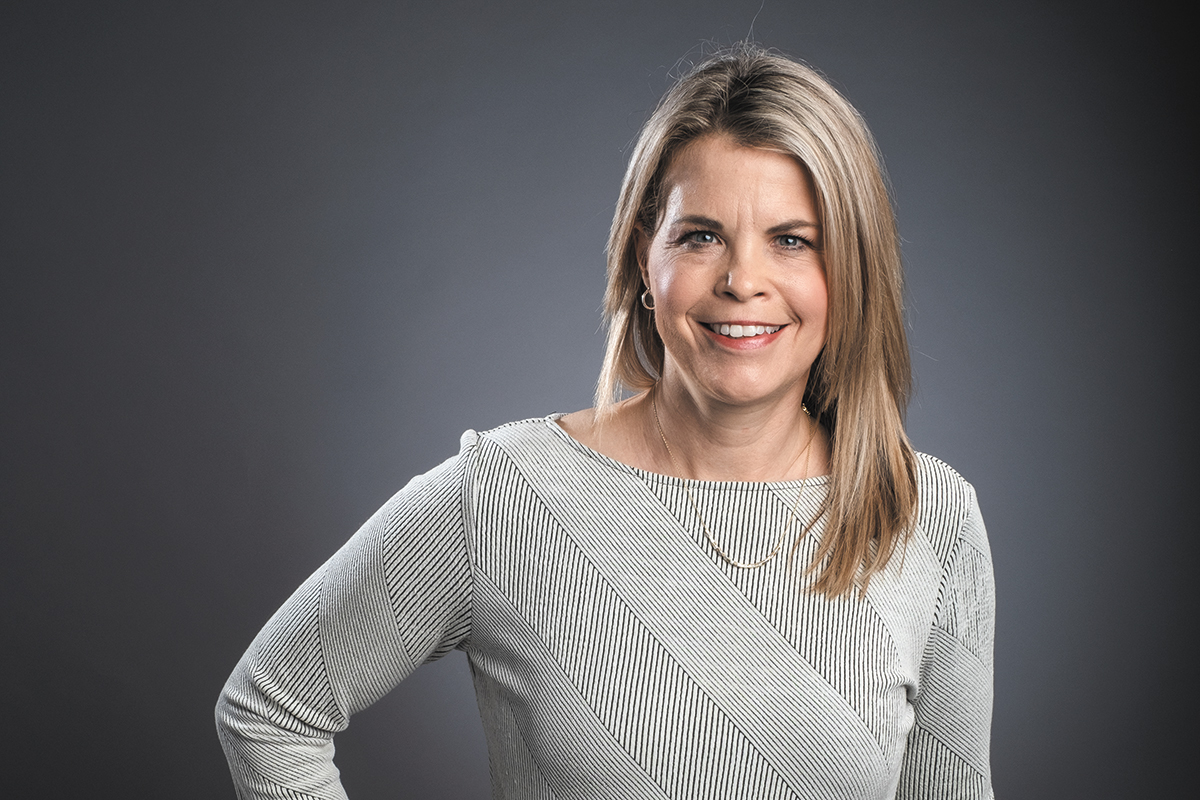 Chancellor and Regional Vice President
WGU Indiana
Achievements: Bell leads WGU Indiana, which serves more than 5,600 students across the state. Her influence grew this year when she was named regional vice president of WGU's central region, giving her responsibility for WGU programs in four other states and regions: Kentucky, Michigan, West Virginia and western Pennsylvania. Bell initially joined WGU-Indiana as general manager of operations when the university opened here in 2010. This year, as chancellor, she helped the school celebrate its 10th anniversary, a milestone that coincided with the school graduating its 10,000th Indiana student. She's proud of the flexibility and access WGU programs provide and the fact that it now has alumni living and working in all 92 Indiana counties.
Career track: Bell has a bachelor's from Indiana University and a master's in higher education administration from Ball State University. Her career in higher education began in 1995 when she was hired as an academic adviser at Southern Illinois University at Edwardsville. Two years later, she transitioned to a new role at the University of Illinois-Champaign, where she created two living-learning communities. "This set forth a theme in my career. The student experience was my top priority and, within each role thereafter, there was a need for new programs that improved the student experience." She carried that with her to WGU-Indiana, which she helped grow until she was recruited to launch the degree completion office at IUPUI to help returning adult and online-only students. Four years later, she returned to WGU-Indiana as chancellor.
Giving back: Bell is on the TechPoint Advisory Board and the Indiana INTERNnet board and has served on numerous other boards throughout her career.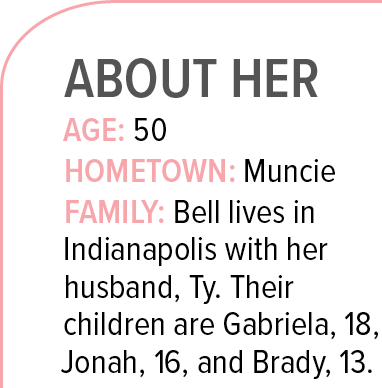 Mentors and mentoring: Bell's family and friends were her early mentors while she was growing up in Muncie. Her mentorship of others ramped up in the late 1990s on college campuses, where her jobs regularly put her in contact with students. She continues to serve as a "coach" for people she's met along the way. Said one of Bell's mentees: "One of her simplest and most impactful questions to me has always been, 'Why not you?' I am an executive because of Alison Bell."
Work/life balance: "When I begin feeling out of balance, I check my boundaries and reduce commitments by asking for help and saying no without compromising those things that are most important. Having a long view helps, too. Sometimes balance is about staying committed and focused through the peaks because there is a valley on the horizon." In her free time, Bell runs, bikes, does yoga and spends as much time as possible with her family and friends. "As long as I'm with the people that I love, I am generally having fun."•
Check out more Women of Influence honorees.
Please enable JavaScript to view this content.