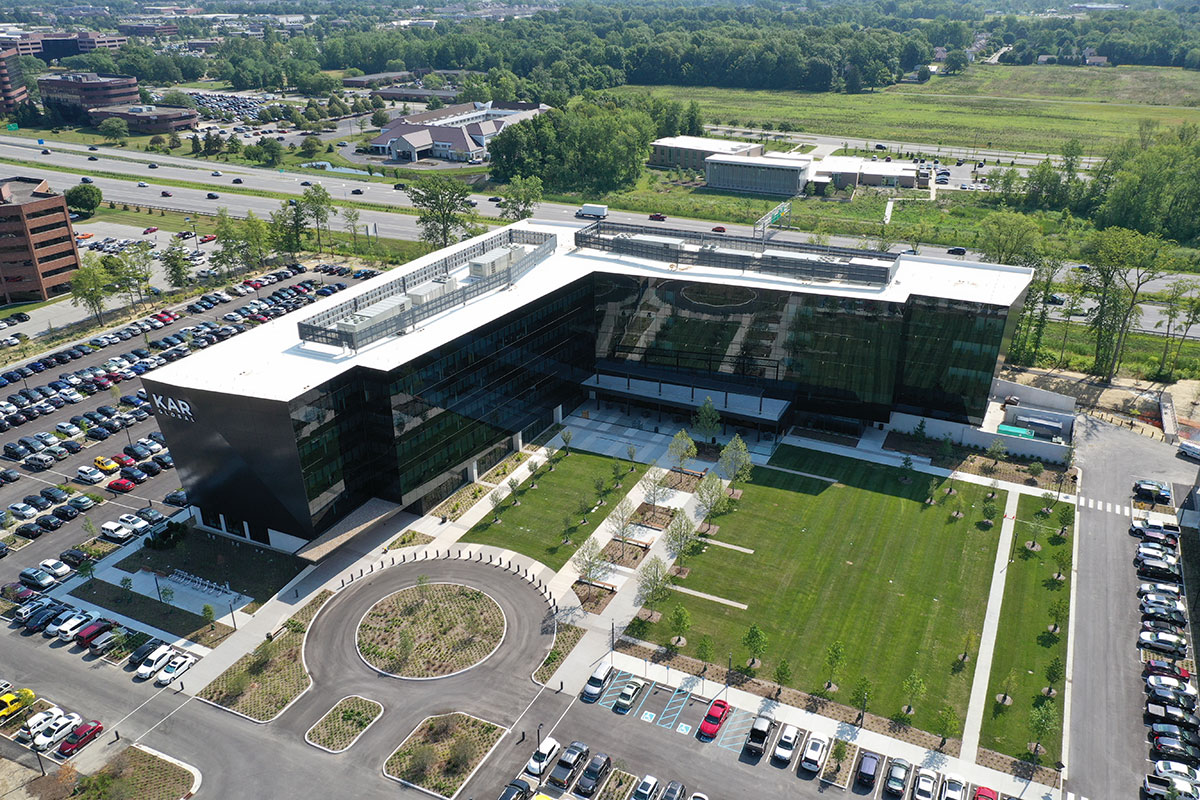 Carmel-based KAR Auction Services Inc., which has been working to transform itself into a digitally operated company, took a big step toward that goal when it sold its U.S. physical auto auction business to Tempe, Arizona-based Carvana for $2.2 billion in cash.
The sale of that operation, known as ADESA, was completed in May.
Speaking to analysts a few days before the deal closed, KAR CEO Peter Kelly described the divestiture as "a significant, even historic, milestone in KAR's history, and a transaction that will be transformative for our company, our customers, our employees and our stockholders."
The ADESA divestiture has made KAR a much smaller company. At the end of 2021, KAR had 9,600 employees worldwide, including 1,150 in Indiana. Nearly half of those employees moved to Carvana as part of the ADESA sale. The employees who moved to Carvana included staff at 56 ADESA logistics centers in the United States, including one in Plainfield.
KAR now has about 5,000 employees in North America, Europe, the Philippines and Uruguay, including 700
in Indiana.
The company has also streamlined its business in other ways this year. 
In November, KAR announced it planned to eliminate more than 300 positions in the U.S. and Canada as
it moved some of its back-office functions overseas. 
KAR this year also sold a 57-acre parcel in Montreal as part of the company's ongoing transition toward becoming asset-light. The real estate divestiture would result in a gain of $35 million, KAR said in November.
Last year, KAR auctioned nearly 2.6 million used wholesale vehicles valued at more than $40 billion cumulatively. The company also offers a range of services to automotive buyers and sellers, including vehicle inspection, vehicle shipping, financing and software tools.• 
Check out more year-in-review stories from 2022.
Please enable JavaScript to view this content.