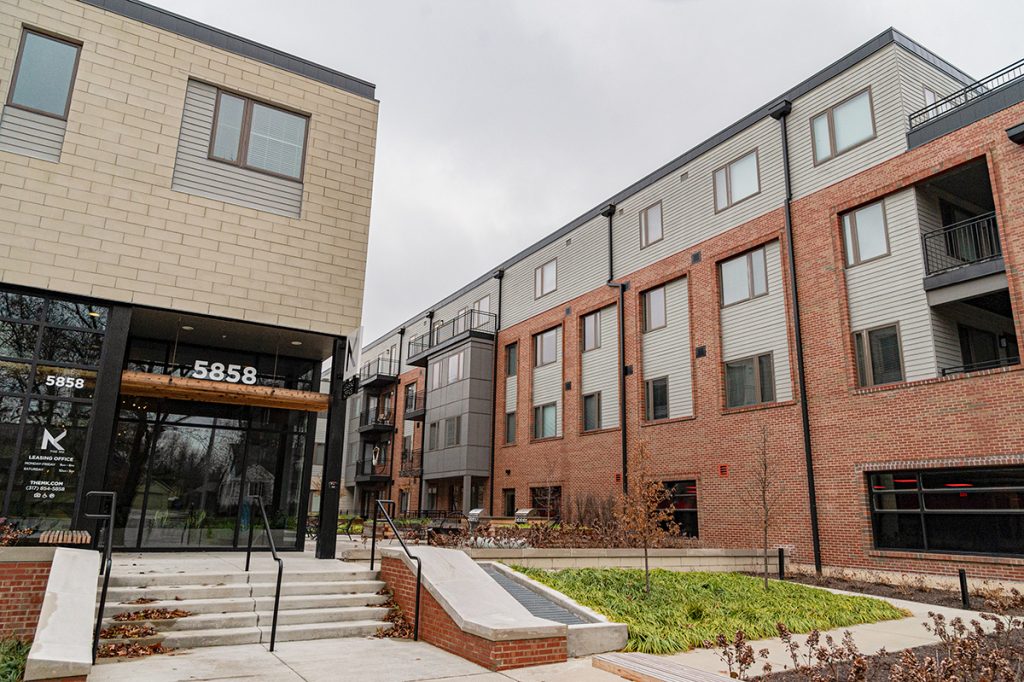 Construction in Broad Ripple is slowing amid rising building costs and a scarcity of available land.
But the approaching lull follows a prolific six-year stretch during which developers have spent more than $125 million to bring nearly 800 new apartments to a neighborhood that has been a largely nighttime and weekend destination.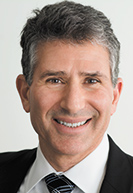 Three multifamily and office projects are expected to wrap up by mid-2020 and a few other office projects are in early stages of development, but industry experts said it's unlikely upcoming development will rival recent activity.
"You may see something new built down the road, but [for a while] we're probably going to be talking about occupancies of what has already been built," said George Tikijian, managing director of Chicago-based Cushman & Wakefield's multifamily brokerage and research office in Indianapolis. "I don't see much more supply coming on."
Broad Ripple's wave of developments began in 2014 with a massive addition to the decades-old Monon Place apartment complex by Buckingham Cos.
Openings in 2017 and 2018 included the $37 million The Coil development by Browning Investments and Sheehan Co., both based in Indianapolis; Carmel-based J.C. Hart Co.'s Park 66; and River House, a nearly $19 million project by Indianapolis-based JTM Commercial.
The MK, a 100-unit project from locally based Milhaus, opened this year, while The Line Urban Flats and The Ripple—with 128 units and 30 units, respectively—are expected to open in the first half of next year. Shore Acres, a complex on Westfield Boulevard just south of East 71st Street, is undergoing a 48-unit expansion that's expected to finish next year, as well.
G-Bloc, a three-story office building with eight loft units, is also expected to open in 2020.
Tikijian said the number of apartment units that have come online in Broad Ripple since 2014—about 600, to date—is unprecedented for the area. For nearly two decades, the apartment count in the neighborhood hovered under 150.
"There's been a lot added in a short period to a market that had almost nothing before," he said. "That's a big adjustment."
Tikijian said he expects developers will give Broad Ripple "a little bit of time" to absorb all the new housing—and to gauge rental rates—before considering new projects. So far, that absorption effort seems to be going well, with most new developments at 95% occupancy or higher. The lone exception is The MK, which is still in its initial leasing and marketing period.
Rental rates are stable in Broad Ripple, experts say, usually at least $1,250 a month for a one-bedroom apartment, nearly $450 above the metro-area average of $806.
River House, which opened in 2018, charges among the highest Broad Ripple rents, at $1,450 a month for a 776-square-foot, one-bedroom unit.
Catching up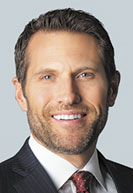 Steve LaMotte, executive vice president of Los Angeles-based CBRE's Central Midwest multifamily team, said he expects Broad Ripple rents to rise as the neighborhood continues competing with downtown and Carmel for young professionals looking to live in urban, walkable environments.
"River House has come close to downtown units in terms of price … while the others are lagging," he said. "But I think … over the next several years, we'll see the Broad Ripple area outperform downtown with average rent growth" as it tries to catch up.
He and Tikijian said the Red Line—IndyGo's bus rapid transit route that includes stops along College Avenue in the heart of Broad Ripple—makes the area even more attractive for millennials and others looking to ditch their cars.
"They have an alternative to driving at least to some things, with that transit stop right there," Tikijian said.
But that doesn't mean a crush of projects is on the horizon. Only about 150 new units are planned through 2020.
And while La Motte said he does expect to see more projects announced over the next few years, a large-scale buildout like what's occurred since 2014 is "not going to happen for a lot of reasons."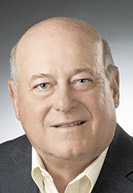 One of the biggest, he said, is ballooning construction and financing costs, which are making it tough for developers to get a good return on investment in multifamily projects.
J.C. Hart President John Hart said his firm is always looking for opportunities in Broad Ripple, but the industry-wide cost increases, fueled in part by fear of another recession, "make it more difficult to achieve a rent level that's feasible."
Colleen Fanning, executive director of the Broad Ripple Village Association, said she also does not expect many new apartment development announcements anytime soon.
But she attributed the lull to something else entirely: a growing demand among residents for more office buildings, which could attract 9-to-5 businesses as the neighborhood looks to shake its reputation as just an entertainment hotspot.
"I've heard rumblings of other [apartment] projects, but nothing solid," she said. "I think there's certainly a sense from the community that we don't want development to stop, but everybody seems ready to shift the focus away from apartments and toward office."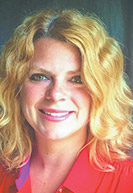 She said the neighborhood's goal is to strike a balance between growth and maintaining the character of Broad Ripple.
"Unfortunately, there is not an option to stay the same because we want to support independent businesses in Broad Ripple and we want our economy to thrive," she said. "We have to grow, but we have to help shape that growth."
Long-term plan
Fanning said the area has embraced a number of projects it might not have in the past—in part because of the 108-page Envision Broad Ripple plan developed five years ago. The plan charts a course for Broad Ripple's efforts to move beyond its status as a boon for nightlife, by bringing in residential and office development.
But not every proposal has been without controversy. Opposition killed a 164-unit apartment building planned by Indianapolis-based Buckingham Cos. at the corner of North College Avenue and 62nd Street earlier this year.
The project would have changed or eliminated part of an alley used by many businesses and local residents, leading many on the BRVA's land use committee—and much of the public—to challenge the development.
Fanning said the BRVA decided not to support the project because residents view the alley as a "main artery" vital for businesses in that corridor. She said Buckingham could not adequately address that concern, along with others related to its treatment of the development fronting Carrollton Avenue.
"I think we have enough apartments—now and in the pipeline—that we don't need to compromise a whole lot of other aspects of our Envision plan for more apartments," she said.
That site is now expected to be used for an office development, employing up to 250 people.
The association's land use committee on Nov. 25 voted unanimously to support construction of a five-story office building that would serve as headquarters for The EightEleven Group, a local tech-staffing firm with Broad Ripple roots. The project, which would also have a parking garage and up to 36 apartments for staff, still requires zoning approvals from the city.
Fanning said two additional office buildings, at 30,000 and 40,000 square feet, respectively, are also being eyed for other sites, though she declined to share details.
But prime space seems to be in short supply, driving up prices. Developers for the EightEleven office project have under contract four parcels, which sources told IBJ cost about $500,000 each.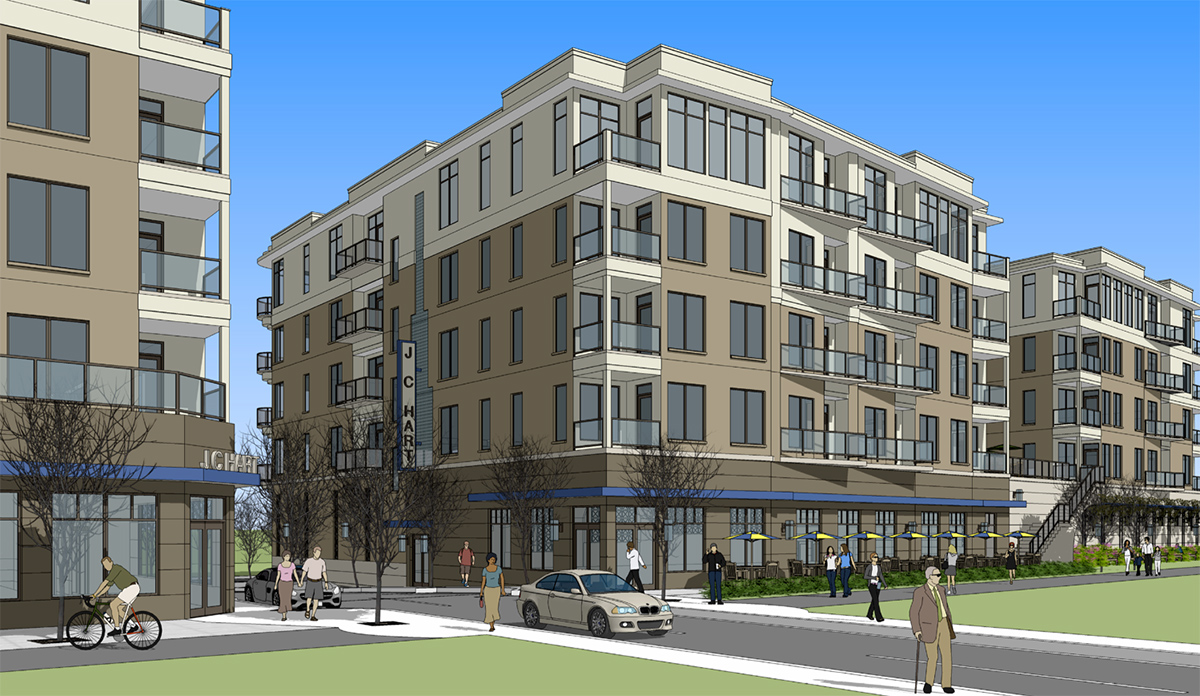 Most parcels in Broad Ripple run hundreds of thousands of dollars—some even into the millions, depending on size and location.
Land now being used for The Line project was bought in 2017 for nearly $2.3 million, when it was still occupied by a three-story office building.
Hart said that, while pricy, existing buildings will be the best option for development in the area, because so few undeveloped sites remain.
Development along the Central Canal and the White River could also be an option, though those parcels—like The Line's—are costly and many sit in flood plains, raising construction costs even higher.
High school frustration
Fanning, Hart and industry experts told IBJ one of the biggest question marks in Broad Ripple continues to be the future of the former Broad Ripple High School, which has sat mostly unused since 2018. They said it's likely that will be the area's next major development, though site-owner Indianapolis Public Schools has given no indication that it's ready to sell off the land.
Fanning told IBJ the association and residents are eager to find ways to redevelop the property.
But she said the transition from former Superintendent Lewis Ferebee, who left a year ago, to new Superintendent Aleesia Johnson, who was appointed in June, interrupted the discussions between the district and community.
"That's been a particular point of frustration for those of us who live in Broad Ripple, because the property still belongs to IPS," she said. "It's been very frustrating because we've seen no movement from them and no desire to really work with the community on what's next."
In a written statement, IPS said it "welcomes the community's input on all aspects of serving students and families," but added that those decisions aren't made in a vacuum.
"IPS strives to make facilities decisions, not in isolation, but as part of a larger strategy to best serve our students," the district said.
Hart said the site has potential for high-end residential development because of its White River views. "I think we would definitely be intrigued to see" what IPS looks for there, he said. "There could be some appeal to building residential that overlooks the river."
CBRE's LaMotte said the 16-acre campus is the most likely site for Broad Ripple's eventual next chapter of extensive multifamily development. It would also be well-suited for mixed-use, he said, including retail, office and a hotel.
Keystone Corp. owner Ersal Ozdemir has eyed the property for a 20,000-seat soccer stadium for Indy Eleven as part of a mixed-use development with a hotel.
He told IPS in a letter last year that he was interested in the site. While the district didn't reject the overture, it said the site must go through a public bidding process.
The district is in the midst of an extensive study of all its properties, which is expected to be completed next August.
"This study, a crucial input to our portfolio planning process, will allow IPS to make not just a one-off decision about Broad Ripple, but will inform a broader approach to managing our real estate portfolio in a way to prioritize the needs of our students while being fiscally responsible," the district said.
For Fanning, progress can't come fast enough.
"We really haven't had much success yet," she said, "but I think we remain hopeful that IPS will come to the table and try to do the right thing by the community [by starting] a redevelopment process so that we don't have to live with this vacant property that we're paying for."•
Please enable JavaScript to view this content.