The author of a new book about Black women who have achieved in STEM jobs and corporate America said this week that building trust and fostering relationships are key to diversifying educational and training programs and building diverse workplaces.
Angel Henry, the author of "Dents in the Ceiling: Tools Women & Allies Need to Breakthrough," told an audience at a Coffee & Connect event sponsored by Eleven Fifty Academy that minority groups aren't always open to outreach about economic opportunities because they don't trust the people making the pitch.
That means organizations and companies need to development relationships with churches, community centers and local libraries in lower-income areas. She said that can be especially powerful in working with "underemployed" groups of people—those who may have jobs but are struggling to consistently bring in living wages.
"If you're coming in and saying, 'Hey we have this great opportunity and this great program to get you into coding and if you take this course, you'll get a job and have a living wage' and then get crickets and wonder why people aren't knocking down your door, it's mistrust," Henry said.
Henry, who has worked in tech for more than 20 years and is now senior director professional services at Genesys in Indianapolis, was part of a discussion that included Dewand Neely, the chief operating officer at Eleven Fifty, and was moderated Ariel Crawley, the director of engagement at Indy Women in Tech.
Henry told the group—which included Eleven Fifty alumi and students—that companies also need to open the door to diverse employees by including multiple voices in hiring and human resource processes. Job descriptions, for example, should be written and reviewed by a diverse group of people, rather than simply recycled from past job postings.
And she said job seekers should make sure to ask potential employers about their diversity, equity and inclusion efforts and try to learn as much as possible about the company's culture.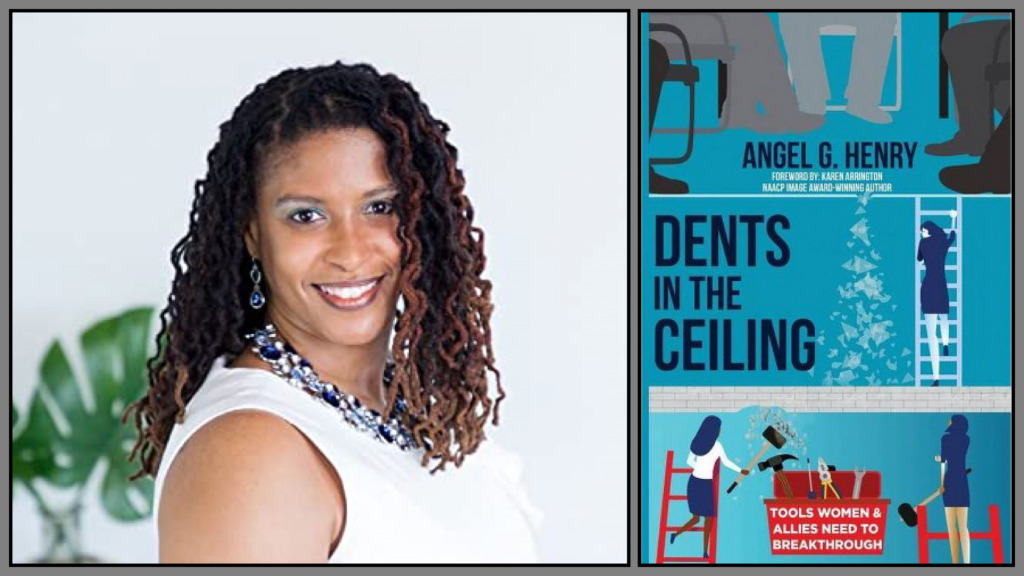 The event, held at Tinker Coffee, was one in a series that Eleven Fifty is hosting.
The panelists said that creating a diverse workforce is the job of many people in an organization and each manager can take some ownership. "Make sure the team you're directing and that reports to you resembles what you want the entire company to look like," Neely said.
Henry said she has one conversation each week with someone she's working with or has a connection to, and challenged all in tech, both newcomers and veterans, to build relationships with those around them in the field—especially those with different backgrounds than them.
Scott Jones, the president and founder of Eleven Fifty, said his goal with the Coffee & Connect series is to highlight the mission of the larger organization.
"We want to provide upward mobility, especially to those who aren't well-represented in tech," Jones said in an interview with IBJ after the event. "People of color, women, veterans."
Jones shared the story of a single African American mother who was making a $25,000 salary at a call center before coming to Eleven Fifty. He said a year after starting classes, she began working at a High Alpha portfolio company and now earns about $90,000 a year.
He said of Eleven Fifty's 502 current students, 172 are people of color and 158 are women. He said the school's graduates earn an average starting salary of $54,000.
Please enable JavaScript to view this content.