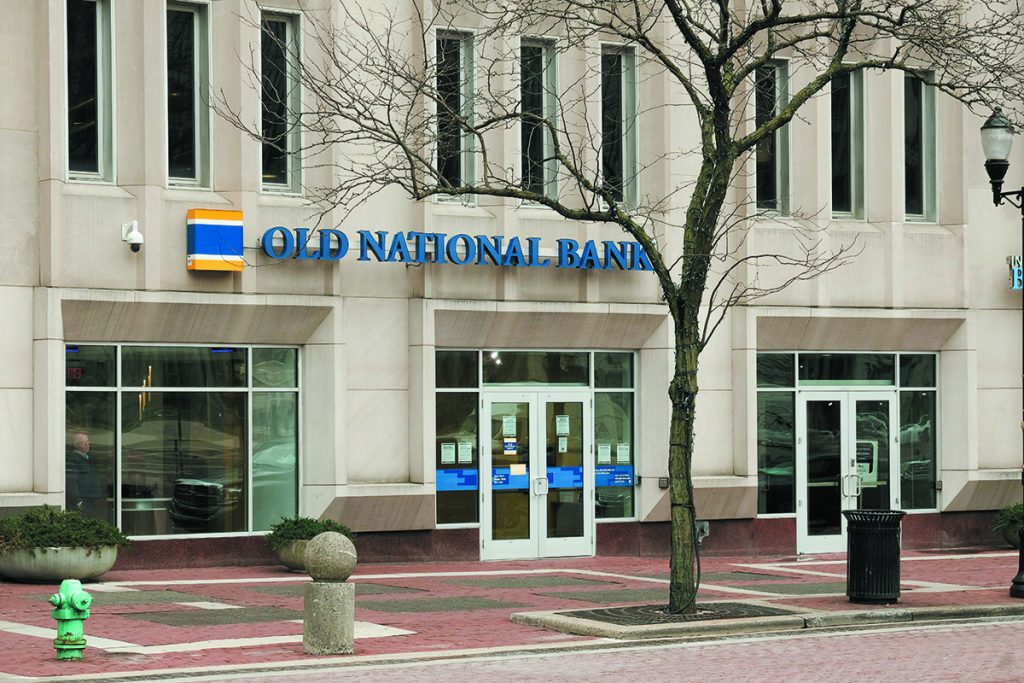 Central Indiana banks are plunging into conversations with commercial customers who have suddenly found themselves unable to make their loan payments because of coronavirus-related business disruptions.
The banks say they're in a strong financial position, and that offering short-term payment deferrals shouldn't affect their own bottom lines.
But the bankers also say it's unclear how the pandemic might affect commercial customers—and the banks themselves—in the longer term.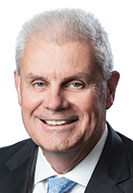 "Nobody knows how this is going to play out," said Mark Bruin, CEO at The National Bank of Indianapolis, which has 13 branches. "We all know this is unprecedented."
Commercial loans account for about 70% of the privately held bank's loan portfolio. Bruin said the bank's conversations with commercial customers "really started last week, especially in the industries hit the hardest like hotels, restaurants, anything related to travel."
In guidance issued Sunday, federal financial authorities advised banks to work with borrowers.
Financial institutions that offer up to six months of payment deferrals, fee waivers or other payment delays do not have to categorize these loans as past due if the borrowers were otherwise current on payments, the guidance says. This is an important point for banks because regulators evaluate banks partly based on loan quality.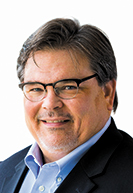 The guidance is reassuring, Bruin said, because it gives banks leeway to be flexible.
As of Tuesday, Bruin said, around 20 National Bank of Indianapolis commercial borrowers had sought payment relief—a number he is "absolutely positive" will increase. The bank had already approved payment modifications for six of those borrowers, with others in process. (IBJ Media co-owners Mickey Maurer and Nate Feltman are National Bank of Indianapolis directors and shareholders.)
Cincinnati-based First Financial Bank, whose 145 branches include 11 Indianapolis-area locations, has started compiling lists of companies that could be highly affected by COVID-19 disruptions, including restaurants.
The bank is offering payment deferrals of up to 90 days, along with interest-only payment options and other relief.
"We've already made thousands of calls to [clients] to talk to them," said First Financial Chief Credit Officer Bill Harrod. "What we're seeing is, one size doesn't fit all."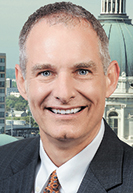 Borrowers whose operations are currently shut down, Harrod said, might need immediate short-term loan relief.
Other borrowers, such as warehouse companies or manufacturers, might be OK for now but later might need a bridge loan or assistance with working capital.
"It really just depends on what their liquidity was going into this, and then how quickly they're impacted."
Kevin Hipskind, the Indianapolis regional president for Cincinnati-based Fifth Third Bank, said his institution is asking its client relationship managers to check in with borrowers daily to help them figure out their cash forecasts for the next 180 days.
In ordinary times, these conversations would take place four to six times a year. "We're in uncharted territory," said Hipskind, whose bank has 39 Indianapolis-area offices. About 60% of its loan portfolio is commercial.
Playing nice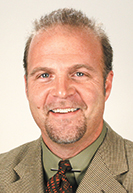 Banks have an incentive to avoid playing hardball with their borrowers.
"There's nothing to gain by pushing somebody into bankruptcy," said Todd Roberson, a senior lecturer in finance at the Indiana University Kelley School of Business at IUPUI.
In regular times, if a borrower can't repay a loan, the bank will take control of the collateral and sell it to recoup some of its money.
Banks don't like to do this if they can avoid it, Roberson said. "Even in good times, that's not an optimal solution for anyone."
Repossessing a borrower's assets makes even less sense now, he said. "At this particular moment, [borrowers'] collateral is essentially worthless."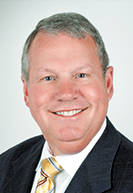 Bankers say they're in a good position to work with clients because their institutions are healthy, which makes this situation unlike the last big business slowdown.
The Great Recession in 2008-2009 had its roots in the financial industry, and some banks relied on federal bailout money to survive. Others, including Evansville-based Integra Bancorp and Columbus-based Irwin Financial Corp., failed.
"We're much better prepared today," said Mike Alley, who for years led Fifth Third's central Indiana operations.
"I think you are going to see, both to consumers and small businesses, banks that are willing to defer a payment for a period of time."
Integra hired Alley as its CEO in 2008 to lead a turnaround effort that ultimately failed. Integra closed in 2011 and was acquired by Evansville-based Old National Bancorp.
David Becker, CEO of Fishers-based First Internet Bank of Indiana, agreed with Alley that financial institutions are prepared for what lies ahead.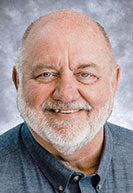 "The banks should come through this relatively unscathed, some a little more than others," Becker said.
Offering loan assistance works out for both borrowers and lenders, he said.
Interest on loans continues to accrue during a deferral, he added, but "it's a very nominal, if any, increase to the consumer. And from the bank's standpoint, we're not losing out on anything except the cash flow on the payments themselves."
About $300 million of First Internet's $3 billion loan portfolio is to dental practices.
On March 16, the American Dental Association recommended that dentists postpone elective procedures such as routine cleanings and focus only on emergency care.
As a result, Becker said, the bank's dental clients have seen their revenue diminish dramatically.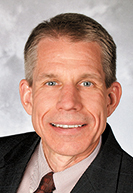 First Internet responded by offering its dental clients the chance to defer loan payments for 60 days. As of Monday, more than 20% had accepted.
Balancing act
Banks must, however, strike a balance between leniency and risk.
"There's a fine line there and that's where you have to evaluate: Were they a good, solid borrower prior to this happening?" Alley said.
Long-term customers and those with strong repayment histories will find banks more willing to offer relief, he said.
Daryl Moore, Old National Bank's chief credit officer, said when clients seek relief, the bank considers four factors.
"The first thing we look at is the capability of the management," Moore said. "Do they have the capability to manage the company through the difficult times?"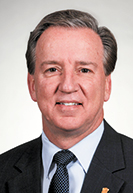 Old National, which has 18 Indianapolis-area offices, also evaluates the borrower or its guarantor's liquidity, its capital levels and whether the borrower's financial information is accurate and up to date.
"If [borrowers] can click off those four, it's much more likely for any bank to be able to help through this," Moore said.
As of Monday, he said, Old National had been able to offer relief to "the vast majority" of commercial borrowers requesting it.
Though the banks say offering short-term loan relief won't hurt them, they acknowledge that COVID-19 casts uncertainty over the future.
One of the question marks is future loan demand. Because banks earn much of their revenue from the interest they charge on loans, they need a flush loan pipeline to fuel their growth.
Fifth Third has seen huge loan demand over the past two weeks, Hipskind said, mostly from existing customers looking to increase their liquidity.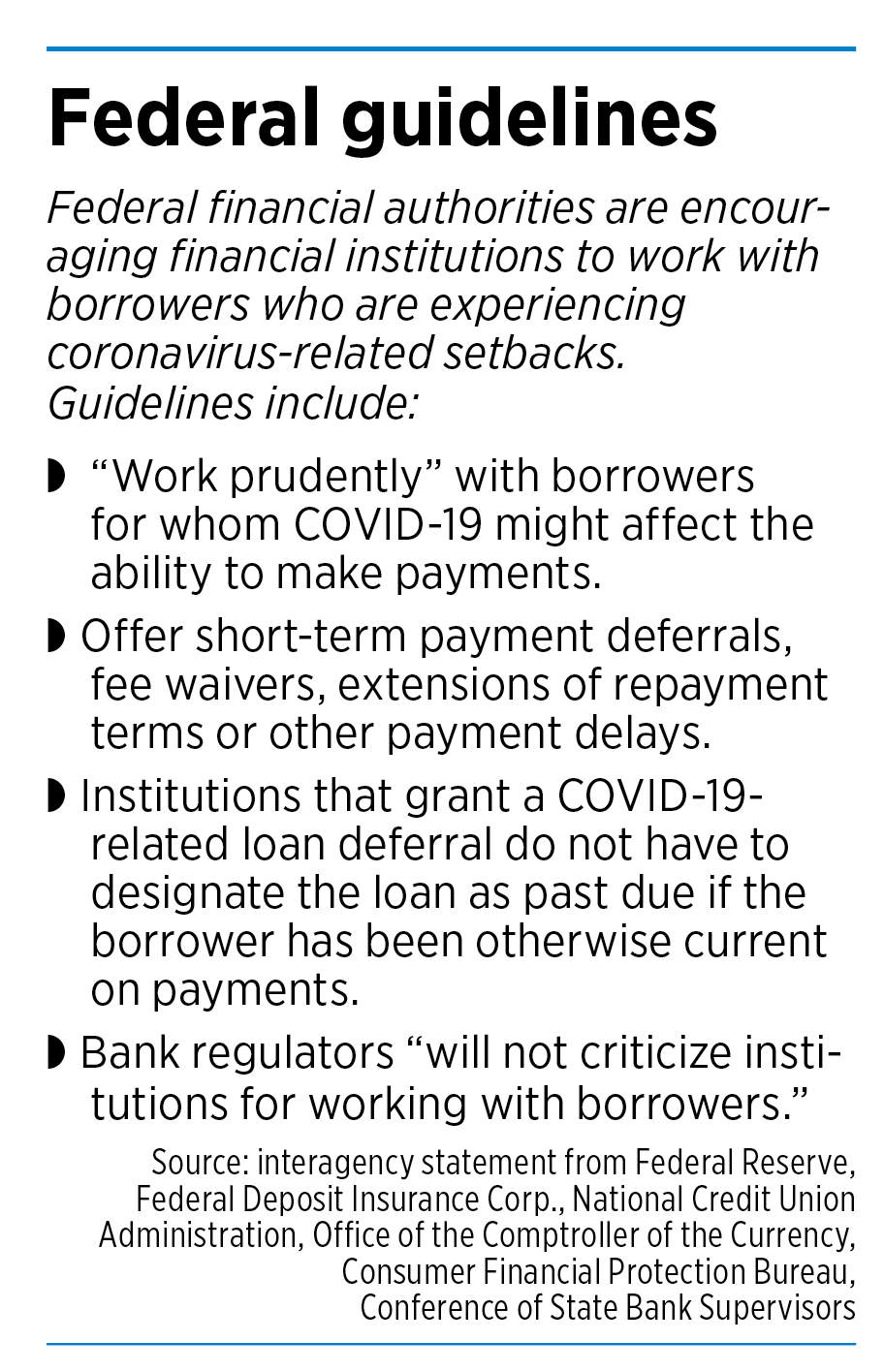 Other banks say their loan pipeline is slowing down.
Mike Rechin, president and CEO of Muncie-based First Merchants Corp., said the 90-day outlook for new loans is "clearly softening."
Commercial loans account for about 70% of the loan portfolio at First Merchants, which has 16 Indianapolis-area offices.
Old National's Moore said some existing borrowers will find themselves unable to repay their loans, though he can't predict how widespread this will become.
"I think every bank, realistically, knows that losses are going to increase," he said.
Rechin said he supports the stay-at-home order Gov. Eric Holcomb issued Monday in an effort to slow the coronavirus' spread. The order, which took effect at 11:59 p.m. Tuesday, requires Hoosiers to stay at home except for essential activities.
"I think we've got to push ourselves to get to the end of this as quickly as possible," Rechin said. "If this were to extend into the late spring, I think it's going to unfortunately extend to a lot of industries."
Alley said he believes the best-case scenario would be a "U" shaped interruption in economic activity—a situation in which the steep downturn in business would soon be followed by a steep improvement.
"The whole hope here is that what we're suffering here is a temporary phenomenon," he said. "Hopefully … it's going to start pulling back up in the second half of the year. If it doesn't, then we've got problems."•
Please enable JavaScript to view this content.