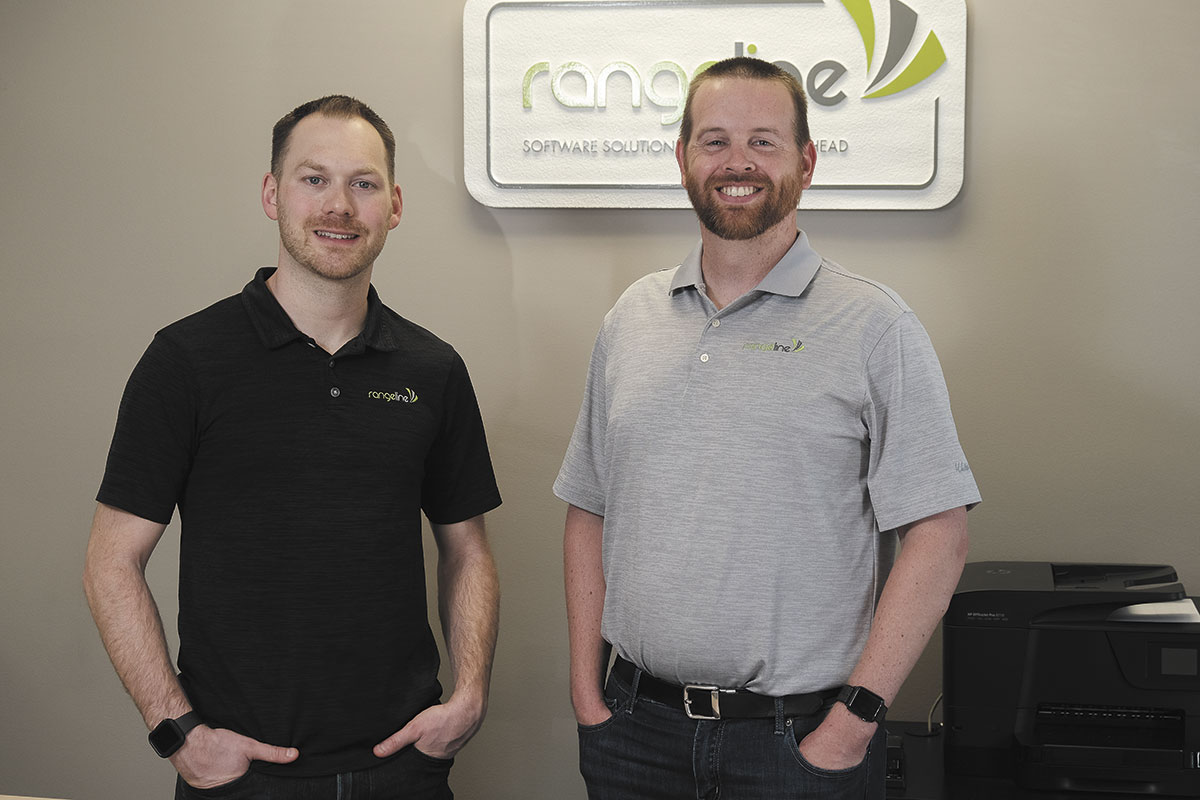 Carmel-based Rangeline Solutions has been acquired by Sweden-based tech services firm Nexer Group, which says it plans to grow the Carmel office as part of its larger U.S. expansion plans.
The companies declined to disclose the financial terms of the deal.
Rangeline, which was founded in 2017, is a Microsoft partner that helps its customers use Microsoft Dynamics 365 to improve their supply chain processes. The company, which has distribution and manufacturing customers across the U.S., was on IBJ's 2022 Fast 25 list of fastest-growing private companies. The company reported 109% revenue growth between 2019 and 2021, with $2.1 million in revenue last year.
Nexer, which until last year did business as Sigma IT, offers consulting services in technology and IT services, with expertise in digital transformation, technology, engineering and embedded development.
Nexer is more than 30 years old, with annual revenues of about $300 million and 2,500 full-time employees in 15 countries, plus another 500 subcontractors. But the U.S. is a new market for the company, said Todd Johnson, who was hired by Nexer about a year ago to help the company establish its U.S. presence.
"We have aggressive growth plans in the U.S.," said Johnson, who is based in Chicago and serves as Nexer's managing director of U.S. enterprise applications.
Nexer's niche is in serving customers who are looking for a mid-sized service provider—a company smaller than the international powerhouses Accenture and KPMG, but larger than the host of local and regional partners in the market.
As part of the acquisition, Nexer picked up all 10 of Rangeline's employees, including co-founders Mike Sigler and Dan Giangiulio. With the acquisition, Nexer's total U.S. head count grows to between 25 and 30.
Over the next three years, Johnson said, Nexer hopes to grow its U.S. workforce to 50, with the expectation that "as many as we can find" will be based in the Carmel office.
Johnson said he found Rangeline after researching U.S.-based Microsoft partners that might be good acquisition targets for Nexer. Rangeline "pretty quickly bubbled up to the top of the list," he said, because of its product offerings, growth potential and its cultural fit with the way Nexer does business.
Giangiulio, too, said he's bullish on the possibilities ahead, saying that the acquisition "gives us a lot of additional opportunities."
Among other things, Giangiulio said, Nexer's international footprint will allow Rangeline to expand its offerings to a broader geography.
Rangeline hasn't specifically targeted customers outside of the U.S., Giangiulio said, but it has picked up some international business through its U.S. customers. One Maryland-based customer, for instance, has operations in Canada and Japan that are also served by Rangeline.
Until now, Giangiulio said the time-zone difference has made it challenging for Rangeline to serve those international customers. But that will be easier now because Nexer has offices in locations including India, Eastern Europe and Brazil.
Please enable JavaScript to view this content.