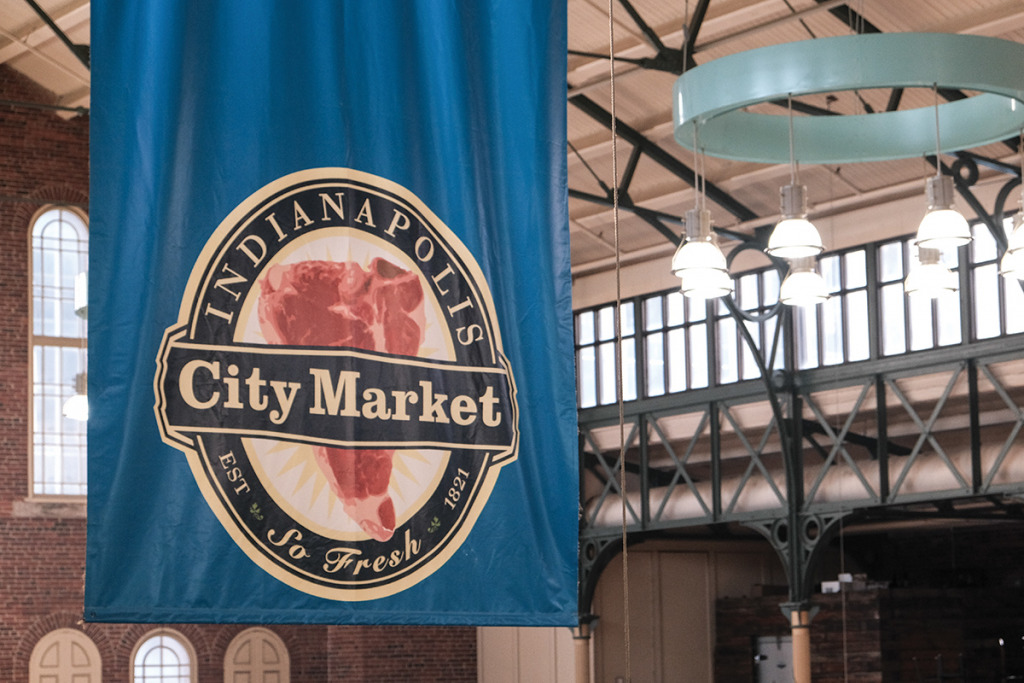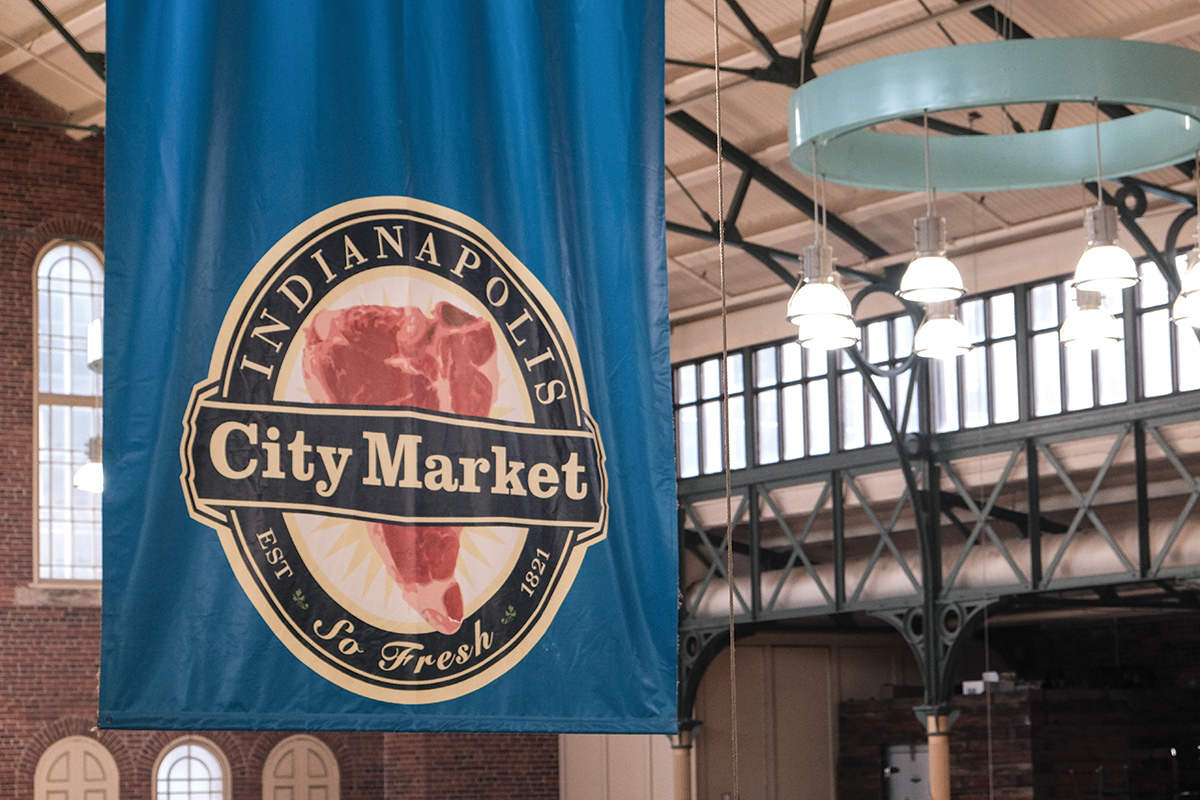 A struggling Indianapolis City Market is moving forward with a rent-deferment program that could help tenants hit hard by the pandemic and an ongoing major road reconstruction project outside the historic downtown landmark.
The move comes as the market is looking at its own finances, with plans to ask the city for a bailout.
Under the rent-deferment program disclosed Thursday at a meeting of the market's board of directors, tenants are opting to pay the market either half of their monthly rent or 10% of their gross sales. They will still be required to make up the difference between the reduced amount and their normal rent in the future.
"It will take time, but we'll keep doing our due diligence to make this continue to be a viable and sustainable institution," said board President Michael Solari at Thursday's meeting.
Officially, the program will start this month and end in December, with loan repayment beginning in January, according to market Executive Director Keisha Gray.
"Generally speaking, the repayment timeframe is 2-5 years depending upon the merchant's lease status, but we are willing to work with merchants who are putting forth a good-faith effort," Gray wrote in an email Thursday night. "Specifically, some merchants have opted for level monthly payments. Some have opted for balloon payments due prior to lease expiration. And some have requested lower payments in the winter to accommodate the traditionally slower months for business."
Merchants will pay their loans concurrently with rent, or "possibly up to two years beyond lease expiration," Gray added.
Nine businesses have taken the market up on the deal: six opted to pay 10% of their gross sales  and three will pay 50% of their normal monthly amount, Gray said at the board meeting.
Another nine merchants chose to be billed in full, with two more set to join them after paying off arrears. Another two, Spice Box and Poke Guru, have asked to buy out their leases and would have to pay out rent and arrears through the end of the leases.
Meanwhile, 10 of the market's 30 tenant slots are empty. Two are from the lease buyouts and the other eight spots are open to lease, according to the market.
The City Market is operating in the black so far in 2021, having taken in $775,000—which includes a grant for 2020 merchant rent—and spent $408,000, according to Gray. About $200,000 of what's left will go toward fixing the building's elevators.
Despite the positive operating income thus far, the market is planning to ask the city for what Gray called "a significant sum," although she said the market hasn't decided on a final amount. That could come by the end of June, as the market finishes assessing its finances, Gray said.
Asked what the rent-deferment program would cost the market up front, a spokesperson wrote in an email that costs were "fluid" as overdue rent trickles in and the market gets a better sense of what it owes and how much it's expected to bring in.
Please enable JavaScript to view this content.