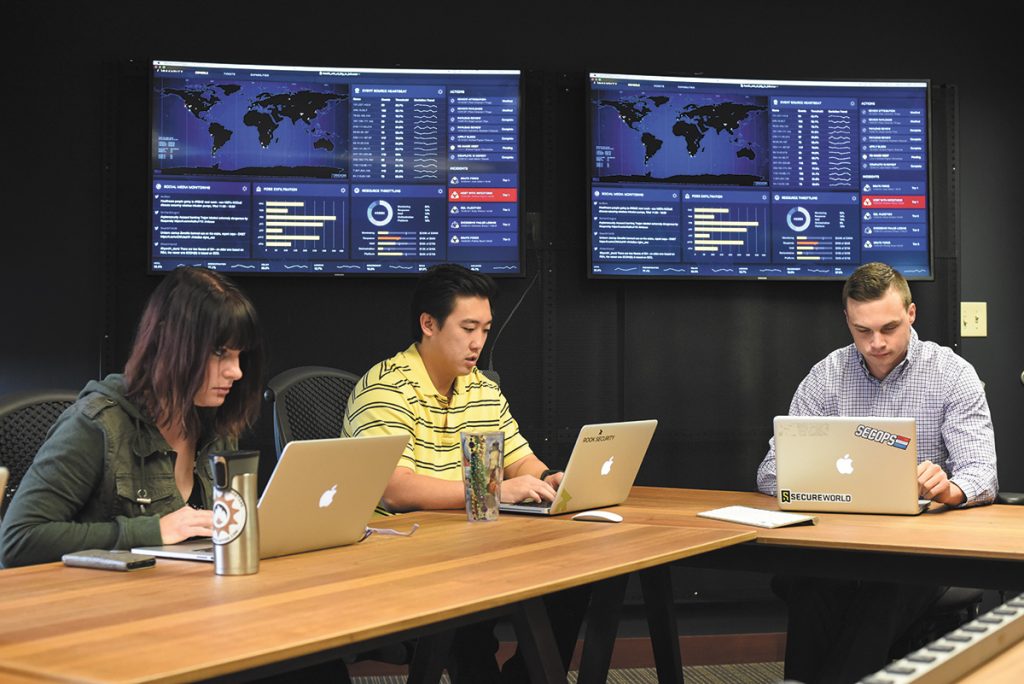 In one of the year's highest-profile tech deals, two out-of-state private equity firms took a majority stake in Fishers-based tech company ClearObject, which for years has ranked among the fastest-growing firms in the Indianapolis area.
New Jersey-based Egis Capital Partners and Maryland-based ABS Capital Partners announced the transaction on Jan. 17. Terms of the deal were not disclosed.
ClearObject works with companies to connect objects—from everyday appliances to machine components—to the internet, enabling them to send and receive data.
Founded in 2010 as CloudOne, ClearObject maintained its headquarters in Fishers, and John McDonald has continued as CEO.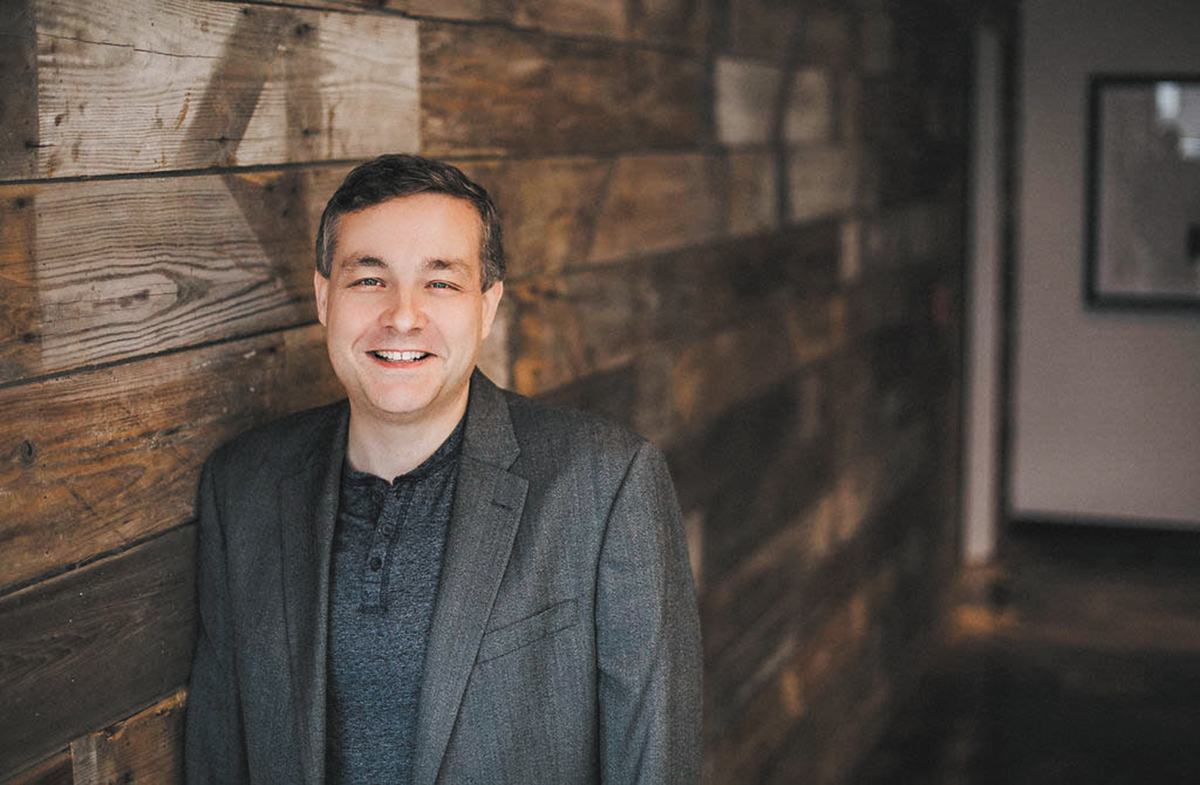 In other 2019 deals:
◗ Rover180, an Indianapolis-based supply chain finance and factoring company, announced its acquisition in January of Vemity, an Indianapolis-based company specializing in artificial intelligence automation.
◗ Canvas Talent Inc., a 2-year-old Indianapolis-based firm whose software serves as a hub for recruiters to manage text conversations with prospective employees, was acquired in February by Silicon Valley-based Jobvite Inc. Canvas has continued to operate as an independent business unit and grow its presence in Indianapolis.
◗ Carmel-based Determine Inc., a 23-year-old publicly traded software company that has never turned a yearly profit, was acquired in February by New Jersey-based Corcentric Inc. for $32 million. Determine moved its headquarters from Silicon Valley to Carmel in 2016.
◗ More than 20 years after founding his tech consulting and development firm Studio Science, Kristian Andersen in March sold it to a group of investors led by CEO Steve Pruden. Studio Science officials said they plan to keep the operation in Indianapolis and grow here.
◗ Philadelphia-based private equity firm Renovus Capital Partners in April acquired a majority interest in KSM Consulting, a technology services and data-analytics consultancy operating under the umbrella of Indianapolis-based accounting firm Katz Sapper & Miller. The latter retained a significant minority ownership in KSMC and a seat on the board.
◗ Formstack, a Fishers-based tech firm that helps customers build online forms and automate workflow, announced in April that it acquired WebMerge, a Fishers-based firm that provides automated contracts, applications and proposal PDF and Word documents.
◗ Indianapolis-based Synovia Solutions LLC announced in April it had been acquired by Los Angeles-based CalAmp for $50 million. Synovia, founded in 2001, has about 120 employees and a 12,000-square-foot headquarters off of East 96th Street and North Keystone Avenue.
◗ Sophos Group, a publicly traded, international security company, acquired Carmel-based cybersecurity firm Rook Security LLC in June. Sophos has maintained Rook's local office and said it would keep Rook's 19 employees on the payroll.
◗ A judge in late June approved the sale of Fishers-based SteadyServ Technologies LLC to its biggest creditor after no other bids were made for the company in bankruptcy proceedings. Indianapolis-based RBE Investments LLC, the company's largest secured creditor, made a nearly $5.8 million credit bid to purchase the 7-year-old company and its assets after a turnaround plan for the company failed.
◗ A unit of Ford Motor Co. announced in July it would acquire Journey Holding Corp.—which had been formed earlier in the year by the merger of Indianapolis-based tech company DoubleMap Inc. and Salt Lake City-based Ride Systems LLC. DoubleMap and Ride Systems provide automatic vehicle location services to municipalities, universities, airports, hospitals and corporate fleets.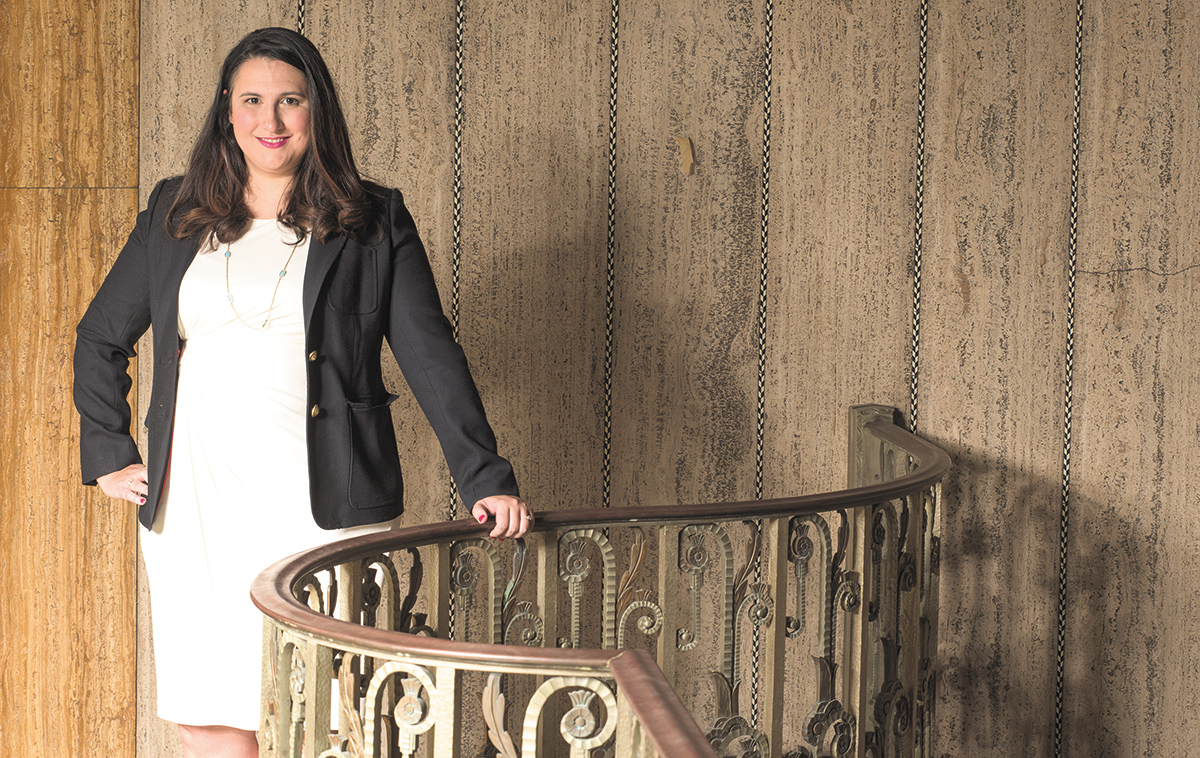 ◗ Doxly, a local tech firm that helps clients collect and manage legal documents through a cloud-based platform, was acquired in August by Litera Microsystems, a Chicago-based provider of document-management software. Litera officials said they plan to maintain an Indianapolis presence—and grow it.
◗ New York-based investment firm New Mountain Capital agreed in August to acquire majority ownership of Muncie-based Ontario Systems LLC, one of Indiana's oldest and largest software firms, and said it plans to help Ontario expand further. Ontario, founded in 1980, produces what's called revenue-cycle management, or RCM, software and accounts-receivable-management, or ARM, software.
◗ Indianapolis-based Costello, a 2-year-old firm that makes sales management software, was acquired in November by fast-growing Atlanta software firm SalesLoft. SalesLoft officials said they would take on Costello's 11 employees and grow the operation here.•
Please enable JavaScript to view this content.