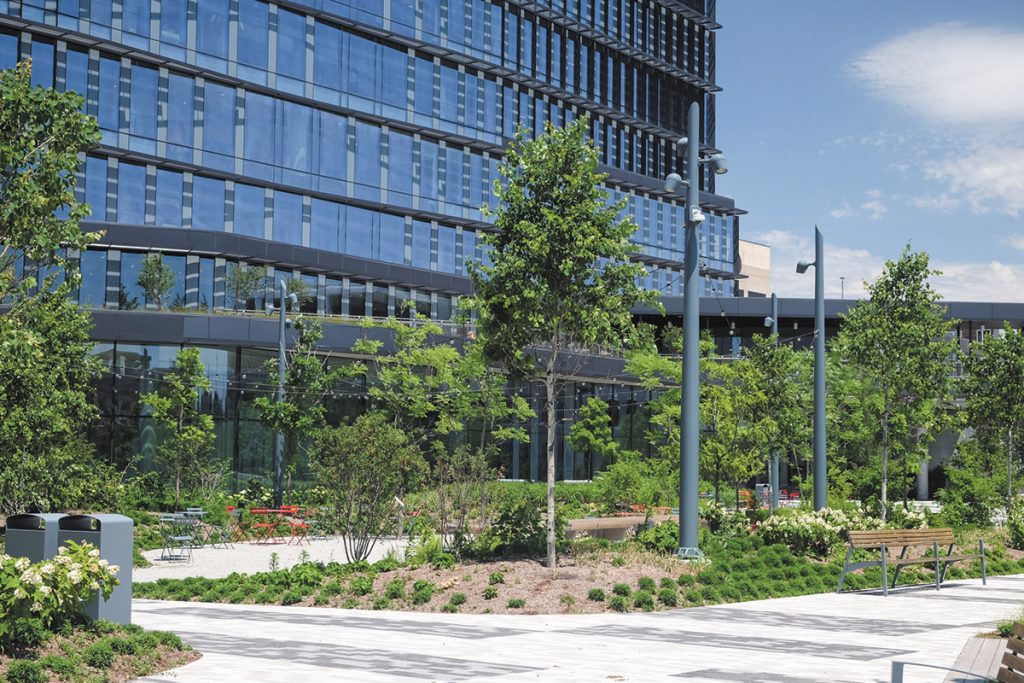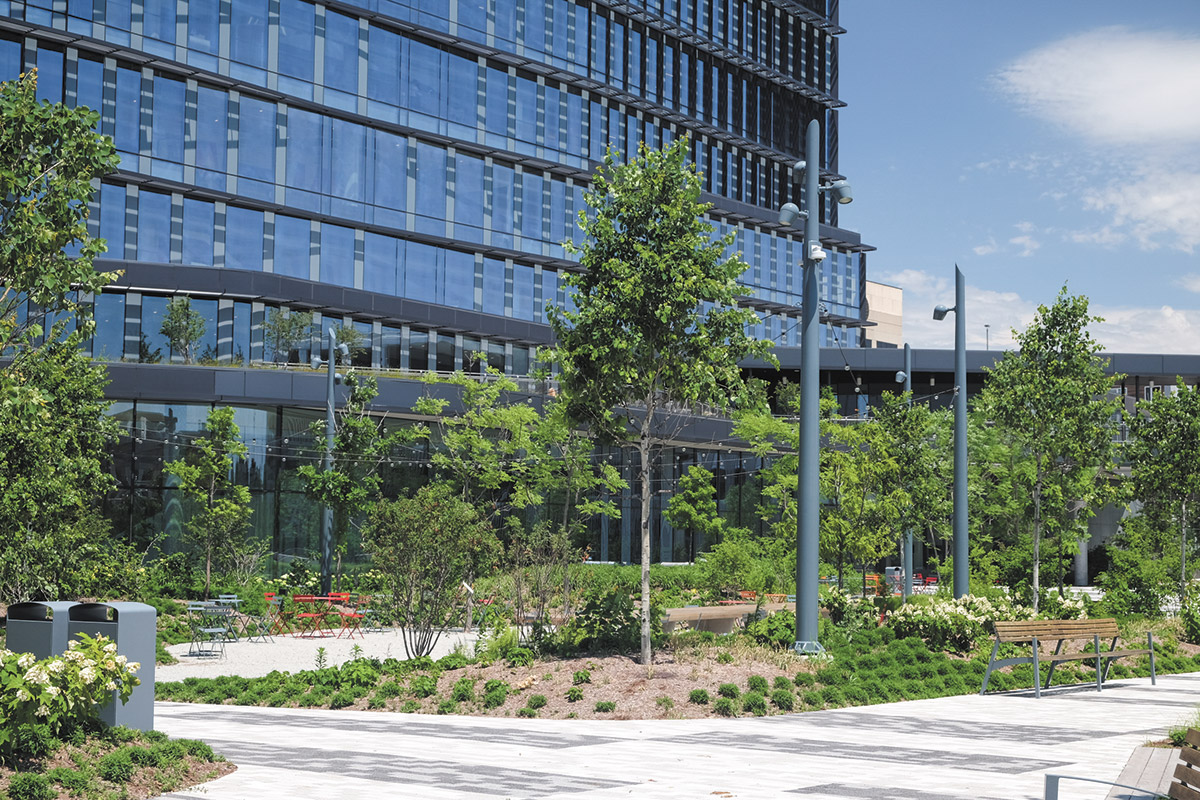 Cummins Inc. is delaying plans to reopen its offices, including the Indianapolis headquarters for its distribution business, until early next year.
The engine maker confirmed Wednesday it is pushing its return-to-office timeline to early 2022 as COVID-19 infections and hospitalizations surge in Indiana and the nation.
"We are reevaluating our return-to-office plans and looking at more phase reopening pilots based on local conditions and the infection rates," spokeswoman Katie Zarich said in an email. "We will also maintain all existing safety precautions, including masking for all employees."
About 500 people worked at Cummins' downtown Indianapolis location before the pandemic, although the company said the number fluctuated because some employees worked from multiple locations.
Cummins had earlier launched its "back to the office" efforts June 14 at its Columbus headquarters. The company said Wednesday its voluntary return-to-office plan in Columbus will continue for vaccinated employees who have completed the vaccine-verification process.
The company is not requiring that employees get vaccinated, unlike some other large employers, including drugmaker Eli Lilly and Co., health technology company Roche Diagnostics and most hospitals and clinics in central Indiana.
"Regardless of whether vaccines are mandatory, Cummins encourages employees and their families to get the COVID-19 vaccine," the company said in a statement. "We see vaccination as a means of keeping our people safe and making progress toward returning to the way we used to work and interact with others inside and outside of the workplace."
Cummins has about 9,600 employees statewide.
Please enable JavaScript to view this content.