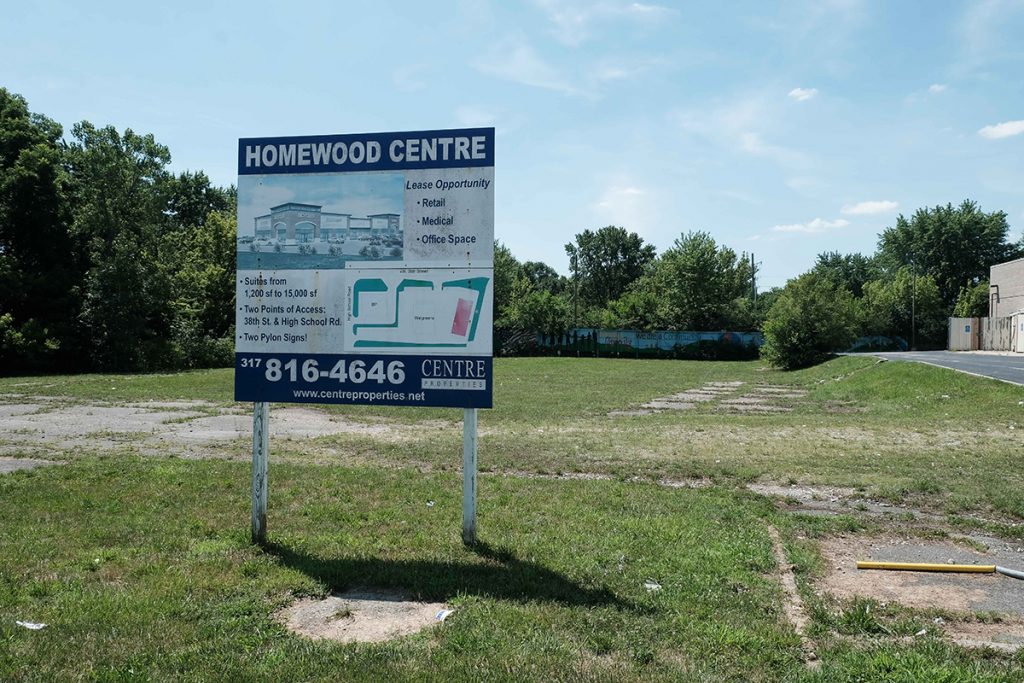 Prominent Indianapolis retail developer Craig Johnson took his own life in May, leaving behind what court records show is millions of dollars in debt that might not be covered by his estate.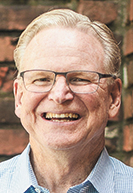 Johnson, 66, co-founded Centre Properties in 1985 with Jim Singleton, and the two developed about 2.2 million square feet of retail space in the ensuing decades.
Centre projects range from Centre East on East Washington Street to Centre West on Lafayette Road. But the firm garnered the most headlines for RiverPlace, a massive mixed-use project at Allisonville Road and East 96th Street that Johnson unsuccessfully tried to launch for more than two decades.
According to a website for a memorial fund set up by his family, Johnson suffered "a long and courageous battle with depression."
Soon after Johnson's May 16 suicide, creditors—including a RiverPlace lender—began filing claims in his estate case in Marion County Probate Court.
The largest claim, by far, was filed by Las Vegas-based Beal Bank, which says it is owed $6.8 million on a RiverPlace loan.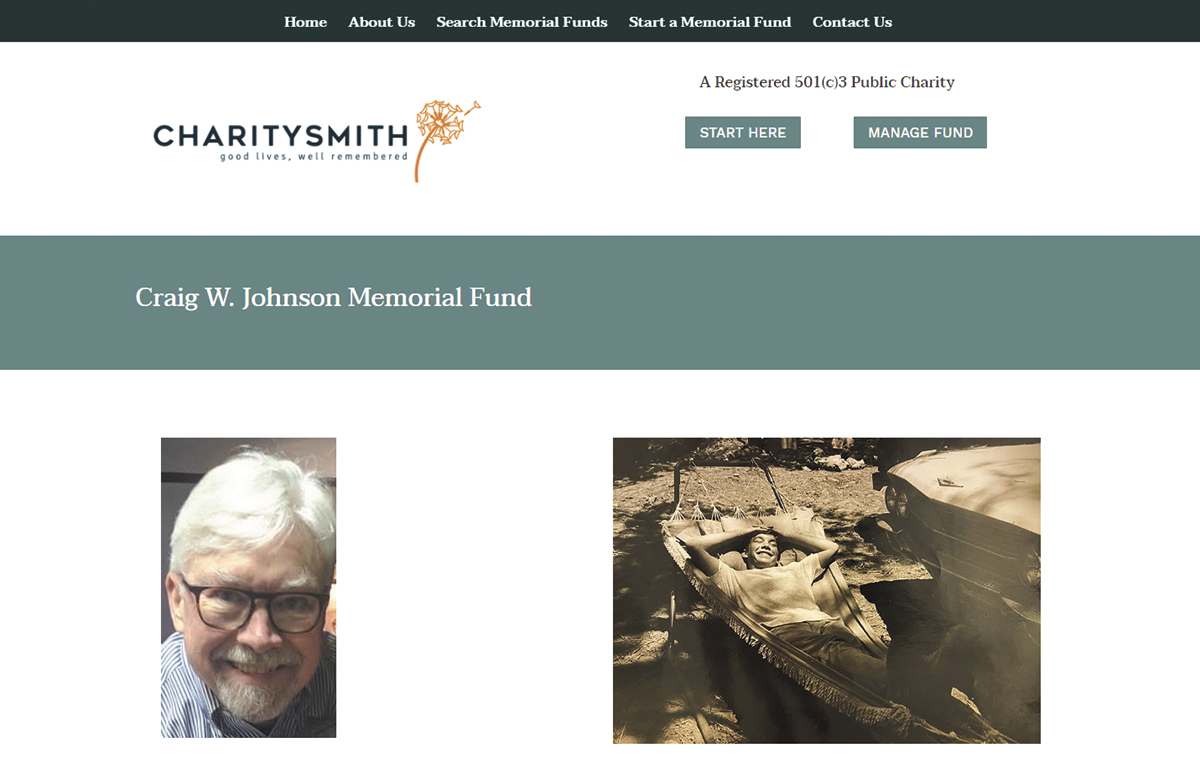 Beal also says it is owed $308,298 from a foreclosed shopping center project east of Avon called Raceway.
In addition, Seymour-based Jackson County Bank says it is owed $108,454 on a mortgage for 50 acres of land in Nashville, Indiana.
Johnson's personal representative, Kent Emswiller, a partner at the Indianapolis law firm Emswiller Williams Noland & Clarke LLC, said it is too early to know how the estate case will unfold because the deadline for filing claims is Sept. 12.
Once the parties marshal Johnson's assets, the first distributions will go toward paying outstanding taxes. Whatever's left after that will be distributed to claimants.
"It's kind of impossible to [say] a whole lot about this estate until we get out further," Emswiller said. "I can't tell you who the creditors are; I haven't identified all of the assets. There's just a lot of things up in the air."
In a 2017 court filing stemming from the foreclosure of RiverPlace, Johnson estimated he had liabilities of $25 million and $3.2 million in assets.
A 2019 court filing indicated Johnson had ownership interests ranging from 50% to 97% in 16 real estate limited liability companies.
Beal Bank has been chasing Johnson for years seeking payment. It won a $15 million judgment against him in March 2017, which was partially satisfied through the June 2017 sheriff's sale of the RiverPlace land, which raised $9.8 million.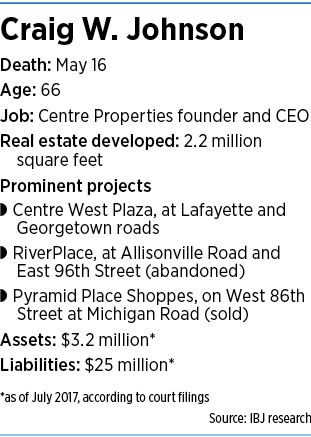 In March 2019, Hamilton County Magistrate Judge Todd Ruitz approved an order granting Beal Bank's request to garnish any profits from Johnson's 16 real estate investments.
Singleton, Johnson's business partner, said in a statement that neither he nor Centre Properties has been named in any claim filed with Johnson's estate. He said that includes the RiverPlace project—a venture Johnson took on without Singleton's involvement.
Starting in the late 1990s, Johnson sought to refashion 89 acres at Allisonville Road and East 96th Street into a $335 million mixed-use project featuring apartments, offices, restaurants and retail.
The project was derailed by the 2008-2009 financial crisis, which also left many of Centre's other real estate holdings on the ropes.
In 2011, Minneapolis-based U.S. Bank sued Centre for $43 million over loan defaults on three properties—Centre North Shops, 8510 E. 96th St. in Fishers; the Southport Shops, 7225 U.S. 31 South; and German Church Shops, 10935 E. Washington St. The properties, which collectively had 152,000 square feet of retail space, were later sold at a sheriff's sale.
Centre also lost the Pyramid Place Shoppes, at West 86th Street and Michigan Road, after U.S. Bank filed a $7.2 million foreclosure suit in 2012.
The firm in 2013 put three of its other properties into Chapter 11 bankruptcy but was able to retain ownership after restructuring the debt.
Later that year, the company escaped foreclosure on another nine properties by restructuring the debt with Charlotte, North Carolina-based Bank of America.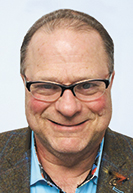 Keith Fried, a commercial broker with Indianapolis firm McCrea Property Group, characterized Centre's holdings as ranging from mid-grade to high-end.
"They really have a little bit of everything," he said, from drugstore buildings to strip shopping centers.
McCrea and Indianapolis-based Midland Atlantic Properties oversee leasing for many of Centre's properties.
Fried said Johnson in the 1980s brought aboard Walmart as a client, which gave Centre an early boost.
"He was one of the early developers that kind of picked up on the Walmart wave; several of their centers have Walmart as an anchor, and then they built shops around that," Fried said. "When you can feed off of one of the most successful retailers in the world, it makes sense to try and capitalize on that."
To fulfill his leasing duties, Fried said, he works closely with Jim Singleton and his son, Doug. He said he also interacted with Johnson before his death.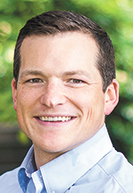 "We have continued to market and lease their properties as if nothing has changed," he said.
He called Johnson's death "a loss for the Indianapolis real estate community," adding that "Craig was a fixture here for many, many, many years."
Singleton, who said he was "shocked and saddened" by Johnson's death, said he and his son will carry on Centre.
"I have been in the real estate business for 52 years and remain committed to the long-term ownership and management of the portfolio," Singleton said in his statement.
"My son Doug Singleton, who has 13 years of real estate experience, first in Chicago and now in Indianapolis, will continue to manage day-to-day operations of the company."
Through Emswiller, Johnson's children declined to comment for this story.•
Please enable JavaScript to view this content.