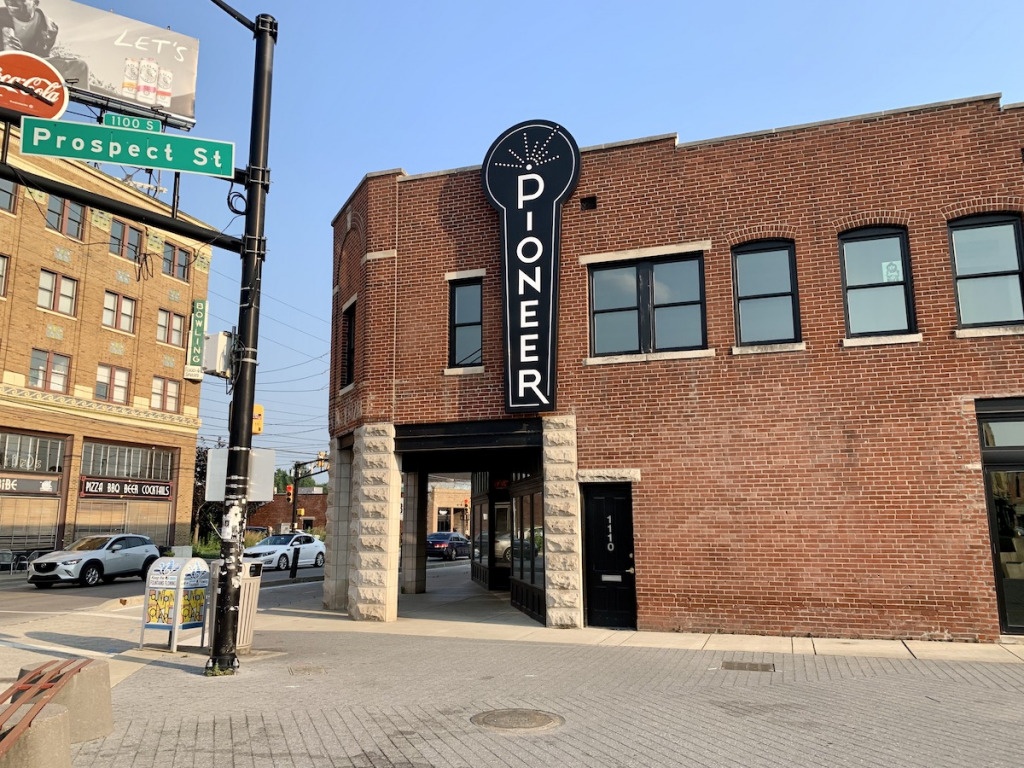 Wine Market & Table, a restaurant and shop which began its six-year run in Fountain Square as The Wine Market, is closing due to staffing issues.
Owners Kris Bowers and Zachary Davis announced the closure on Monday on the restaurant's Facebook page.
"As you can imagine, this is a difficult decision for us to make," Bowers and Davis wrote. "In recent months, staffing, particularly in the kitchen, has been extremely challenging and we do not see that changing anytime soon. The constant up and down of that has taken its toll, on us, our front of house staff, and especially on our regular guests."
Bowers and Davis opened The Wine Market in 2017 at 1031 Virginia Ave. The business was both a restaurant and a shop where customers could buy wine by the bottle, with a focus on smaller winemakers and bottles priced at $20 or less.
In 2021, the owners moved the business to the former Pioneer building at 1110 Shelby St., a much larger space that would allow the business to expand its food and drink menu.
The Pioneer building, which previously operated as an Italian restaurant and a performance space and event venue, contains 12,500 square feet of space over two stories and a basement.
Located at the key commercial intersection of Prospect, Shelby and Virginia streets, the property also offers a dedicated parking lot and outdoor patio.
Bowers and Davis purchased the building from its previous owner, Bryce Caldwell, in June 2021, for $1.82 million, according to county assessor records.
Between the real estate purchase and renovations to the building, Bowers and Davis told IBJ in 2021 that they invested between $2 million and $2.5 million in the project.
Bowers and Davis opened a second location of The Wine Market in Irvington in 2018, but that location fell victim to the pandemic and closed in 2020.
Wine Market & Table will be open from noon to 6 p.m. Thursday through Saturday for carryout wine sales, according to the Facebook posting.
Please enable JavaScript to view this content.