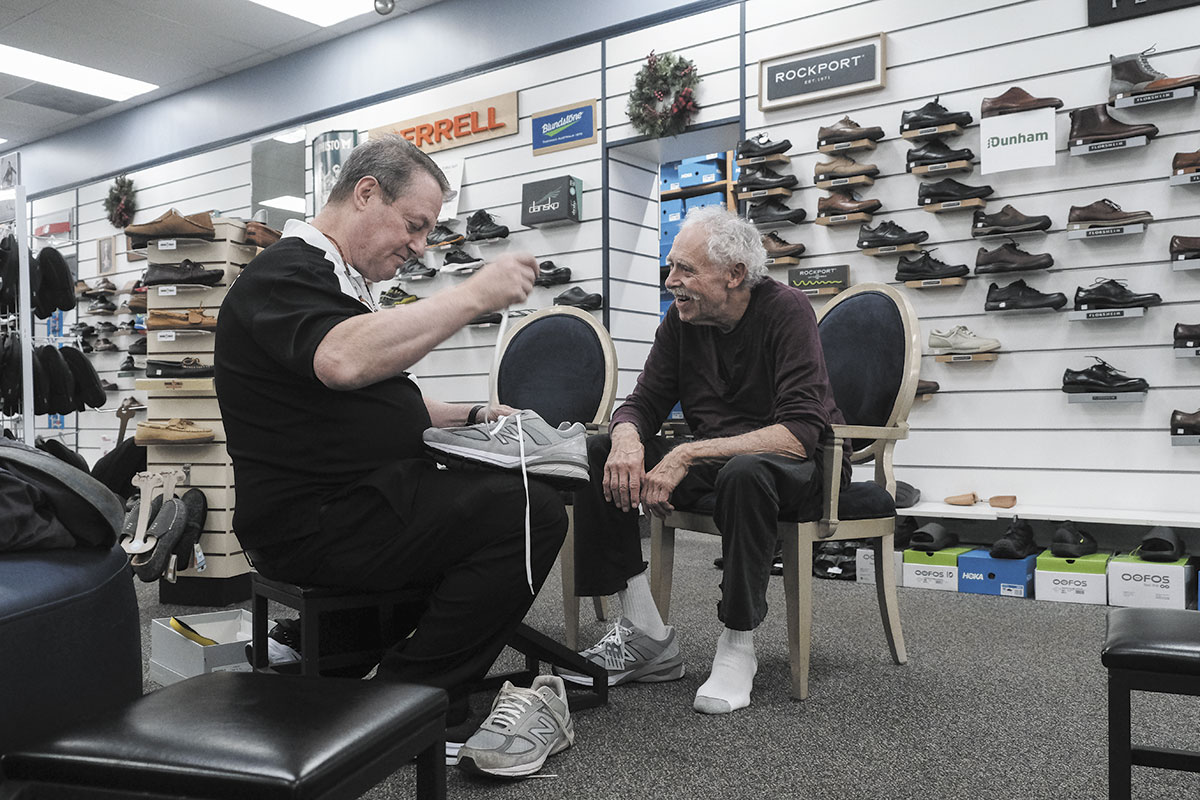 Patty Goodman was trying to focus on the positive as she searched for words to talk about the move of her family's shoe store from Nora Plaza.
It's not a move she wants to make—her husband, Gary, doesn't either—but it's what they've had to do as part of Kite Realty Group Trust's efforts to make over the Nora shopping center at 1340 E. 86th St.
Goodman's Shoes has been part of Nora Plaza since the shopping center opened in 1958. Gary's grandfather, Bernie Goodman, moved the then-45-year-old store from its original west-side location into the new retail center. While the shoe store's second move will not be nearly so far—just across the Monon Trail to Nora Corners—it's still painful for the Goodmans to say goodbye.
Patty Goodman lingered quietly on the phone for a moment thinking about the changes. She already said she won't discuss Kite or its motivations. Rather, she wants to focus on the future.
"The most important thing is that we have that opportunity to go forward," Goodman finally said. "We will continue to be present in our neighborhood and community. We're sad to leave, but we're happy that we have a space, and we'll continue to run our business for generations of Goodmans to come."
Three other stores—locally owned Global Gifts, plus Verizon and The UPS Store, both owned by local franchisees—are also expected to leave Nora Plaza by the first quarter of next year after Kite did not renew their leases.
Nora Plaza staple Bagel Fair, which is locally owned, is remaining in the center but will move to a different space.
The changes come after Indianapolis-based Kite acquired most of the 163,500-square-foot shopping center for $29 million in January; it separately acquired the outlot building on the southeast corner of the property earlier this year for $8.5 million.
Already, Kite has made significant investments to improve utilities, signage and infrastructure. But the company declined to detail for IBJ what else it plans to do to the property.
"We appreciate and understand the interest regarding the future of Nora Plaza," Bryan McCarthy, vice president of communications for Kite, told IBJ in written remarks. "While we work to enhance the community experience at the shopping center through aesthetic, structural and retail improvements, any redevelopment process contains many inflection points, often happening in parallel."
Earlier this year, Kite presented a general outline of its plans to the Nora-Northside Community Council, which represents more than 60 neighborhoods in the north-central part of Indianapolis.
Ruth Hayes, a longtime resident of the area and president of the council, described the company's plans as an effort to "upscale" the plaza.
"I was not very enthusiastic with their concept. My feeling was, if people want upscale, it's just a short drive down the road to go to Keystone at the Crossing," she said. The council invited Kite to come to its October meeting to provide more information about the changes, but "they did not come," Hayes added.
She said she disagrees with Kite's decision not to renew leases of some local tenants, moves that have freed up substantial space to bring in different retailers.
About 13% of the leased square footage at Nora Plaza is occupied by local users, on par with surrounding properties, which hover around 10% to 15%.
Bagel Fair, The UPS Store and Global Gifts are in the same area of the shopping center. Those three spaces—plus a vacant spot adjacent to them—total nearly 5,300 square feet. Another two vacant spaces just north of that block could add another 3,200 square feet of space, presenting an opportunity for larger users.
The departing Verizon store—another 3,200 square feet—is in the recently acquired outlot, adjacent to Midwest Jewelry and Coin Exchange, a locally based tenant that is staying put.
The plaza also has pairs of vacancies on the northwest corner of the center—about 11,000 square feet total—and just south of Marshalls, accounting for about 4,000 feet.
McCarthy declined to speak about what could come of those vacant and soon-to-be vacant spaces. But he said Kite wishes Goodman's well in its new spot just east, at Nora Corners, where it will share an outlot building with Taylor's Pub & Grill.
"While we do not publicly discuss business dealings with our tenants and partners as a matter of policy, our goal remains to provide a best-in-class destination for the Nora community," he said. "We greatly appreciate the goodwill and legacy that Goodman's Shoes has created in our community, and we wish them nothing but continued success at their future location next door."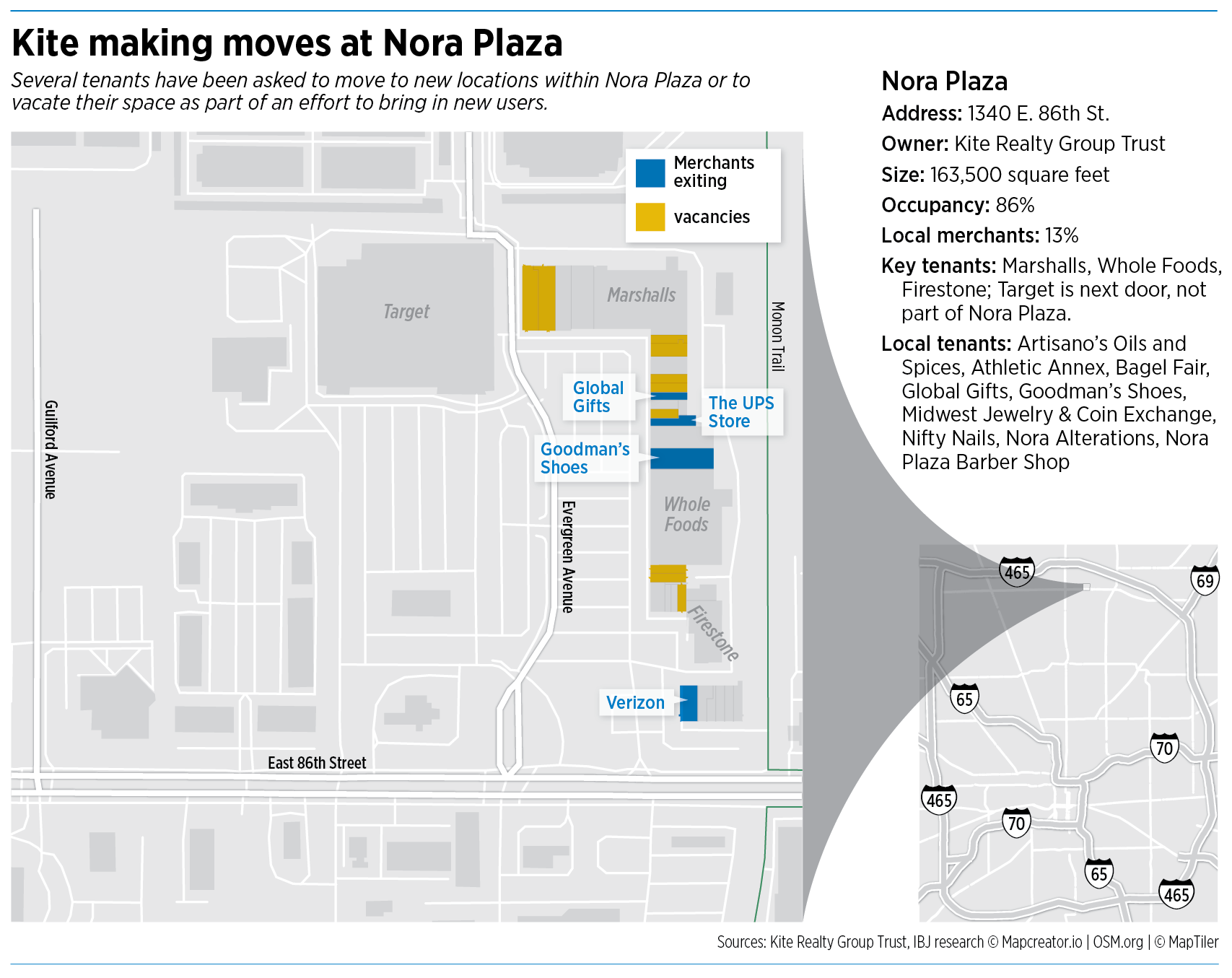 Long history
When it was built 63 years ago, Nora Plaza was anchored by Target's predecessor, Ayr-Way, along with a Standard Grocery Store. A post office opened just west of the shopping center in 1961. Target built a store on a lot adjacent to the original shopping center in 2004.
Grocer Wild Oats eventually took over the Standard space before it was bought out by Whole Foods in 2007. Whole Foods then expanded to a larger footprint.
Nora Plaza has had several owners through the years. Locally based PK Partners bought the entire shopping center in 2004, invested some $2 million in improvements and, in 2007, sold most of it to a partnership between Michigan-based Ramco-Gershenson Properties Trust and Chicago-based Heilman LLC.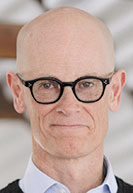 Bryan Chandler, president of Indianapolis-based Eclipse Real Estate, owns Nora Corners across the trail from the shopping center. He's also been directly involved in the growth of Nora Plaza as a broker through the years, including negotiating the deal for Target to build the current store.
He said he's not surprised by Kite's maneuvers with tenants.
"As a very good property manager, Kite really knows how to create good [centers] that are appreciated by the surrounding neighborhoods," Chandler said. "My sense is, they have some pretty exciting things in mind for that site, and … I think they're treating this with great care."
Chandler said he was excited to work out a deal with Goodman's. And he said if he'd had the space in Nora Corners, he would have tried to sign some of the other businesses exiting Nora Plaza.
He said Eclipse's plans for Nora Corners likely mirror what Kite wants: a strong mix of local businesses and national users who bring clout to the center.
"We love having these local guys, and Goodman's is a fantastic get for us," he said. "But we will continue to manage and make our center as good as we can have it—we'll always have a mix of both."
Plans pending
Sam Carpenter, interim executive director for Global Gifts, declined to go into detail about the company's arrangements with Kite. According to a WTTV-TV Channel 4 story in April, the store was able to secure a one-year lease last January but was told it wouldn't have the option for another extension.
Carpenter said he has been told Nora Plaza "is being redeveloped," but he said he wasn't certain which retailers are coming or going.
And Carpenter said a plan for the Global Gifts store in Nora is forthcoming.
"We're still finalizing our moving plans, but we will be out [of the property] soon," he said. "We've shared that with our customers, and we're finalizing our plans, which we'll also share once we've got it all nailed down."
Locally owned DL Lowry Salon vacated Nora Plaza in October 2021 after failing to secure a lease extension with acceptable terms (owner David Lowry told WTTV that Kite was asking too much), but the company moved into its own space a half mile west, which it bought this July.
Lowery told IBJ at the time the project at 727 E. 86th St., near the intersection with College Avenue, would be a $3.3 million investment. He did not return a call requesting comment for this story.
Officials representing Verizon and The UPS Store did not return calls from IBJ.
Desirable co-tenants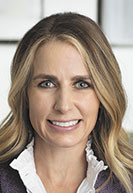 Robyn Swihart, owner and managing broker at locally based commercial firm Equivis Realty, said additional investment from Kite in the property will go a long way in securing additional tenants—particularly given the popularity of Whole Foods and Target. She said it could also mean stores that are more upscale than the current retailers.
"Those are some of the most highly coveted co-tenants in the retail space, [which means] there may be national tenants that would like to locate near those anchors," she said.
"I think Nora Plaza is beginning to show its age a little bit. It's a great location, it's accessible to so much of the north side. There's an opportunity to enhance the shopping experience there," she said. "Surely, Kite made an investment in this property with the intent to reposition it."
Kite hasn't shared its timeline for completing work on the property, but observers said it's likely to be quick. A source told IBJ that at least one of the spaces being vacated has seen interest from new users, and the company plans to begin marketing the others soon.
For his part, Bagel Fair owner Max Pauker said in a statement issued by Kite that he is looking forward to the opportunity to remain at Nora Plaza.
"Our future is the same as our past. We will continue to bake fresh New York-style bagels every day, and we will do it in Nora Plaza, just a few doors down from our original location," Pauker said. "We thank Kite Realty Group for its commitment to Bagel Fair and, more importantly, our customers, and for assuring we will stay at home for our 50th anniversary, and for many years to come."•
Please enable JavaScript to view this content.