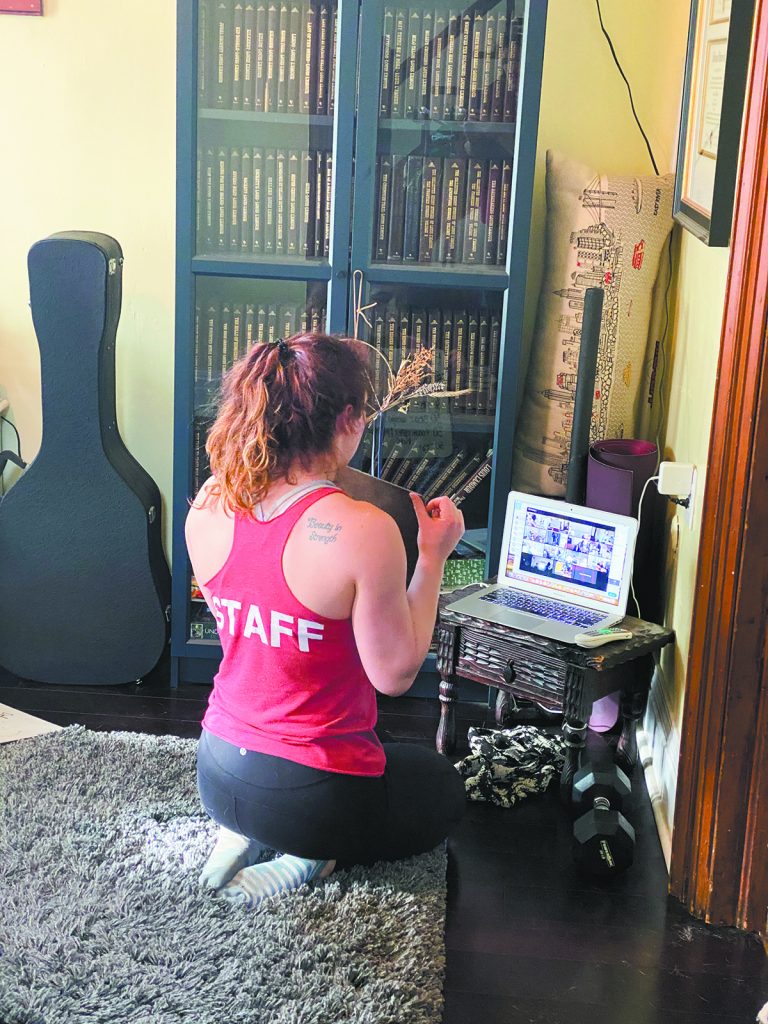 Naptown Fitness is offering its members a different kind of carryout as a way to stay healthy while gyms are closed during the pandemic.
Naptown co-owner Peter Brasovan, 35, started loaning out kettlebells, dumbbells, plyometric boxes and other fitness equipment in mid-March so members of his two Indianapolis gyms could stay regimented while socially distant. And Naptown has launched a series of live, virtual workouts.
So far, about 400 of the gyms' 600 members have taken up the offer and joined in on one of those workouts.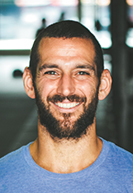 "One of the things we're hearing the most is, people in good health and good standing are able to withstand this [virus] at minimal or mild conditions," Brasovan said. "So right now, our focus needs to be on survival and health."
Normally, members exercise at either the 916 N. Capitol Ave. or 5255 Winthrop Ave. locations. Now, Naptown Fitness is offering yoga, mindfulness, mobility, crossfit, bootcamp and nutrition programming through live-streaming video.
Still, the gyms' typical 130 hours of physical instruction per week has been cut in half. That doesn't leave much work for Naptown Fitness' 44 employees, so around 20 have been furloughed and those who are still working have reduced hours.
At the same time, Brasovan said gym memberships are down 20%.
He's already applied for a loan through the U.S. Small Business Administration and is thinking about how he might start negotiating the rent he owes.
"Right now, there are so many unknowns," Brasovan said. "How this is totally going to affect us will be a trickle effect of two-week increments based on how we do our finances."
Please enable JavaScript to view this content.