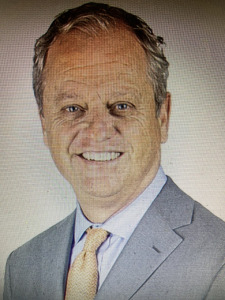 For the first time in 20 years, Indianapolis-based Hurco Cos. Inc. has a new CEO.
The manufacturer on Friday announced an immediate shuffle in its leadership ranks that moved longtime chief executive Michael Doar into the position of executive chairman of the board.
Greg Volovic, who was president and chief operating officer, was promoted to president and CEO.
Hurco said the changes were made "in connection with its long-term succession planning strategy."
Doar, 65, has been Hurco's CEO since 2001. As executive chairman, Doar will continue to serve as a director of the company and will focus on growth and acquisition plans, board governance, development, and engagement, and other high-level strategic initiatives, the company said.
"Under Michael's leadership these past 20 years, Hurco has experienced truly transformative growth," Volovic said in written comments. "When Michael assumed the role of CEO in 2001, the company experienced annual revenues of less than $100 million and its stock price was hovering around $2 per share. During his tenure, he led the company to annual revenues exceeding $300 million and nearly a thirty-fold increase in stock price."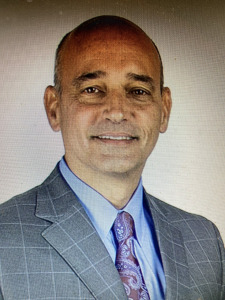 Volovic, 56, joined Hurco in 2005 as executive vice president of software development. He held several roles at Hurco, including executive vice president of operations, before becoming president and COO.
"Greg has had a significant impact on almost every facet of Hurco's business, including research and development, marketing, engineering, product development and design, and management of our worldwide sales, service, and distribution networks," Doar said. "Greg's role in leading the identification and integration of strategic acquisitions and significant investments in technology over the last 10 years has been particularly impactful on the company's growth and vision."
Hurco, which sells computer-controlled machine tools worldwide to the metal-cutting and metal-forming industry, saw its stock hit a 52-week high on Friday, closing at $38.47 per share.
Please enable JavaScript to view this content.