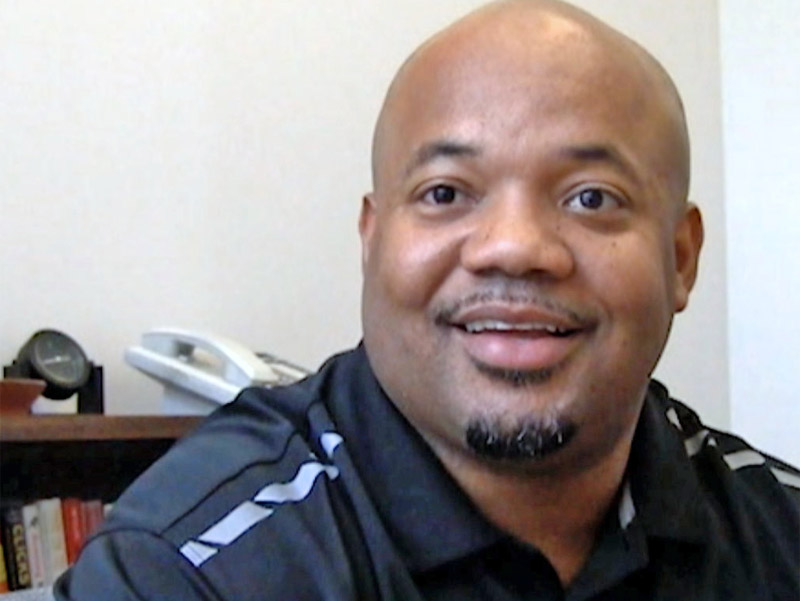 Gary Brackett, a key part of the Colts' Super Bowl championship team in 2007, was a walk-on player at Rutgers University and wasn't drafted by an NFL team, forcing him to fight for a spot on the Indianapolis Colts. Along the way, he lost both his parents and his brother and wrote a book about his story.
Now he's raising money to turn the book into a movie—in part by soliciting money privately but also through the crowd-funding platform Wefunder. He already has a trailer (brackett.movie) as well as a 30-minute, abbreviated version of the film meant to persuade potential investors to get involved.
Brackett talks with podcast host Mason King about the challenges of making a movie, why he thinks he has a good story to tell and why he's not just funding the movie's $2.2 million to $2.5 million budget.
To read more about Brackett's movie effort, read IBJ reporter Susan Orr's story here.
Click here to find the IBJ Podcast each Monday. You can also subscribe at iTunes, Google Play, Tune In and Spotify. Here are some of our recent podcasts:
IBJ Podcast: The session so far—health care, teacher evaluations and hands-free phone use
IBJ Podcast: Here's why the feds are suing Community Health with help from a whistleblower
IBJ Podcast: Deciphering 5G and the new Indiana 5G Zone
IBJ Podcast: Pete the Planner on setting 2020 resolutions about money
IBJ Podcast: The top Indianapolis-area stories of 2019
Please enable JavaScript to view this content.