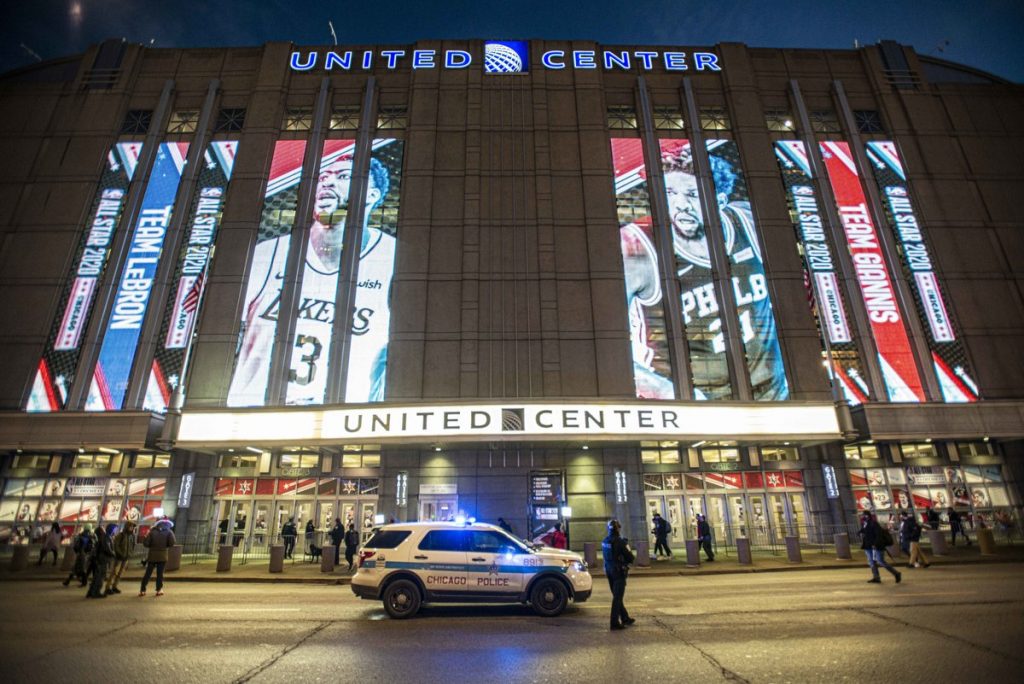 IBJ's Mickey Shuey headed to Chicago for the 2020 NBA All-Star Game to see how the Windy City hosted what has become one of sports' biggest weekends.
He wasn't alone, of course. Indy's All-Star Game host committee sent a big contingent to Chicago as well, to make sure they're as ready as possible to host some 100,000 fans when the game lands at Bankers Life Fieldhouse next year.
Shuey details what he and Indy officials learned in Chicago and explains how the local host committee plans to make the 2021 game special. One goal is to focus on Indiana's basketball heritage and celebrate the game—creating a sort of love letter to the sport, Shuey says.
To learn more, read Shuey's story about Indy's planning for the 2021 game.
Click here to find the IBJ Podcast each Monday. You can also subscribe at iTunes, Google Play, Tune In and Spotify. Here are some of our recent podcasts:
IBJ Podcast: Here's why a mega liquor store is trying to move to Indiana
IBJ Podcast: Hamilton County emerges as player in hemp industry
IBJ Podcast: Colts legend Gary Brackett wants to turn his underdog story into a movie
IBJ Podcast: The session so far—health care, teacher evaluations and hands-free phone use
IBJ Podcast: Here's why the feds are suing Community Health with help from a whistleblower
The music in this podcast is "2 Hearts" and is compliments of Patrick Patrikios, who has made it available through a Creative Commons license on YouTube.
Please enable JavaScript to view this content.