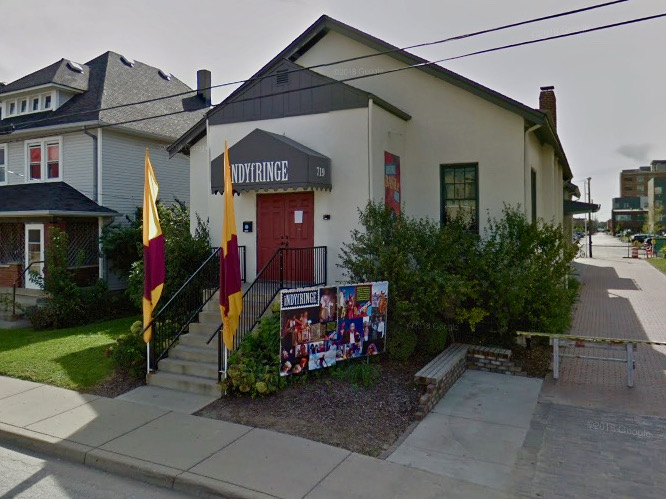 Add IndyFringe to the list of Indianapolis arts organizations seeking new leadership in 2023.
Justin Brady, CEO of IndyFringe Theatre and IndyFringe Theatre Festival, announced Monday his plans to take a new job in Massachusetts.
Brady was hired by IndyFringe in 2020 as the successor to Pauline Moffat, who had led the not-for-profit since it debuted in 2005 as a 10-day festival at five Mass Ave theaters.
After wrapping up his IndyFringe tenure on Jan. 31, Brady will become director of development for the Berkshire Theatre Group in Pittsfield, Massachusetts.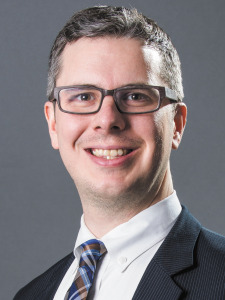 IndyFringe is seeking a new executive director, joining the Indiana Repertory Theatre, Eiteljorg Museum of American Indians and Western Art, Dance Kaleidoscope and American Pianists Association as Indianapolis-based arts organizations looking to hire leaders in 2023.
Jeffrey Dalstrom, IndyFringe associate director, has been named interim executive director. Dalstrom, previously the director of theatre at Warren Central High School, graduated from Carmel High School and the University of Indianapolis.
Bob DeVoss, incoming board chair of IndyFringe, expressed optimism about the organization's future.
"We're not only producing more theatre, we're producing bolder and more diverse theatre," DeVoss said in a written statement. "We're growing our audience base and our talent base in a way that creates sustainability for both and will ultimately solidify Indianapolis' reputation as a center for arts and culture in the Midwest."
In 2009, IndyFringe established its headquarters in a former church at 719 E. St. Clair St. IndyFringe expanded the building, which is now home to three performance spaces: IndyFringe Basile Theatre, Indy Eleven Theatre and Play Ground at IndyFringe.
This year's IndyFringe festival was presented across three weekends in August and September, when more than 400 artists performed on six stages.
Brady's exit news follows an October announcement in which David Hochoy revealed his plan to retire from Dance Kaleidoscope after three decades as artistic director.
Janet Allen, the IRT's co-CEO, and John Vanausdall, CEO of the Eiteljorg museum, each plan to retire in 2023.
In July, the American Pianists Association's board of directors accepted the resignation of Peter Mraz after he had served as the APA's CEO for 11 months.
Please enable JavaScript to view this content.