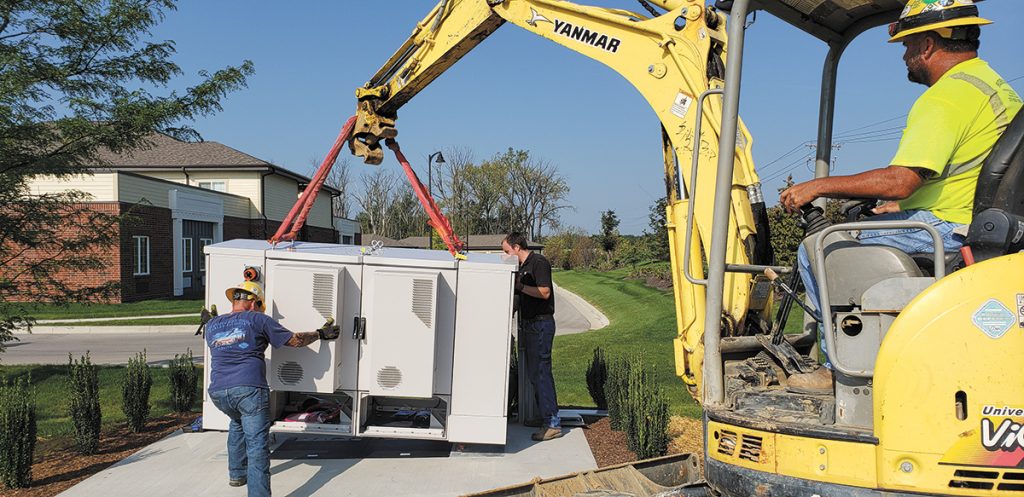 Boulder, Colorado-based Zayo Group Holdings Inc. recently announced it has entered into a definitive agreement to acquire Indianapolis-based Intelligent Fiber Network.
Terms of the deal were not disclosed.
Zayo expects to close the transaction—which is subject to regulatory approvals—during the second half of 2021.
IFN, which provides fiber-based connectivity solutions to more than 400 customers, operates a 5,000 route-mile network across multiple markets in Indiana, including Indianapolis, Fort Wayne, Columbus, Terre Haute and South Bend.
IFN was founded in 2002 by local phone providers as the Indiana Fiber Network and now has 81 employees. It has experienced significant growth in recent years.
In 2019, IFN raised $13 million in capital to spur growth—and expand outside Indiana for the first time.
IFN installs and operates so-called middle-mile fiber lines, meaning it essentially brings high-speed internet and phone service to rural and underserved areas. The company generally sells that access to local internet providers and cell phone firms, who then sell it to homeowners and businesses. IFN also sells to some businesses directly.
"IFN brings to Zayo another unique and dense regional fiber network and a dedicated local team that excels in serving its customer base," Matt Steinfort, Zayo chief financial officer, said in a statement. "This team, the additional network assets and the nearly 1,000 incremental on-net buildings will aid our efforts to accelerate growth as we look to capitalize on the enterprise opportunity within our network reach."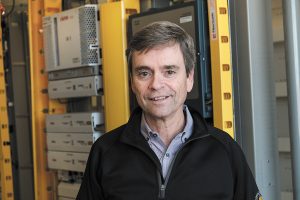 IFN CEO Jim Turner told IBJ that the customer loyalty built by his firm was a strong attraction for Zayo. He said he's confident the deal will help IFN enhance services to its growing customer base.
"One of the things I believe Zayo valued most about the IFN opportunity is how well we do in both winning and retaining local and regional customers," Turner said. "We have done this by committing ourselves to delivering an excellent customer experience characterized by being nimble, timely and responsive to our customers' needs.
"I would expect Zayo to continue to build on this success. Zayo itself is undergoing fundamental transformation now that it is privately held after years as a public company," he said. "And with the IFN acquisition, they are staking out a clearer strategic focus on the local-regional customer segment to complement their global strength in the hyperscale and national account space."
Turner said the combined company will increase the spread of of high speed connectivity throughout the state.
Turner is confident IFN will continue to have a strong—and potentially growing—presence here after the deal is complete.
"As for the local operation and employees, we have just begun to discuss the integration process and obviously cannot make any firm integration decisions until regulatory approvals have been secured," he said. "But I can say that Zayo has expressed a desire to retain our recently renovated headquarters building as an operations center for its central region and that it is in a hiring mode at the moment as it seeks to advance the new strategic focus."
Turner said he would "love to stay and help shepherd the combined company," assuming there is a "meaningful role" for him. "We are just starting the process of sorting out roles and responsibilities," he added.
The deal must be approved by the U.S. Department of Justice antitrust division and the Federal Communications Commission. The Federal Trade Commission will do a review, Turner said, and the Indiana Utility Regulatory Commission will be notified as well.
Los Angeles-based Houlihan Lokey and St. Louis-based Stifel are acting as financial advisors to IFN, and Indianapolis-based Dentons Bingham Greenebaum is serving as its legal advisor. New York-based Skadden Arps is serving as legal counsel to Zayo in connection with the transaction.
Please enable JavaScript to view this content.