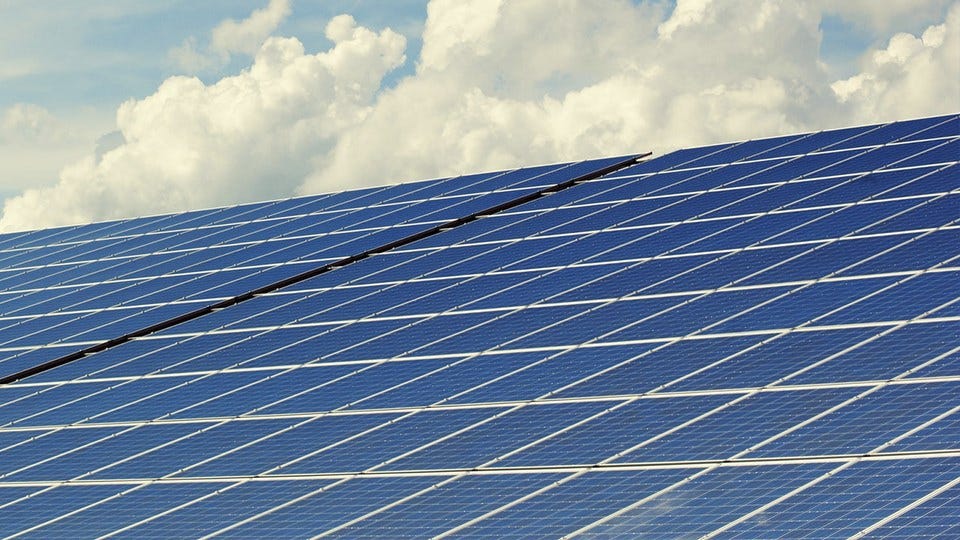 Indianapolis Public Schools is planning a solar energy project it estimates will to save the district $45 million in energy costs over the next 30 years.
The district announced Friday that its Board of School Commissioners had approved on Thursday an agreement with Carmel-based Sun FundED to develop, finance and operate solar energy systems for the district under the firm's "Solar-as-a-Service" program.
The district said that if the project was enacted as planned, it would be the largest solar energy project by an educational institution in the state's history. The district said the project also would cut carbon emissions and boost its sustainability efforts.
"Research has consistently shown that solar projects can reduce air pollution and CO2 emissions, and significantly reduce energy costs," said IPS Superintendent Aleesia Johnson in a media release.
"Under this new partnership, IPS will install solar panels at multiple schools and locations across the district, enabling our schools to utilize clean energy while at the same time reducing the district's carbon footprint," Johnson said.
The project's plans include both roof- and land-based solar installations at 20 schools. Based on the first 20 buildings, the district estimates that first-year savings would be more than $120,000.  Those savings are estimated to increase to $22 million by year 25, and $45 million by year 30.
An IPS spokesman said the first solar panels would be installed within 12 to 18 months, but it's not clear when the first set of 20 would begin operation.
Weston Young, the district's chief financial officer, said the project will cut costs in the first year with no debt.
"'Solar-as-a-service' represents a fixed-fee structure that stabilizes and makes budgeting more predictable for schools while creating a long-term hedge against cost-plus inflation," Young said.
The district said details on project locations, size and system output would be finalized during the project's development phase.
Please enable JavaScript to view this content.