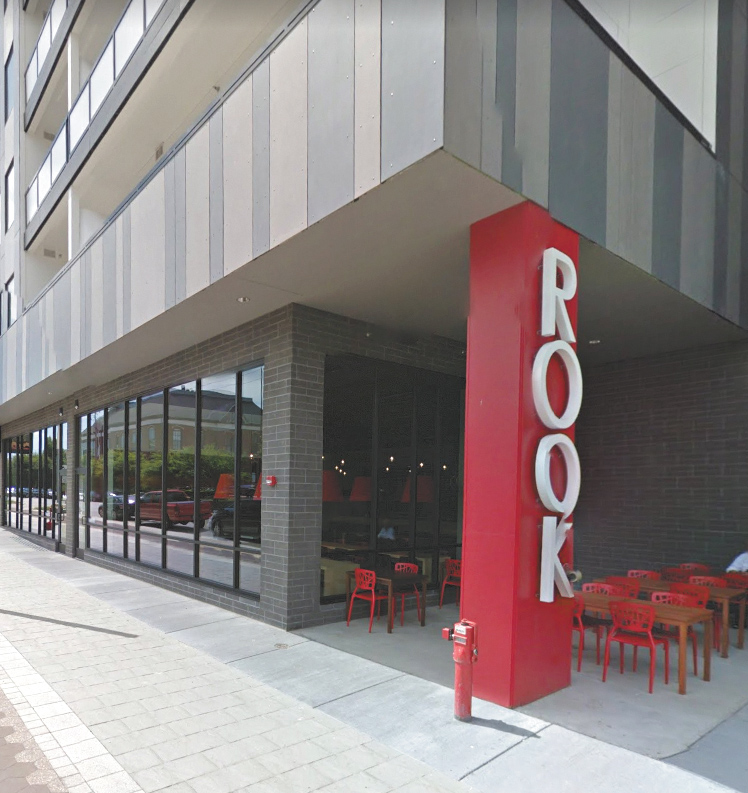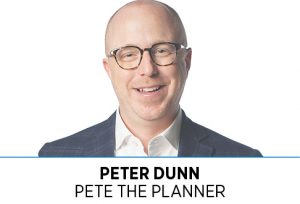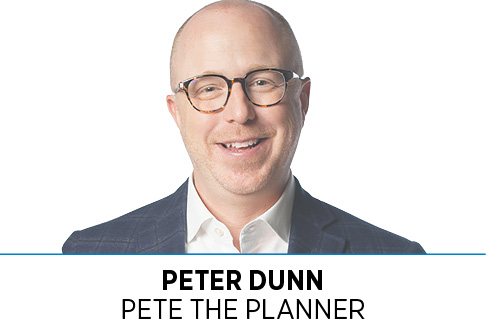 I've spent the better part of six months trying to help you create a plan for whatever's next in this cruel game of "What's the Worst that Could Happen?"
We've covered budgeting, debt, investing, mental fortitude, consumerism, fear and greed. All of these topics were meant to strengthen your financial household so you could achieve objective financial stability before your objective financial instability met a struggling economy hellbent on dragging your particular career field into the bottom leg of a K-shaped recovery.
This idea isn't as dystopian as it seems at first glance. It's just reality. Some industries will be better able to weather the storm, while others are getting battered with each passing day, whether it looks like it from the outside or not.
For some of these industries, government stimulus programs have acted as a temporary lifeline; for others, there were no lifelines. Was it luck? Was it lobbying? I don't really know, but what I do know is, the second reason I want you to be objectively financially stable is that I want you to be able to look outward past your front stoop and see that you can make a tremendous impact on the recovery ahead.
Sometimes, I think we collectively get so caught up in what the president, governor, mayor(s) or Congress should or shouldn't do that we end up relinquishing the power our own personal economies have to achieve the results we all collectively desire.
I've buried the lead. Restaurants are dying.
The economics of the restaurant business are challenging in booming times. But when you introduce a deep recession, a justifiably apprehensive dining public and various government-mandated capacity restrictions, the math is impossible.
The urge is to find and then assign blame. While that might feel good, it doesn't solve anything. Sure, get mad at the capacity restrictions. Get mad at the lack of government support for the restaurant industry at large. But just know that spending too much time pointing your finger at either political party is wasting precious time and abstaining from the resolution, which you have a role in, if you want it.
Before I get to our plan to save our local restaurants, please know that, if you can't justify spending money on dining out or carryout right now, you're 100% off the hook. And while I've purposefully avoided addressing "only people with discretionary income" my entire career, I'm breaking my own rule out of desperation.
Look, your commitment to safe outdoor dining has certainly been admirable these last few months, but Indiana is about to show you its cold side. Eating schnitzel al fresco will not be pleasant.
First, determine your monthly commitment to the cause. Maybe you've always spent X on dining out, but would spending X + Y really hurt you if you're objectively financially stable? Probably not, and that's coming from a person who's spent two decades screaming the opposite. Many restaurants are in very serious danger of not making it to December. Every dollar you can spend matters.
Next, select a handful of establishments to focus on. Others in your community will choose different establishments, as tastes naturally differ. A financial drip campaign isn't going to get the job done. You need to focus your spending. Think of it like a relationship. It's easier to care deeply about three places than 25.
Finally, order. Eat outside while you can, both during the day and at night. Pick up carryout liberally, possibly grabbing two nights of meals in one trip. Buy your adult beverages from these restaurants, too, if they happen to have a carryout liquor license. And before I forget, try to avoid third-party delivery services, as they chip away at the all-too-important margin restaurants need to survive. My plan isn't a plan of convenience. Jump in your car and drive to pick up your own food.
I didn't write this column because I couldn't think of a better idea. Instead, I waited for months to write this column, knowing how much backlash comes these days when you tell someone what to do. The place you go to celebrate birthdays, anniversaries, promotions and a quiet meal away from your kitchen table will go out of business in the coming months unless you step up.
And tip well.•
__________
Dunn is CEO of Your Money Line powered by Pete the Planner, an employee-benefit organization focused on solving employees' financial challenges. Email your financial questions to askpete@petetheplanner.com.
Please enable JavaScript to view this content.