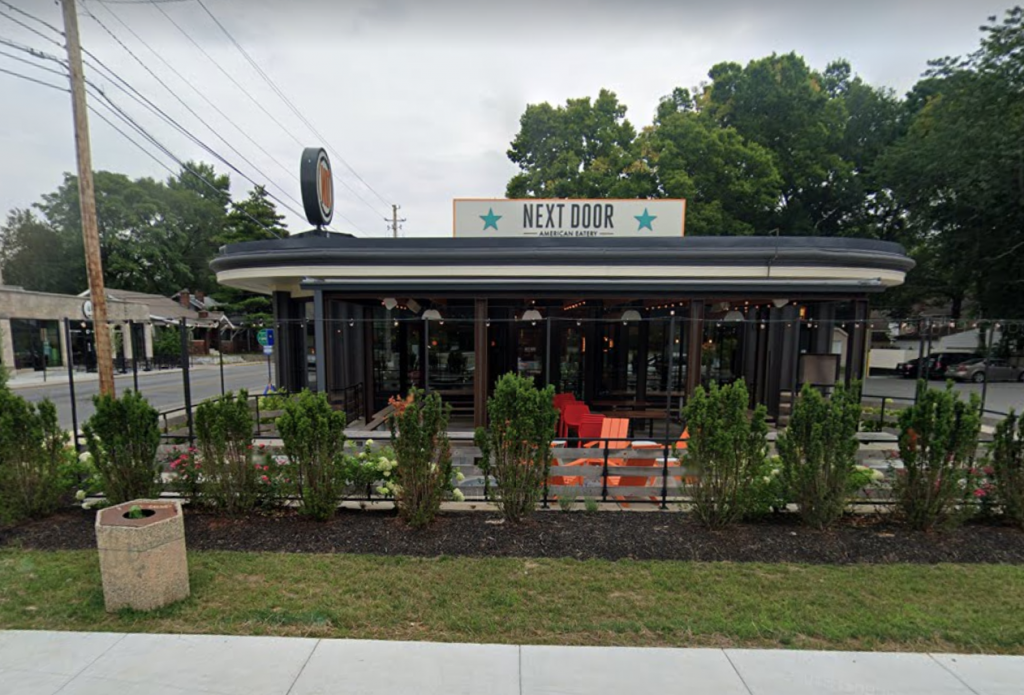 Like so many local restaurants, Hedge Row American Bistro and Next Door American Eatery—both part of a family of restaurants co-owned by the younger brother of tech giant Elon Musk—have closed their doors since the coronavirus outbreak reached Indiana.
But now an email from Kimbal Musk indicates that Next Door—located in a former Double 8 Food store—won't reopen. The email says the restaurant already was struggling.
Kimbal Musk opened the upscale Hedge Row at 350 Massachusetts Ave. in March 2018. The more casual Next Door opened in May of that year at 4573 N. College Ave., on the site of the vacant grocery store.
Both restaurants are part of the Boulder, Colorado-based Kitchen Restaurant Group that was cofounded in 2004 by Kimbal Musk. The chain also operates The Kitchen American Bistro. Between all three brands, the company has 15 locations total.
On March 17, Hedge Row, Next Door and The Kitchen all posted on Facebook that they had temporarily closed all of their locations effective immediately.
But on Monday, in an email addressed to the "Next Door Indy Family," Musk wrote, "In reviewing the tough and difficult options in front of us, we have decided that we cannot keep all of our restaurants up and running when we reopen."
The Indianapolis Next Door location will be among those closing permanently, Musk said, adding that four Next Door locations that will close "were already struggling with being profitable." The information shared with IBJ does not indicate which other sites have closed permanently.
Next Door's website lists 11 locations: seven in Colorado and one each in Indianapolis; Memphis, Tennessee; Orange Village, Ohio; and Vernon Hills, Illinois. Of those locations, six Colorado locations are listed as currently open for take-out service.
Hedge Row's only location is in Indianapolis.
The Kitchen American Bistro has locations in Boulder, Chicago and Denver.
No one answered the phone Monday afternoon at either Next Door's Indianapolis location or at the Kitchen Restaurant Group's Boulder headquarters.
The voicemail greeting on Hedge Row's phone said, "We greatly value and appreciate our guests and cannot wait to see you in the future."
Please enable JavaScript to view this content.