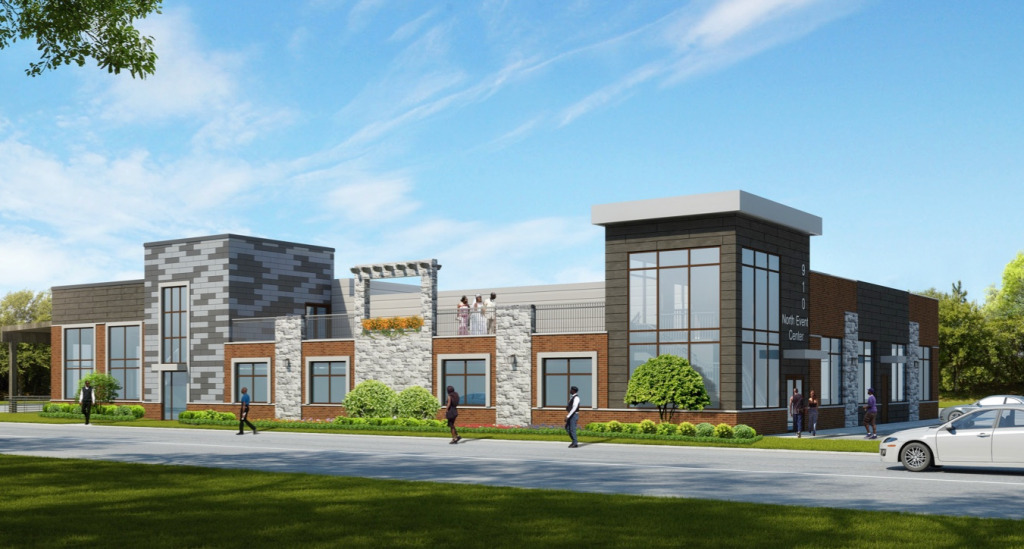 A 12,000-square-foot building featuring an event hall and rooftop seating will be the future home of Kountry Kitchen Soul Food Place, which initially opened in the late 1980s as a modest six-stool countertop cafe.
Owners Cynthia and Isaac Wilson formally unveiled plans for the new restaurant Tuesday during a groundbreaking event at 1831 N College Ave., an empty lot since a fire destroyed the Kountry Kitchen building in January 2020.
The Wilsons were joined by dignitaries including Mayor Joe Hogsett, actor-comedian Mike Epps and Indianapolis TV news icon Barbara Boyd for the announcement about rebuilding at the restaurant's original site in Kennedy-King neighborhood.
"I was heartbroken when I heard about the fire that destroyed the old Kountry Kitchen in early 2020," Hogsett said during his remarks. "Even then, I suspected that fire would ultimately be no match for Isaac and Cynthia and their collective determination to keep this neighborhood well fed."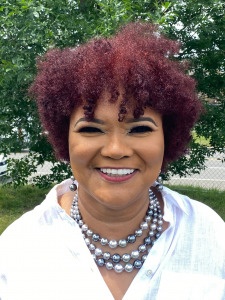 Investigators determined that the fire began in the restaurant's office, and no foul play was suspected. In October 2020, Kountry Kitchen opened a temporary location in the Ruckus Makerspace, 1417 Commerce Ave.
By serving Southern-style menu items such as fried catfish, pork chops, hot water cornbread and yams, Kountry Kitchen built a reputation as a must-visit restaurant. Epps told Tuesday's audience that he recommends Kountry Kitchen to show business friends who visit Indianapolis, and the restaurant's roster of high-profile customers includes former President Barack Obama and Jimmy Fallon.
In 2016, the Food Network selected Kountry Kitchen as one of the best soul food restaurants in the United States during an episode of the "Top 5 Restaurants" series. In addition to Kountry Kitchen, the list featured restaurants in New York, Phoenix, Oakland, California, and Jackson, Mississippi.
Cynthia Wilson said the new building will fulfill a goal of adding an event hall to the business.
"We would always get calls for catering, and we would go to other venues, event centers and people's houses for private parties," she said. "We would go out to cater. I told my husband, 'I think we should try to have an event center.' "
The Wilsons plan to name the space 910 North Event Center. Cynthia said the "9" represents her birth month of September, the "10" represents Isaac's birth month of October and "North" is a reference to their faith in God.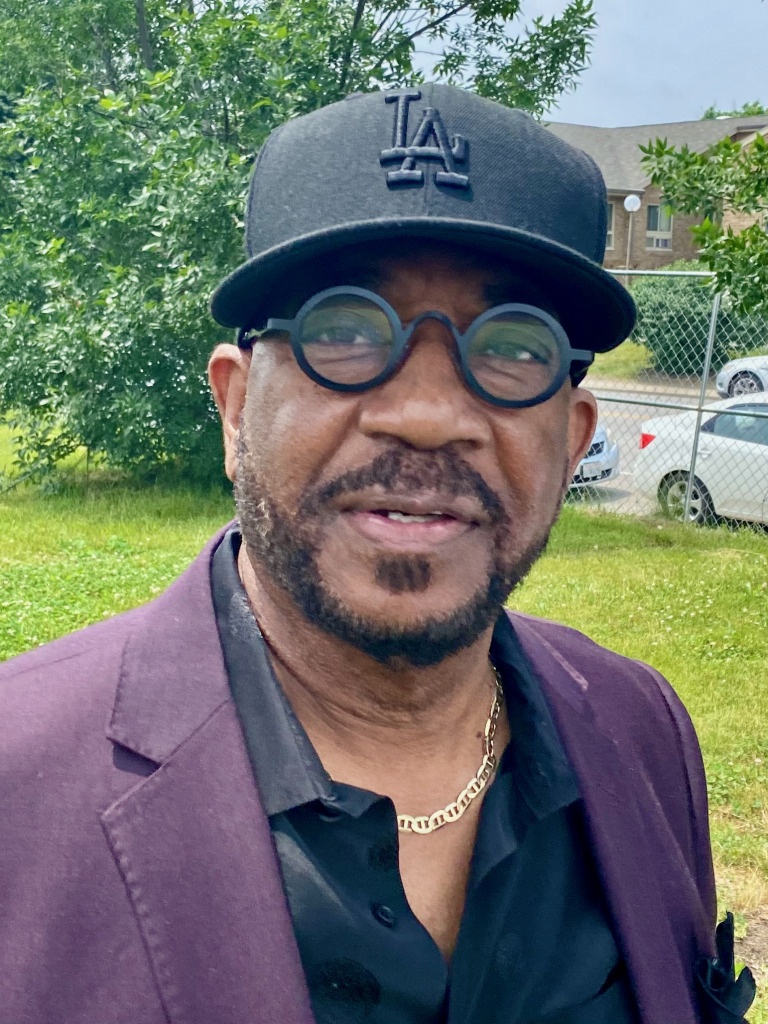 One Kountry Kitchen tradition is the restaurant's annual free Christmas Day dinner for community members in need of a warm meal. Launched in 2005 with the distribution of 500 dinners, the program grew to a 3,000-dinner effort.
Hogsett said the city's Department of Metropolitan Development loaned Kountry Kitchen $1.2 million through the Grow Indianapolis Fund that's designed to provide capital to companies in distressed-qualified census tracts.
Cynthia Wilson said she's eager for the conclusion of eight months of construction and a target opening date in early 2023.
"We look forward to serving the community," she said. "People ask me, 'Aren't you afraid of such a big project?' Really, I have no fear. We believe in God. God said it was going to be OK, so that's what I'm believing in."
Please enable JavaScript to view this content.