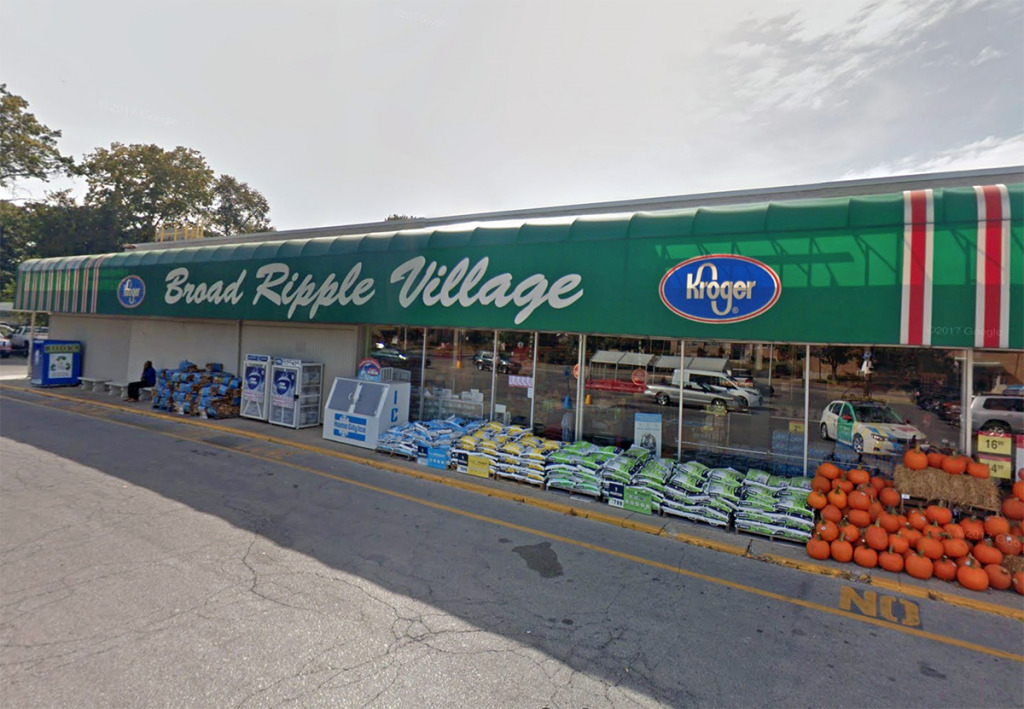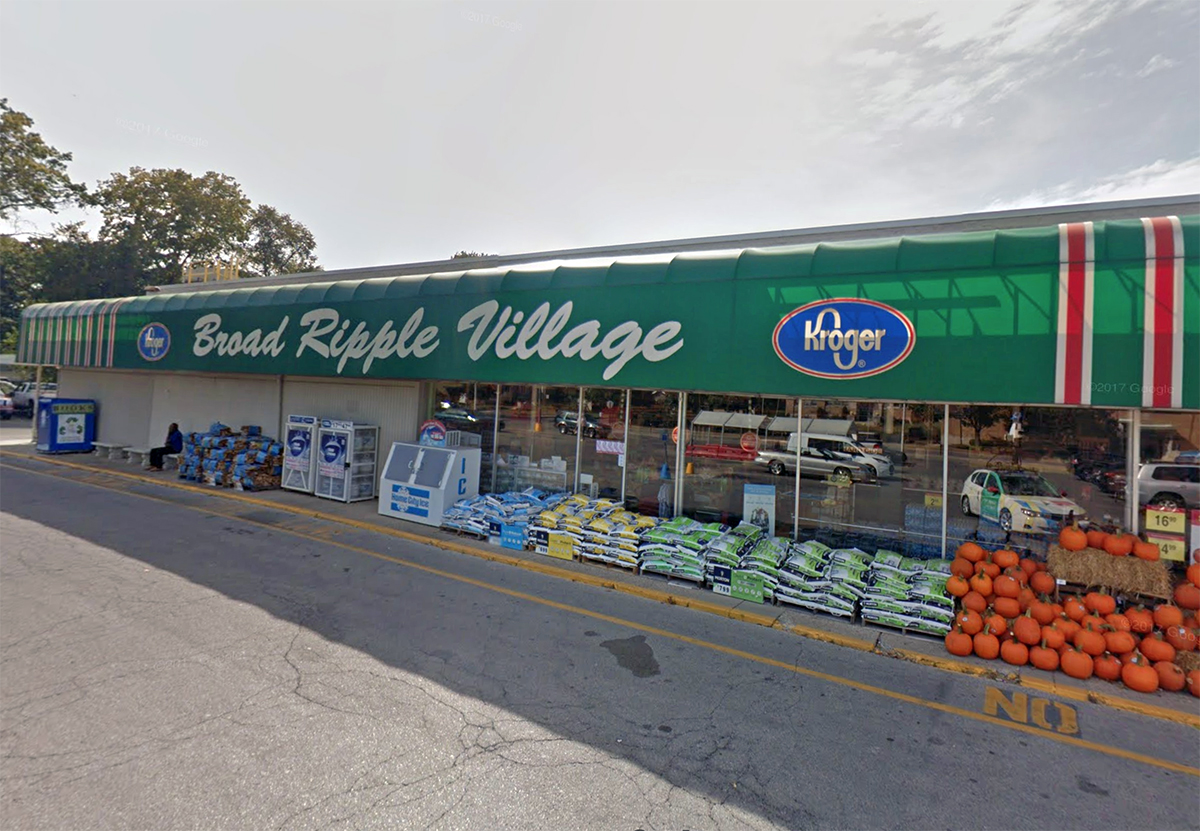 A pair of Indianapolis-based firms plan to redevelop the former Kroger grocery store in Broad Ripple with hopes of adding new retail and residential options to the neighborhood.
Gershman Partners and Citimark plan to raze the 12,250-square-foot grocery building to make way for a new mixed-use project, although complete plans for the development are still in the works.
The businesses bought the grocery store at 6220 Guilford Ave. for $3.1 million earlier this year through holdings company GP-CM Broad Ripple Developers LLC.
Eric Gershman, principal of Gershman Partners, said the groups are "still finalizing our plans" for the 1.6-acre parcel, with an expectation they'll be able to share their ideas with the Broad Ripple Village Association's land use committee and city officials in the first quarter of 2022.
"We don't yet have any plans to show or share," he said. "We're still vetting those out and finishing up the design before we present them or go public. There'll be housing and retail, but the final makeup—that's still being determined."
Kroger closed the Broad Ripple store in November 2020, citing a lack of profitability for the store, which had been open for about 66 years.
Gershman Partners has its hands in multiple properties in the Broad Ripple neighborhood, including the former Books & Brews property and a new $20 million timber-based office structure it hopes to begin constructing in 2022. It is entertaining leases for each of the properties.
Eric Gershman said his firm and Citimark are bullish on the area, particularly as more developments continue sprouting up.
"There's been an increase in demand and interest in trying to densify and clean up some underutilized properties in Broad Ripple," he said.
The development team is eyeing either January or February to present its plans to the village's land use committee, which generally has influence over city approvals for zoning and variance requests.
The city's Department of Metropolitan Development has not yet received any filings on the project.
Please enable JavaScript to view this content.