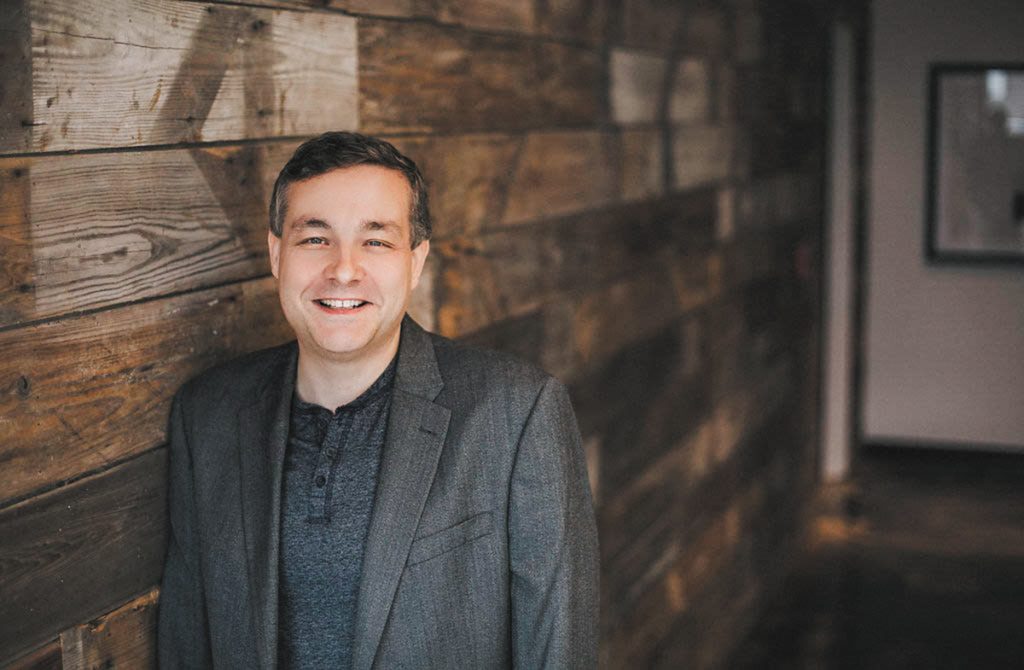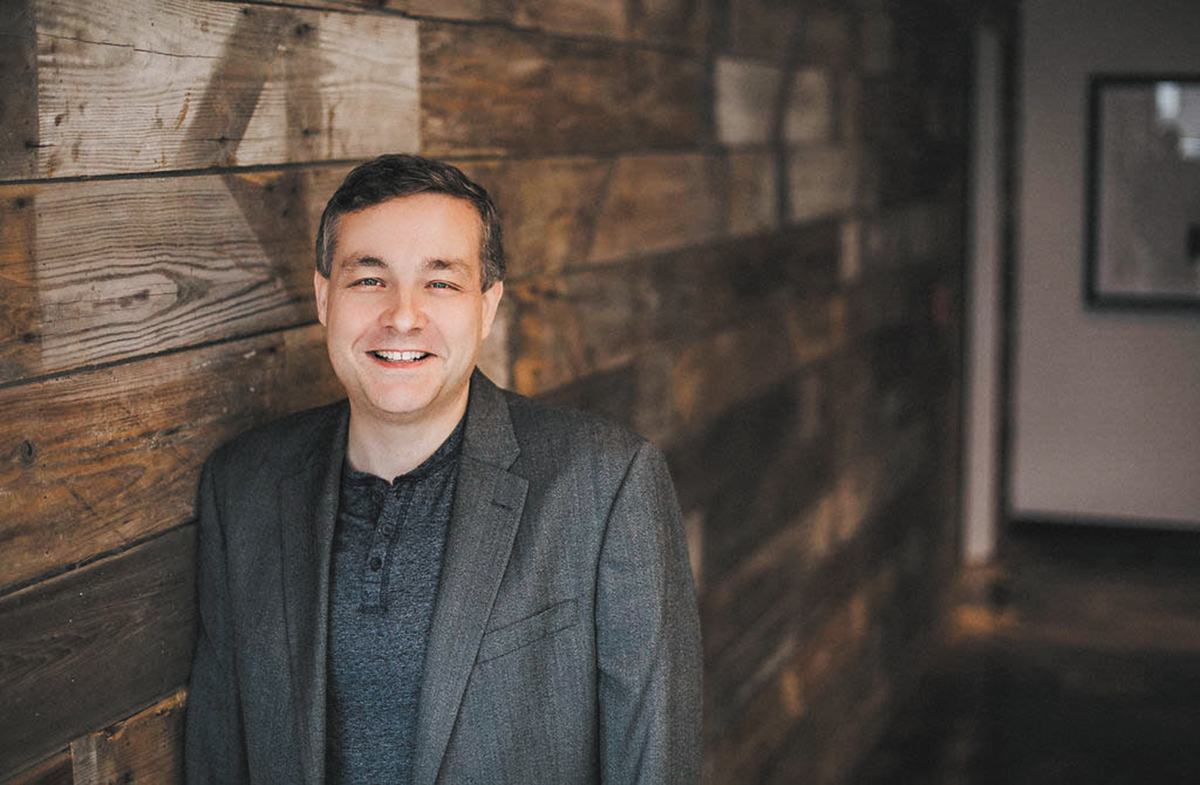 John McDonald is stepping down as CEO of Fishers-based internet of things integrator ClearObject, a firm he founded as CloudOne in 2010, and taking a role with a new local venture fund.
McDonald will be staying with ClearObject—which was acquired by two out-of-state equity firms in early 2019—as a consultant while focusing on a new role with Fishers-based Boomerang Ventures. Boomerang was launched early last year by fundraising veteran Oscar Moralez, of VisionTech Partners angel network, and Tom Kilcoyne, who previously worked for McDonald at ClearObject.
"Coming into the new year, I had a desire to take a more active role and grow the entrepreneurial ecosystem in Indiana. The best way I can give back to the entrepreneurial ecosystem is to join Boomerang," McDonald told IBJ.
McDonald will be a venture partner at Boomering, while Kilcoyne and Moralez serve as managing partners.
"For the next year or more I'm going to continue to be ClearObject's founder and chief evangelist," McDonald added. "I'm going to continue to meet with customers and meet with our partners and continue to help drive ClearObject's mission forward."
McDonald said his experience in raising funds for multiple companies in Indiana will help him serve startups and scale-ups at Boomerang.
"Many are already familiar with John's work in leading the Technology and Innovation Policy Committee of the Indiana Chamber of Commerce, as well as his role in starting and leading the Indiana Technology and Innovation Association, which serves to advocate for public policy and political action for the technology industry" Kilcoyne said in a statement. "As a venture partner at Boomerang, he will now work to form new startup companies to help grow our industry here in Indiana and beyond."
Boomerang currently is raising $50 million for its first fund. McDonald expects the first close will happen late this quarter, with the first investments going out early in the second quarter.
"For Boomerang, what I'll be doing is taking a look at ideas and concepts and working with the entrepreneur to help them shape that into a product or a company," McDonald said. "A lot of funds just write checks, and that's great and that's needed … but we have an opportunity to do more to help shape ideas and products and companies."
Boomerang will look to invest funds in internet of things, medical device and life science companies, as well as firms involved in the digital transformation of manufacturing and agriculture sectors.
"These are things that are key to Indiana and are important to Indiana's future economy," McDonald said.
Boomerang is raising money from "high net worth individuals—so far all from Indiana—that would like to invest in tech businesses but don't know how," McDonald said.
Boomerang also is hopeful to secure funding from the state's Next Level Fund, McDonald said.
He added that Boomerang's current fund is just the first of what he hopes is many.
"We hope to raise another fund and another fund and on and on," McDonald said.
Please enable JavaScript to view this content.