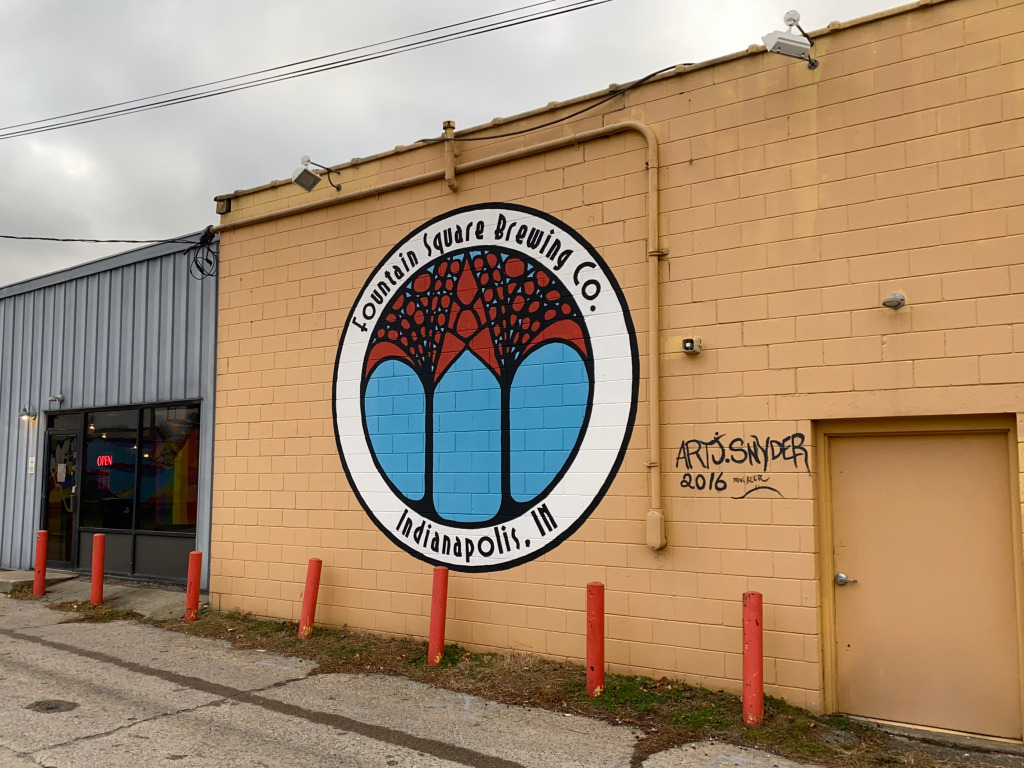 An online auction of the assets of Fountain Square Brewing Co. in Indianapolis will be called off, thanks to the upcoming purchase of the company by its head brewer and general manager.
Beppe Cuello said his newly formed ownership group struck an 11th-hour deal with Daryl Starr, Fountain Square Brewing Co.'s owner since 2018. Starr, managing partner of Lafayette-based private investment firm Little Engine Ventures, previously told the IBJ that he scheduled a Jan. 17 liquidation auction because he intends to focus on other business interests.
The tap room and brewery at 1301 Barth Ave. closed temporarily following New Year's Eve. Cuello said he expects Fountain Square Brewing will reopen shortly after the acquisition, which is scheduled to close Jan. 15.
Cuello and his wife, Dama, will be the company's new owners. Two unnamed investors are backing the couple's move to buy Fountain Square Brewing.
"They are people who care about the brewery," Cuello said. "These aren't just money guys. They are home brewers, as well, and that makes me feel comfortable. It's more people who are the kind of people we need involved here."
Cuello credited Starr for being open to selling the business.
"I appreciate that he gave us a chance," Cuello said. "It hasn't been easy, because we had to put a lot of stuff together at the last minute."
Fountain Square Brewing, founded by Justin Brown, Bill Webster and Jeff Gibson, opened in a former carburetor-repair shop in 2011.
The 11,000-square-foot building, presently owned by Brown and real estate investor Braden Nicholson, is listed for sale (with an asking price of $1.95 million) or lease.
Cuello said leasing the building is a priority for his ownership group.
Please enable JavaScript to view this content.