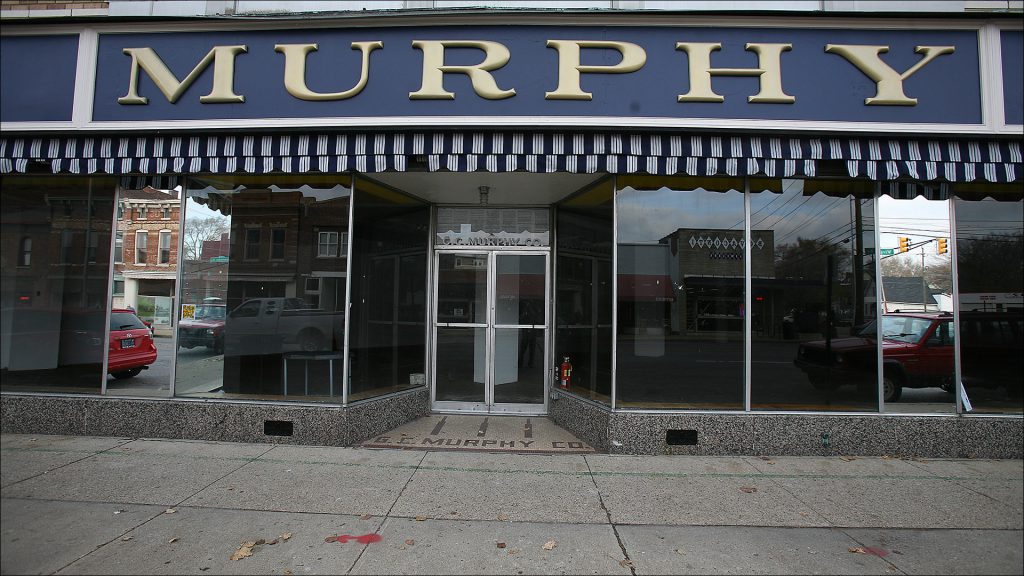 Pure Eatery plans to end its 11-year run as a fixture of the Fountain Square neighborhood, its owners said Tuesday in a social media post.
Opened in June 2010 with a focus on serving breakfast and lunch on the first floor of the Murphy Art Center at 1043 Virginia Ave., Pure will cease operations before the new year arrives.
"It is with a heavy heart that we are announcing the closing of our doors at the end of this month," Pure Eatery's owners wrote in a Tuesday Facebook post. "It has been a pleasure and an honor to be a part of the Fountain Square neighborhood."
In October, Pure Eatery co-owners Dave Andrus, Courtney Andrus and Jason Jacobi cited staffing shortages when closing their 6-year-old Pure Eatery location in Fishers.
No reason was listed in the Fountain Square announcement, which encouraged visits before the restaurant closes.
"Please stop in over the next few weeks and give some love to our amazing staff that has served up fresh, locally sourced, made from scratch recipes and delicious, original craft cocktails for so many years."
Dave and Courtney Andrus also own Pearl Street Pizzeria & Pub, which has locations in downtown Indianapolis and at 10462 Olio Road in Fishers.
Jon Andrus, Dave's brother, and his wife, Amy, were the first owners of Pure Eatery. Dave and Courtney Andrus and Jacobi became owners in 2012. After the transition, the restaurant added a bar and extended its hours to 3 a.m. Presently, Pure Eatery is open 11 a.m. to 9 p.m. daily.
Please enable JavaScript to view this content.