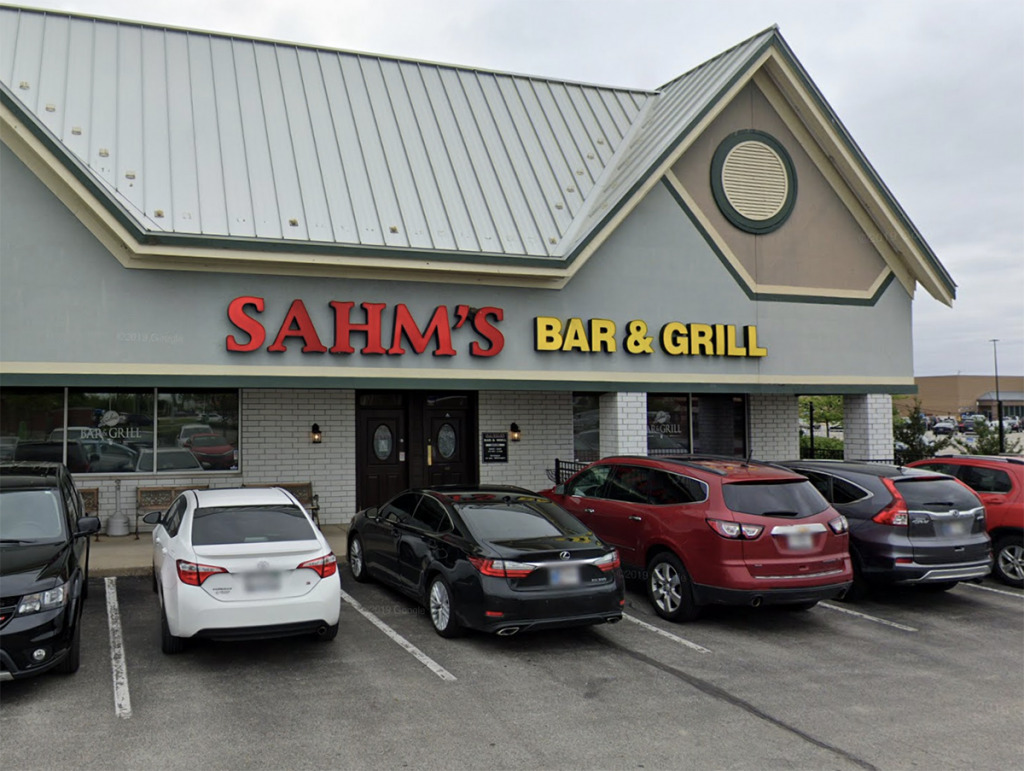 Sahm's Bar & Grill in Fishers, which has been closed since this spring because of the pandemic, will reopen within weeks as a new concept called Hoss Bar & Grill.
The location at 7870 E. 96th St. is part of the Indianapolis-based Sahm's Restaurant Group run by Ed Sahm and his son, Eddie.
Eddie Sahm, who created the concept with chef Blake Ellis, described Hoss as a "modern highway diner" with a menu that includes burgers, hot dogs, sandwiches, salads, a dinner menu, soft-serve ice cream, beer and cocktails.
The restaurant is shooting for a soft opening by the end of this month, with full carryout and dine-in service by early next month.
The eatery is the last remaining Sahm's restaurant that has yet to reopen since closing in March. The company  announced in September that its two downtown Indianapolis eateries, Sahm's Cafeteria and Sahm's Tavern, were closing permanently.
Eddie Sahm said the Sahm's Bar & Grill concept doesn't make sense financially right now, so the company decided to create a new brand for that location.
The traditional Sahm's, Eddie Sahm said, is known for its huge selection, with a menu that includes dozens of choices. Hoss, in contrast, will feature a more streamlined menu that reflects the reality that restaurants are operating with slimmed-down staff during the pandemic.
"Sahm's is a place that's big. It's kind of bulky," he said. "We can't really be that right now. It's not feasible."
The pandemic has brought a few other changes to Sahm's Restaurant Group's eateries.
Among them: Liter House, a German-themed brewpub that opened in 2018 at 5301 Winthrop Ave., is transitioning into an events space. "Liter House as a German gastropub is no more," Eddie Sahm said.
Liter House shares a building with Half Liter, a barbecue restaurant and beer hall that operates as a separate restaurant. Half Liter reopened for dine-in service in May.
Please enable JavaScript to view this content.