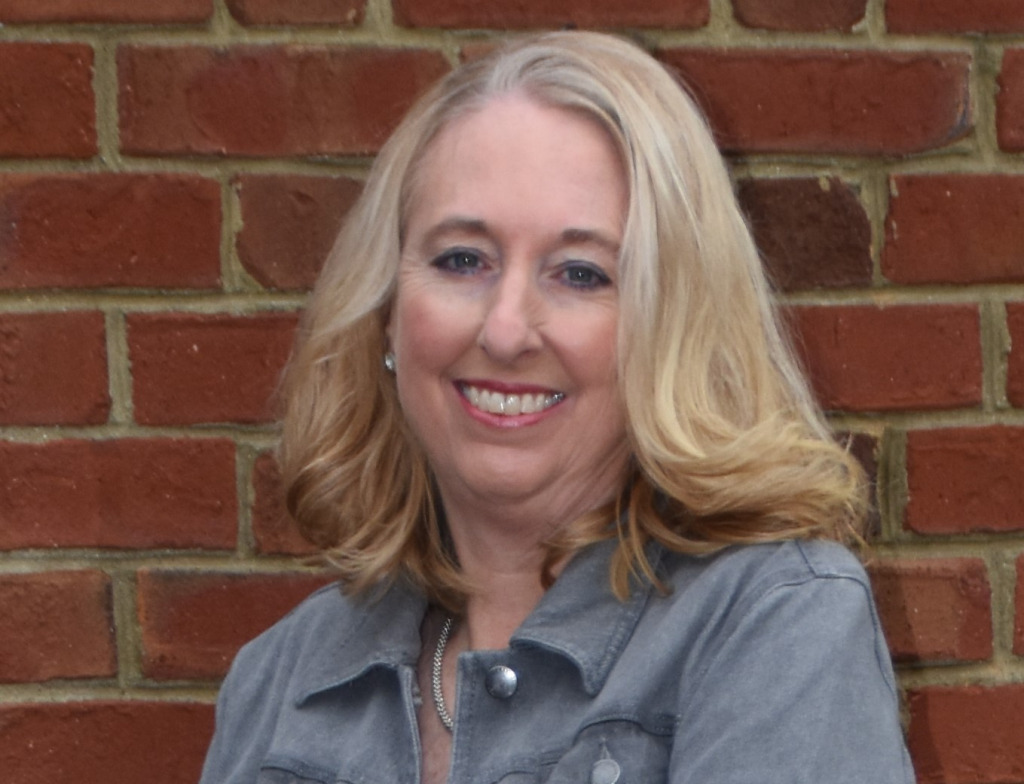 Republican Kristen Burkman is the third candidate to enter the race for Westfield mayor.
Burkman, a member of the Westfield Advisory Plan Commission, announced her candidacy on Thursday. She would be the first female mayor of Westfield if she wins the primary and general elections this year.
"I'm thrilled to embrace this opportunity to lead Westfield for what is next for this great city," Burkman said in written remarks. "To represent the voices of the people of Westfield would be an incredible honor."
Burkman said in her announcement that she is currently leading an initiative to revitalize Westfield's downtown.
Westfield is one of the state's fastest-growing communities with a population that increased from 9,293 in the 2000 U.S. Census to more than 50,000 today.
The growth coincided with the construction of Grand Park Sports Campus. The city is currently reviewing bids from seven companies interested in owning or operating the complex through a public-private partnership.
Burkman said that planning for the future in Westfield is imperative and that she would provide "diplomacy, collaboration and data-driven analysis" as mayor.
"The ability to seek new businesses, optimize the potential of Grand Park and revitalize our downtown will be key indicators for Westfield's long-term success and sustainability," she said.
Burkman, a 13-year Westfield resident, is a certified master citizen planner who has worked in marketing and strategic planning.
Jake Gilbert and Scott Willis, both Republican members of the Westfield City Council, previously announced their mayoral bids.
Burkman, Gilbert and Willis are scheduled to face off in the May 2 Republican primary election.
Mayor Andy Cook, also a Republican, has served in office since 2008. He has not publicly announced if he will seek a fifth term.
Mayoral elections are set for Nov. 7, with the winner taking office Jan. 1, 2024.
Please enable JavaScript to view this content.