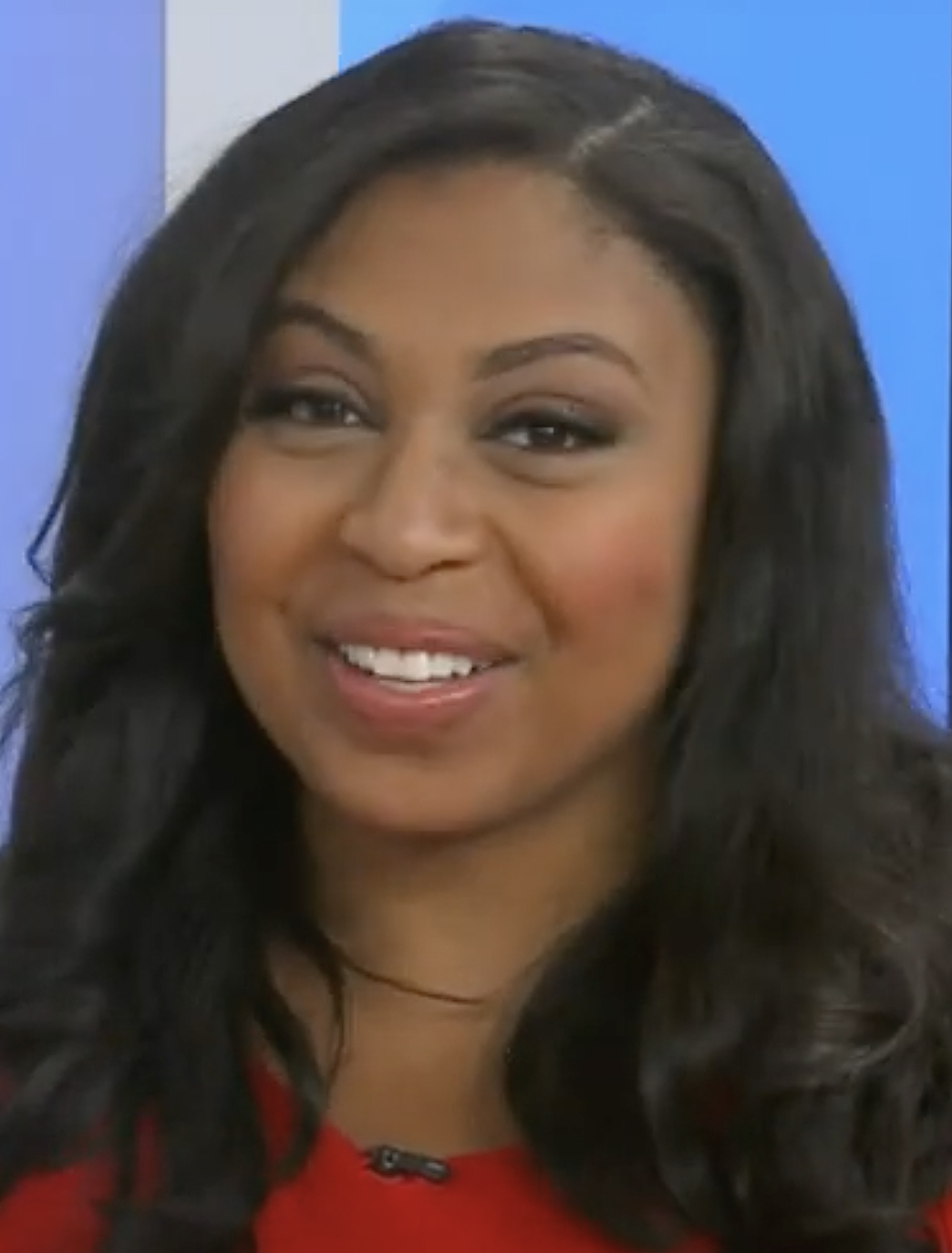 WISH-TV Channel 8 has added a new anchor to replace Mike Barz, who recently departed after two years of co-anchoring in several of the station's news slots.
Alexis Rogers, a former reporter, anchor and talk show host for Hearst Television in Cincinnati, began working at WISH on Wednesday. She is anchoring WISH newscasts at 11 a.m. and 4 p.m.
Barz joined WISH in March 2018 after the retirement of David Barras, who spent 37 years at the station. The well-traveled Barz, an Indiana University graduate, worked in Denver, Chicago, New York City and Jacksonville, Florida, before joining WISH.
After being hired to co-anchor WISH's 6 p.m., 10 p.m. and 11 p.m. newscasts, Barz was eventually moved to midday coverage.
WISH officials did not respond to questions about Barz's departure, which took place in August.
Rogers, who grew up in the Chicago area and graduated from the University of Missouri-Columbia, spent four years in Cincinnati at WLWT-TV. She previously worked in Little Rock, Arkansas, and in Missouri.
Please enable JavaScript to view this content.