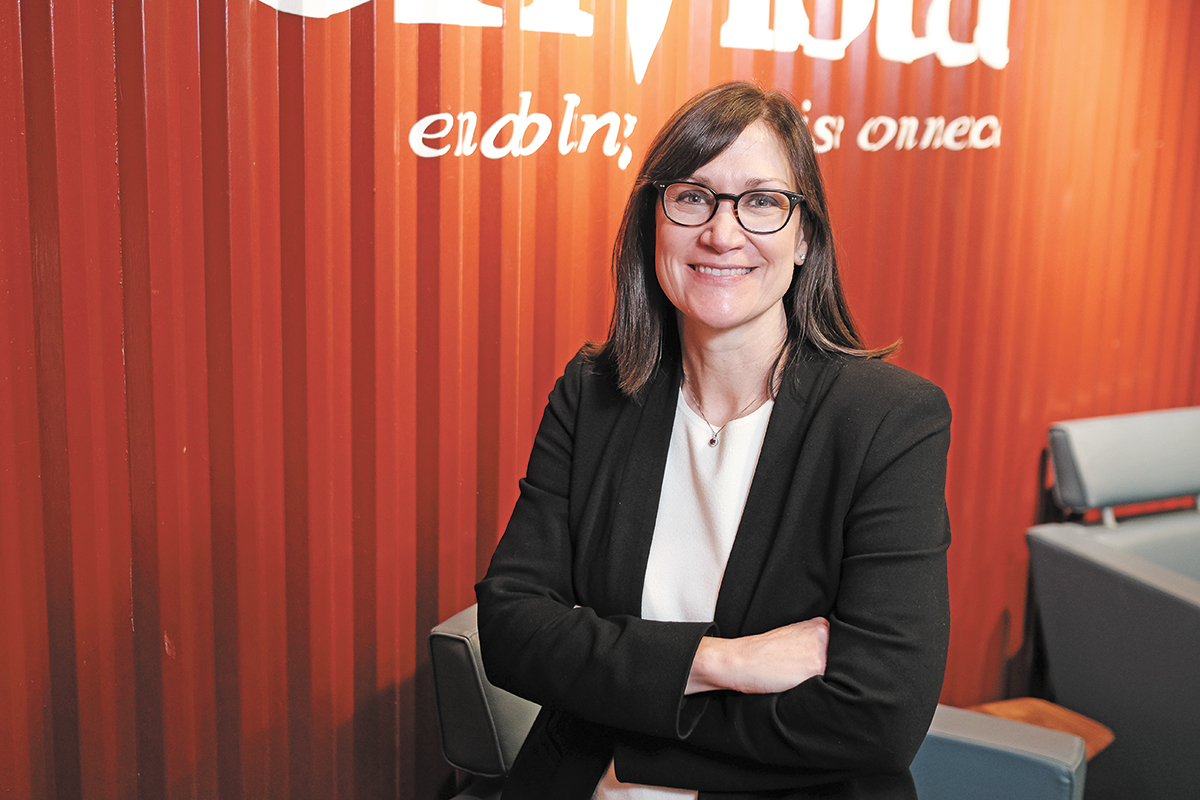 Chief Financial Officer
enVista
Major achievements during tenure
EnVista offers services spanning supply chain strategy, transportation management, enterprise software, information technology, and retail consulting and software. Michelle Demarco arrived in March at a company that had experienced steady growth over its 18 years. Although she immediately had to deal with the effects of the pandemic, she's done more than help steer the company through the immediate crisis. She and her team arranged financing for long-term growth, and she led the company through the development of a strategic planning process that sets the stage to accelerate that growth. She was in the thick of a reorganization of the company into four primary Solution Groups and led the process to restructure financial systems and all financial reporting accordingly. Besides having an active hand in driving the strategy of the company, Demarco also co-chairs the company's diversity and inclusion committee in its quest to bring real, lasting change to the company and the supply chain industry as a whole.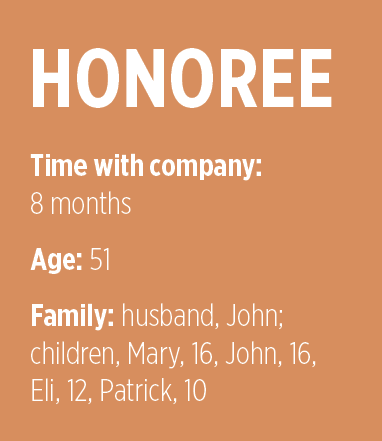 Career path
Demarco earned a bachelor's in economics from Purdue University and then positioned herself for a career in finance with an MBA from Indiana University's Kelley School of Business. "My career accelerated after obtaining my MBA and I joined Dow Chemical in their former Dow AgroSciences Plant Genetics & Biotechnology business as a global financial analyst." It was at Dow that she became involved in divestitures, acquisitions and restructurings, experiences that led to her interest in corporate treasury and a move to Dow headquarters in Midland, Michigan. What was to have been a short assignment turned into nine years. A desire to return to Indiana led her to enVista.
Challenges met
The COVID-19 crisis that coincided with Demarco's arrival provided a stiff early test for Demarco and her new team. "Immediately after joining the company, I implemented processes and controls to strengthen the balance sheet and increase cash flow. The result has been a strong balance sheet that will allow enVista to thrive and accelerate its growth through the COVID-19 crisis and beyond."
Givebacks
Demarco is active in her church's Haitian ministry, which supports a sister parish and community through health and education initiatives. She leads the Gift of Water subgroup, which provides clean drinking water with low-technology solutions to over 900 households. She has also been involved in mentoring refugee families who are new to the United States and Indianapolis. "This was one of the more rewarding experiences that I have had, as I was able to directly assist a family in bettering their future."
Downtime
Most of Demarco's downtime is spent following the sports, musical and other activities of the family's four children.
My job would be easier if …
"I could lower the amount of emails. I truly love the finance profession. There are always challenging situations, but the finance profession is ever-evolving and interesting."•
Check out more CFO honorees.
Please enable JavaScript to view this content.