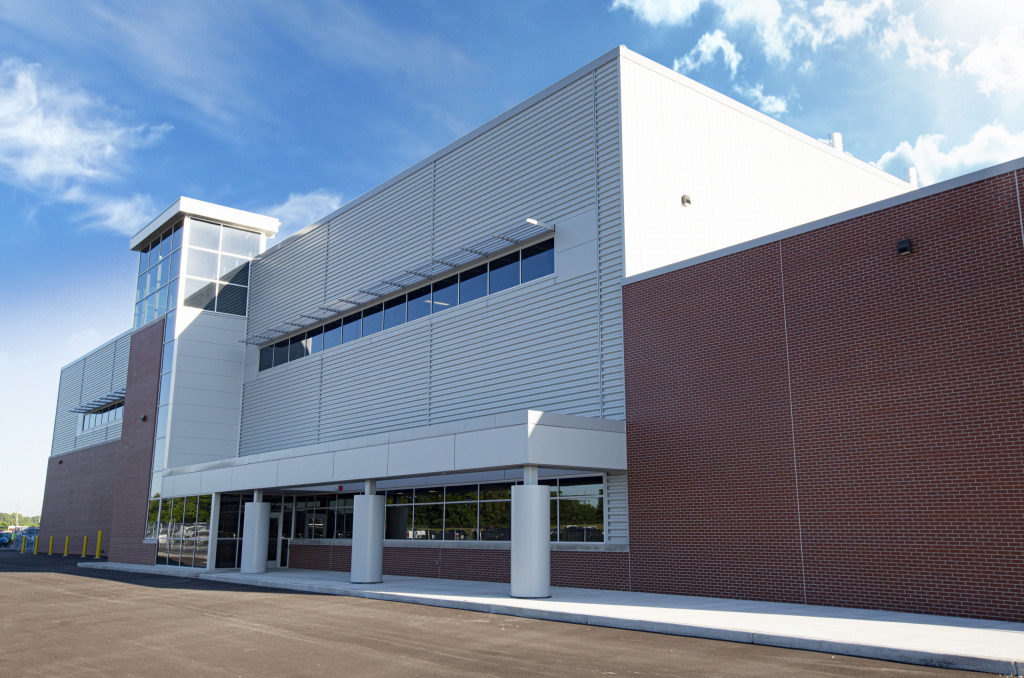 Allison Transmission Inc. says its new $34.5 million Vehicle Environmental Test center will be a "game-changer" in allowing it to more quickly develop new products.
Allison announced its plans for the VET center last year. Now largely complete, the center went into use a few weeks ago.
The 60,000-square-foot facility, which is on Allison's main campus in Speedway, will allow the company to test its products in a range of temperatures, simulated road conditions and altitudes without having to leave Indianapolis.
This means, for instance, that Allison no longer has to wait until winter to cold-test its transmissions in northern Minnesota and Canada, as it has traditionally done. Nor will it have to venture to Arizona to find extreme hot temperatures. The center can create temperatures as low as negative 54 degrees and as hot as 125 degrees.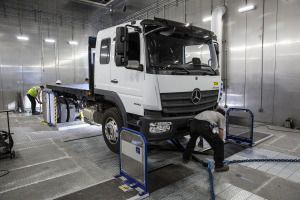 "In July, I can test at negative-40 Fahrenheit," said Jeanne Rues, Allison's managing director of engineering services. "This is a game-changer in product development cycles."
The test center can also simulate altitudes of up to 18,000 feet and hills of various grades. Rues, who led Allison's efforts to develop the test center, said the facility is unique in the range of conditions it can simulate.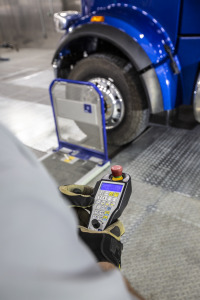 The center can also accommodate a range of vehicle types and propulsion systems, including conventional powertrains, alternative-fuel vehicles, and hybrid, electric and hydrogen fuel cell vehicles.
Developing new products is typically a multiyear process, Rues said, and Allison believes having the test center will allow it to reduce that time by "a significant number of months."
Allison also plans to make the testing center available to third parties, including Allison vendors and customers but also outside companies with no connection to Allison.
Currently, Rues said, Allison is talking with a Tier 1 automotive manufacturer—not a current Allison customer—that is interested in using the testing facility.
Allison, the world's largest manufacturer of fully automatic transmissions for medium- and heavy-duty commercial vehicles, was founded in 1915. It employs about 2,800 people worldwide, including about 2,400 in Indiana.
Please enable JavaScript to view this content.