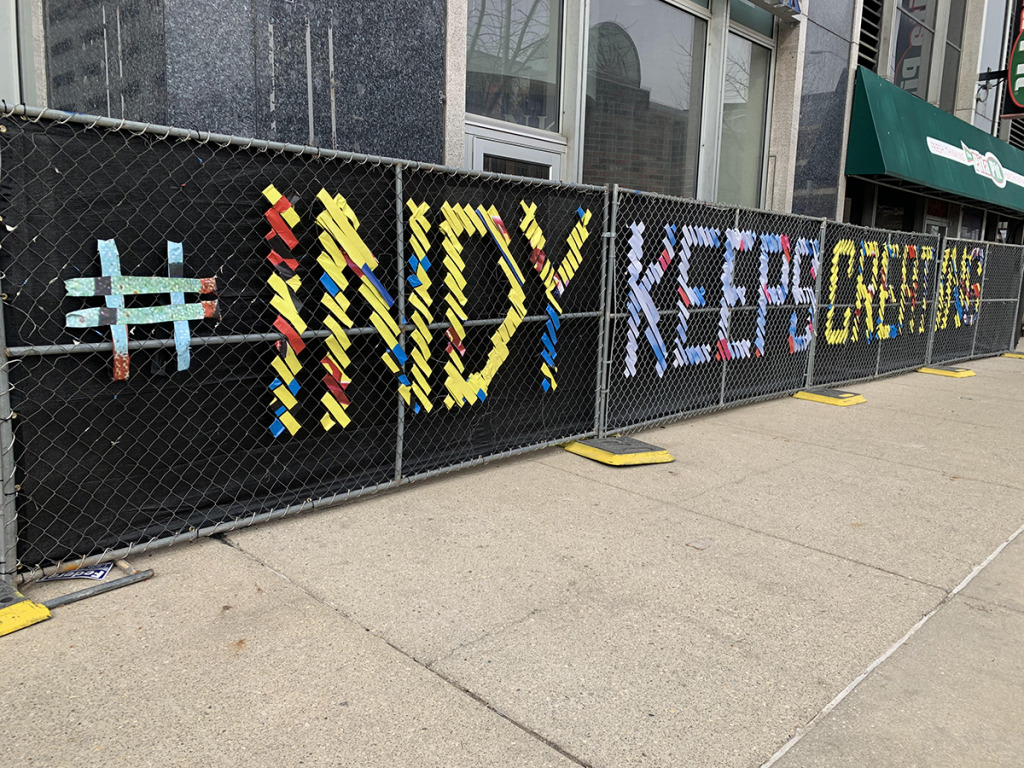 "Indy Keeps Creating," a hashtag rallying cry for the arts community during the pandemic, will stick around for at least part of 2022.
Thanks to a $500,000 City-County Council allocation made possible through the federal American Rescue Plan Act, the #IndyKeepsCreating initiative launched in 2020 will continue—in the form of events, installations and grants—until March.
The support for artists and arts organizations is needed, according to Big Car Collaborative co-founder Jim Walker, because 2021 has been another challenging year for the creative sector following 2020's historic upheaval.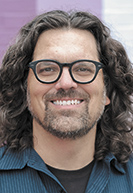 "The pandemic isn't over, and things have affected everyone's ability to make their bills," Walker said. "Rent relief and other things artists had in place may have ended or become harder to reach. And they probably didn't have the nest egg they might have had in a normal year because 2020 left them kind of high and dry."
The latest phase of the#IndyKeepsCreating initiative differs from its 2020 launch, when funds were distributed to visual artists, musicians, actors and dancers to stay afloat after paying gigs suddenly disappeared. The Arts Council of Indianapolis awarded 1,500 relief fund grants to independent artists.
Heading into 2022, the#IndyKeepsCreating plan is to pay artists to create while supporting neighborhood-based programs and events. In Walker's words, "more benefits for more people." All incarnations of #IndyKeepsCreating have emphasized inclusion, with 56% of paid performances and grants awarded to artists of color.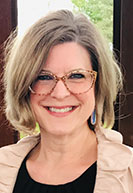 The initiative spotlights three areas: visual art in the form of "sidewalk galleries" overseen by the Arts Council; neighborhood involvement in the form of Cultural Connection Grants administered by Big Car; and music in the form of Naptown Next Up fellowships administered by cultural development firm GangGang and performances organized by Smart Girl Creative Co.
The $500,000 allocation is part of $419 million in American Rescue Plan Act funding the city will spend through 2024.
"We appreciate the city's recognition of the role of arts and artists in helping us come back together as a community," said Julie Goodman, CEO at the arts council.
André Zhang Sonera, a city of Indianapolis project manager for economic and community development, said Indianapolis isn't alone when investing in the arts.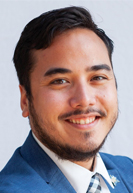 "Cities are using this opportunity to get artists and musicians to restart creative economies," Zhang Sonera said.
Money earmarked for #IndyKeepsCreating events will be spent on large celebrations, such as Circle of Lights on Nov. 26, and smaller gatherings. One of the Cultural Connection Grants administered by Big Car was awarded to ArtMix, a not-for-profit that provides access to the arts for people with disabilities, for a Dec. 3 open house.
Britt Sutton, CEO of ArtMix, said pandemic stay-at-home orders disrupted the organization's hands-on art projects.
"We are a community hub and a service-day activity for so many individuals with disabilities," Sutton said. "They were used to coming into ArtMix at least once a week, and all that had to stop."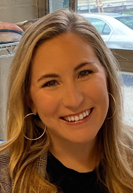 ArtMix participants have since returned to studios inside the Harrison Center, 1505 N. Delaware St. Meanwhile, COVID-related costs such as enhanced cleaning procedures and providing masks for artists might be here to stay.
"Those are things we never put in the budget before, but we're thinking about it going forward," Sutton said.
From Swish to Next Up
Arts Council leader Goodman said the Swish arts and culture festival, a March Madness project that supplied paydays to nearly 600 Indianapolis artists, helped secure the allocation of American Rescue Plan Act money.
"This particular pool of funding was inspired by what we were able to accomplish in collaboration with the NCAA Tournament," she said. "That was our first opportunity to re-engage and invest in artists and invite and welcome people out safely."
GangGang, a not-for-profit that defines its mission as paying back Black culture that shaped the United States, organized performances by musicians, dancers and spoken-word artists during Swish.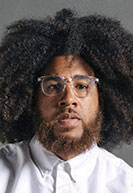 Alan Bacon, who co-founded GangGang with Malina "Mali" Jeffers in 2020, said the startup "came out of the gate pretty hard pushing equity," the practice of providing fair access and opportunities.
He described the statistic of artists of color receiving 56% of paid performances and grants as "a good place to be."
"But I think there's so much more ground to be made," Bacon said. "We should probably be in the 70th percentile to achieve true equity."
City project manager Zhang Sonera said he enjoyed seeing hip-hop acts and mariachi bands perform along Mass Ave in Davlan Park during Swish.
"That's in the DNA of our city," he said. "Our city is growing more diverse and becoming a more diverse mosaic. I think it's important for us to not only say that we care about that, but also put our money where our mouth is."
Goodman said representation and inclusion were part of Swish's planning from the outset.
"Before we ever issued a call for artists and before we finalized what the program's components were going to be, we articulated and committed to that as a priority," she said.
GangGang's Naptown Next Up fellowship program will invest $100,000 for career development among eight to 15 solo musicians or groups.
"It's a matter of, 'What can we do to really help individual artists?'" Bacon said. "It was great to be able to provide opportunities for gigs [during Swish], but I think Indianapolis can do a lot more in support of our local artists."
A selection committee is reviewing Naptown Next Up candidates, with an announcement of fellowships expected in December.
"If we have a couple of artists a year 'make it' or break that ceiling," Bacon said, "that will eventually elevate other performing artists and the entire creative economy within the city."

Working together
Brandi "Books" Caruthers is a singer-songwriter who's also an attorney. Her Smart Girl Creative Co. is scheduling #IndyKeepsCreating performances, including a Dec. 11 Holiday Arts Market on Monument Circle and Indianapolis Cultural Trail shows beginning in January.
"My personal mission is about providing opportunities for people who don't traditionally get opportunities," Caruthers said. "Being a Black woman, I see that and I feel that on a personal level."
Goodman said the Arts Council gained insight from working with collaborators and curators such as GangGang and musician Richard "Sleepy" Floyd during Swish.
"It wasn't just about paying artists to perform," she said. "It was about paying artists and curators and promoters to be at the table. It's about creating a bigger, stronger network."
Goodman said it's important to continue those relationships in the new phase of #IndyKeepsCreating. Floyd, for instance, organized six weekly free concerts at 10 East Arts, 3145 E. 10th St., in October and November.
"As a civic institution with some infrastructure, it's about sharing our power and organizational assets," Goodman said of the Arts Council. "We want to make sure these dollars are flowing through these partners and entrepreneurs and curators."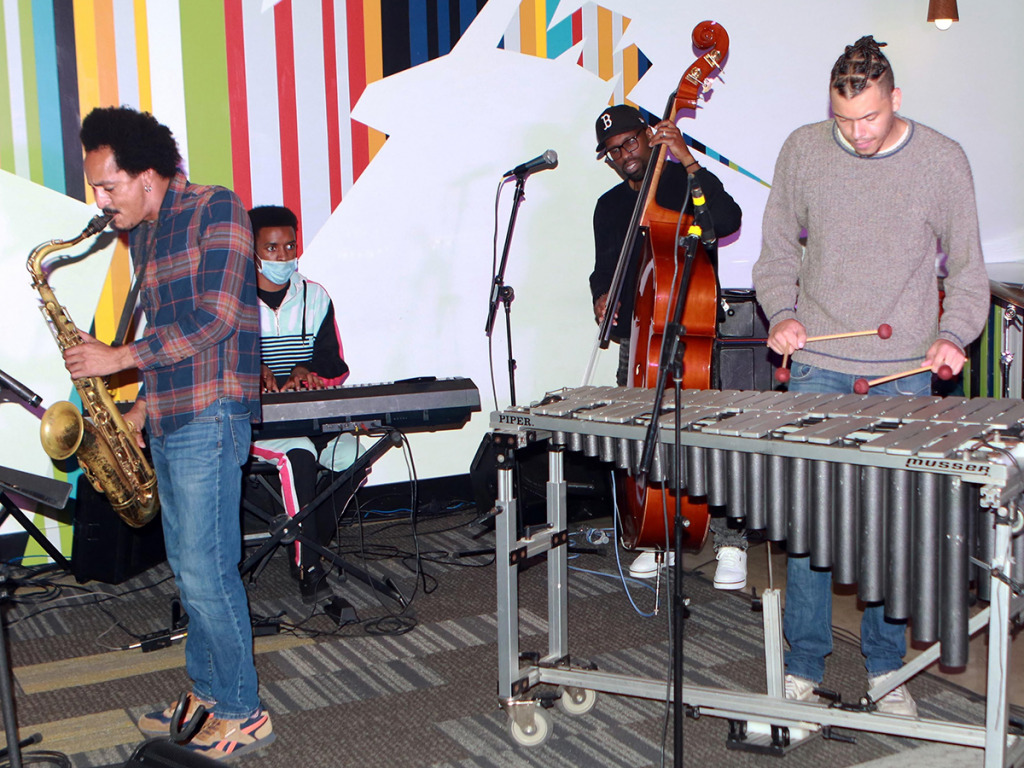 Engaging audiences
The "sidewalk galleries" element builds on the presence of Swish artwork still displayed on the exterior of downtown buildings. Goodman said new artwork is planned for the interior of Circle Centre as well as the underground walkway that connects the Indiana Convention Center and Lucas Oil Stadium—timed to greet visitors in town for the College Football Playoff National Championship on Jan. 10.
Additional public art will arrive in six Indy neighborhoods, Goodman said.
For Big Car's Walker, the idea of "bringing art to people" has been a guiding principle since the not-for-profit was founded in 2004. The Garfield Park-based organization selected proposals in the Norwood, Eagledale and South Village neighborhoods among 17 recipients of Cultural Connection Grants.
"A long time ago, they may have called this stuff 'outreach,'" Walker said. "But now it's really what many people are all about. It's not a supplementary program to what they do."
Walker sees a challenge, however, for events seeking to attract attendees as the pandemic's second winter looms.
"We've been hearing that audiences are down," he said. "People don't know what to do when they go out because everything is so inconsistent: Do you wear a mask? Do you need to be vaccinated? Should I be indoors?"
Add cold evenings when the sun sets early, Walker said, and people who have grown accustomed to being at home might be inclined to stay in.
"I think we're going to need to invest in the idea of awareness," he said. "How can we really get people back and build even better, stronger audiences?"•
Please enable JavaScript to view this content.