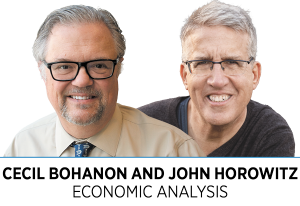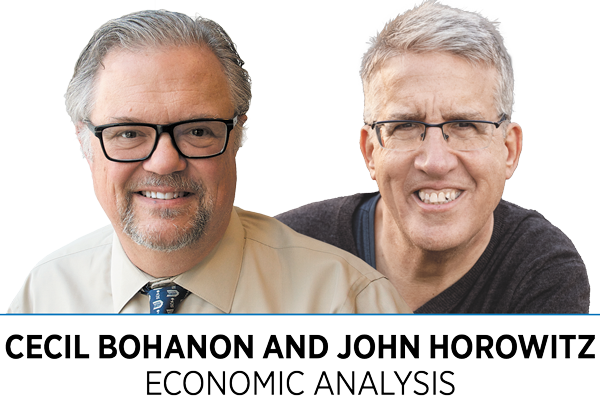 Stan Lee, who passed away at 95 in 2018, is credited with creating or co-creating more than 300 cartoon characters, including Spiderman, Thor, The Hulk, Black Widow and Black Panther. Lee didn't amass as large a fortune as other creative entrepreneurs, such as the $5 billion of Star Wars creator George Lucas. Lee earned $1 million a year and left an estate worthabout $50 million.
Suppose that, during Lee's life, the federal government had imposed a 5% tax on all products and visual displays of Spiderman. Every movie ticket, doll, comic book or commercial transaction that included the spidey web-slinger would generate tax revenue for the federal treasury. Who would pay the tax? If Spiderman generated $8 billion in sales, who would pay the $400 million in Spiderman taxes? Put another way, who would suffer a reduction of $400 million in command over goods and services because of the tax?
Economists cannot give a definitive answer. Consumers of Spiderman products might have paid the tax in the form of higher prices. Lee might have paid the tax by earning lower royalties. Lee's business associates and investors might have paid the tax by earning lower income or returns. Or Marvel employees might have paid the tax through lower wages.
Most likely, consumers, Lee, investors and employees would have all shared the tax payments through higher prices, lower royalties, lower investment returns and lower wages. Economic theory does tell us one thing for sure: Spiderman would not have paid any of the tax. Spiderman is a fictional character!
Last week, the Senate passed a bill imposing a minimum alternative corporate income tax. No corporation will ever pay that tax. The reason is that, just like Spiderman, corporations are fictional characters. In the eyes of the law, businesses that operate as corporations are legal persons. This corporate fiction allows the corporation's owners to avoid the risk of unlimited liability in their business operations. In other words, if the business goes bankrupt, shareholders are not required to pay the corporate debts.
Many view the limited liability corporation as evil incarnate. Others view it as the critical innovation necessary for the modern commercial world. Regardless of one's view, all taxes assessed on a business corporation's income are ultimately paid by some combination of its shareholders, input suppliers or customers. They suffer a reduction in command over goods and services through lower dividends, lower wages or higher prices.
Corporations, like Spiderman, pay no taxes.•
__________
Bohanon and Horowitz are professors of economics at Ball State University. Send comments to ibjedit@ibj.com.
Please enable JavaScript to view this content.